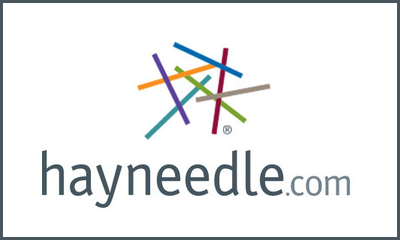 It is a well-known fact that some sites do their best to prevent automated price monitoring performed by Price2Spy and similar tools. Hayneedle.com is one of  USA's biggest online shopping platforms. We have monitored this site for our clients for years, but recently this site has been putting in a lot of effort in preventing web-scraping tools like ours.

After we have exhausted all classic ban-avoiding techniques, we have resorted to our strongest weapon – Stealth IP traffic .  Our clients can now continue to monitor hayneedle.com smoothly.

(Why do we turn to Stealth IP only as a last resort? The reason is simple – this type of IP traffic is very expensive, and may cause additional costs for clients who are monitoring many URLs on such sites. That is why we keep trying conventional IP methods till we feel we have exhausted all available possibilities – and that's when we turn to Stealth IP traffic.)

About Price2Spy
Price2Spy is an online service which provides comprehensive and suitable solutions for eCommerce professionals including; retailers, brands/manufacturers and distributors in order to stay profitable in the current competitive market conditions. If you want to learn more about what Price2Spy can do for your business, please request a demo or sign up for 30-day free trial.