BigCommerce API change
As you already might know, your Price2Spy account can be integrated with your own store, using some of the standard shopping carts / eCommerce platforms within which is also BigCommerce. From time to time, these platforms are performing different changes, so it's important to always be aware of them and to have a timely reaction.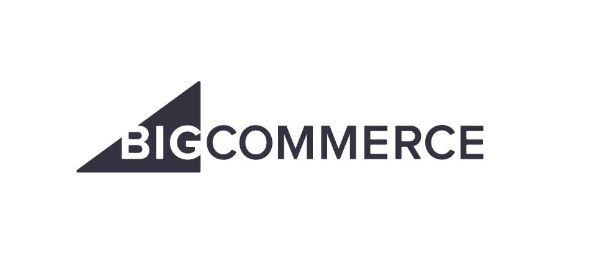 This time, BigCommerce made an API change – they've changed the name of the parameter – from categories:in to id:in when a request related to categories is sent. In other words, they've changed the way of handling product categories through API.
However, since Price2Spy always keeps track of all the changes that are happening, we haven't missed this one either. In these cases, it's very important to be proactive and adjust to the change even before the client encounters any inconvenience caused by it.
So, don't worry, Price2Spy continues to keep track of all changes in the market. Always looking for new challenges!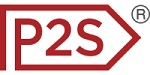 About Price2Spy
Price2Spy is an online service that provides comprehensive and suitable solutions for eCommerce professionals including; retailers, brands/manufacturers and distributors in order to stay profitable in the current competitive market conditions. If you want to learn more about what Price2Spy can do for your business, please start your 30-day free trial.