Reading Time:
2
minutes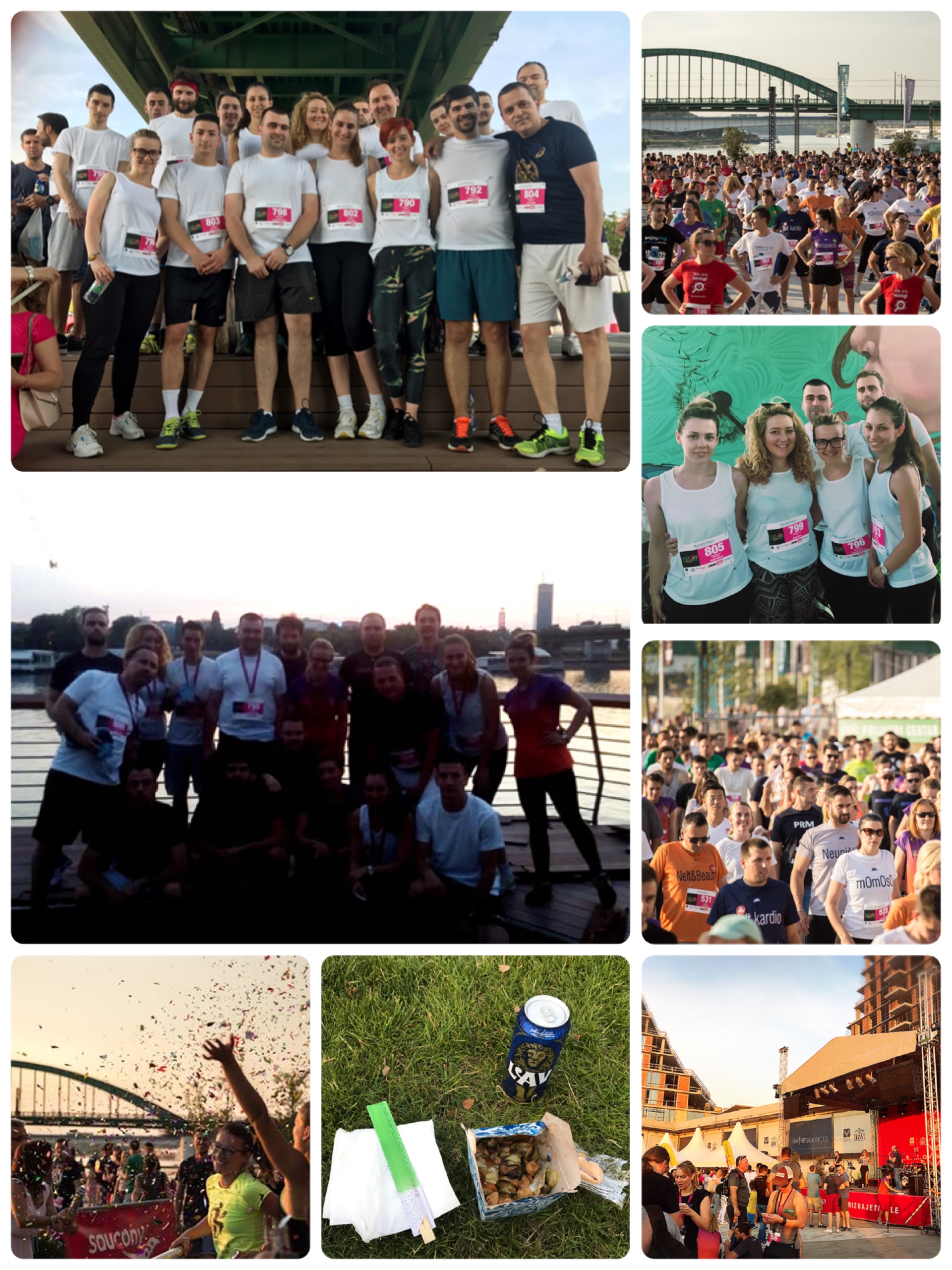 This year's Belgrade Business Run (BBR) – the first business team race in Serbia happened yesterday, 22nd of June and gathered more than 250 teams from different companies around Belgrade and Serbia.
18 of us from WEBCentric, (6 teams in total) joined the race from and each of us succeeded to finish 5 km race by obtaining very good results. (even though it was one of the warmest day in Belgrade so far – 34C!)
We were running along the Sava River being rewarded with great view and sun. No matter what, we had a great time and I have to say that our spiritual philosophy helped us to boost our performance. 😊
In the end of the race, fastest runner and fastest winner team were awarded by the sponsors' special gifts.
Rest of the teams (including us) were enjoyin the live concert and free foods and beverages provided by the sponsors.
All in all, it was priceless to be a part of such an amazing event. We're already making plans and scheming our preparations for next year. 
Hopefully, we'll be participating in similar events with the growing number of participants from our company. 😊
Thanks to everyone in our Price2Spy Family!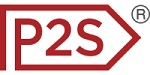 About Price2Spy
Price2Spy is an online service that provides comprehensive and suitable solutions for eCommerce professionals including; retailers, brands/manufacturers and distributors in order to stay profitable in the current competitive market conditions. If you want to learn more about what Price2Spy can do for your business, please get a personalized free demo or start your 30-day free trial.