Price2Spy acquires PricingBot, French price monitoring service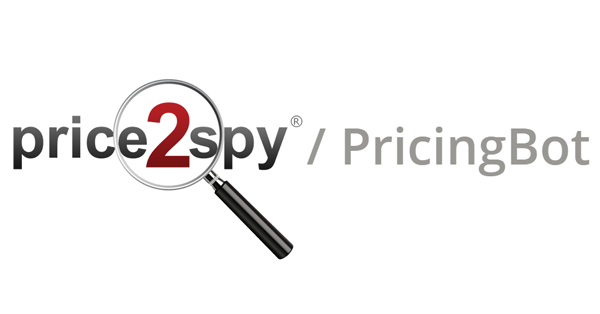 We are thrilled to announce that Price2Spy acquired its France-based competitor – PricingBot.
After almost 9 years in business, Price2Spy has managed to develop a recognizable name and worldwide presence in the eCommerce circles. Over the years, Price2Spy has created a successful collaboration with over 650 clients, mainly from the US and Western Europe. With this new acquisition, we continue to offer our price intelligence and pricing optimization software to eCommerce businesses around the world, but at the same time, we are happy to strengthen our position in the French market.
Commenting on the PricingBot acquisition, Founder, and CEO of Price2Spy, Misha Krunic said:
"We are happy to welcome PricingBot and its customers into the Price2Spy family. This acquisition is all about synergy – the one where PricingBot's clients will benefit from Price2Spy's advanced analytical and repricing features, and where Price2Spy will get PricingBot's fresh ideas. Our clients will get the best of two worlds: Price2Spy's experience and market reputation meet PricingBot – a young and energetic tool.
Emphasizing the importance of this acquisition, Kevin Sahin, the Founder of PricingBot stated:
"We know that Price2Spy's mission is to provide comprehensive and suitable solutions for eCommerce professionals in order to help them stay profitable in the current competitive market conditions while simplifying their day to day work. This acquisition continues to advance that mission in the competitive intelligence market. We have a shared passion for delivering real and actionable insights to our customers and partners. Together we are stronger and we accelerate growth to empower e-commerce professionals, worldwide".
Last but not least, a few words about the PricingBot founders. Kevin Sahin and Pierre de Wulf are entrepreneurs in the truest sense of the word: as a web scraping expert, Kevin has been involved in many projects from banks to eCommerce and startups. Pierre has also been a part of many startups across the US and Europe as a senior developer and data scientist. They have demonstrated that if you have enough will and dedication your goals can be reached and that is something that we at Price2Spy value very highly.
All PricingBot clients will soon start receiving emails on our plans for a smooth and seamless service transition.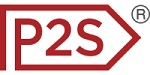 About Price2Spy
Price2Spy is an online service that provides comprehensive and suitable solutions for eCommerce professionals including; retailers, brands/manufacturers and distributors in order to stay profitable in the current competitive market conditions. If you want to learn more about what Price2Spy can do for your business, please start your 30-day free trial.