Shopify updates its API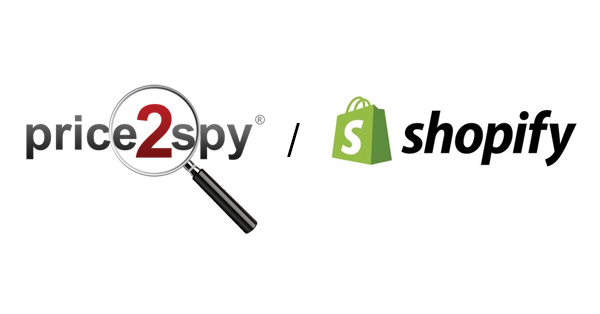 Since we have already given our clients the possibility to integrate their store with Price2Spy using some of the standard eCommerce platforms (Magento, Google Shopping feed, Shopify, etc.), we are also always trying to stay up to date with all the changes happening on these platforms.

Therefore, if you are one of the clients that are using Shopify, we would like to inform you that earlier this year, Shopify announced API versioning to ensure that future changes to Shopify APIs are predictable, clearly communicated, and easy to adopt. Due to these changes, one or more of your apps that are calling deprecated APIs on a version that is scheduled to be removed. If you've never specified an API version, your apps have been automatically calling version 2019-04. This means that your apps may stop functioning correctly if it's not updated to version 2019-07 and if any deprecated API calls aren't replaced.

Price2Spy team planes to make the necessary changes on December 19th.

Looking forward to hearing your impressions regarding the announced changes!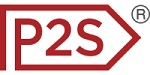 About Price2Spy
Price2Spy is an online service that provides comprehensive and suitable solutions for eCommerce professionals including; retailers, brands/manufacturers and distributors in order to stay profitable in the current competitive market conditions. If you want to learn more about what Price2Spy can do for your business, please start your 30-day free trial.