As you already know, Price2Spy integration with shopping carts / eCommerce platforms is a possibility we offer and the list of these platforms is growing continuously. Therefore, we decided to go one step further and launch Link My Store Wizard – to help our clients easily access and integrate their desired platform directly from their Price2Spy account.
If you'd like to integrate your store with Price2Spy by using one of the following platforms: Magento, Shopify, Google Feed, BigCommerce and Price2Spy Custom Import Feed, please follow these steps:
Log in to your Price2Spy account
Under your Profile name, click on Link my store
Then your Link My Store Wizard will open automatically. (please see the screenshot below)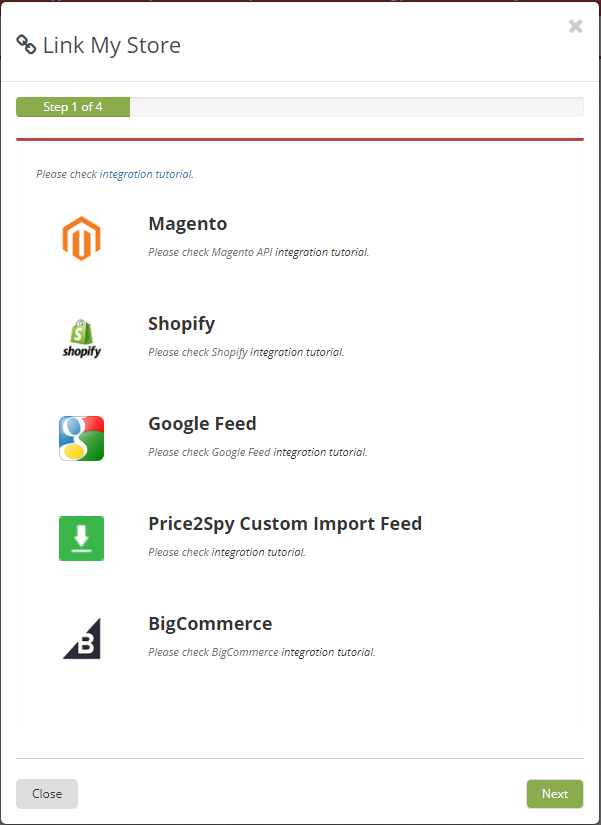 In case you'd like integrate your store with Price2Spy by using any of the platforms shown above, all you need to is follow the steps respectively. Before starting, it's always better to check regarded integration tutorial.
Please note that for the sake of illustration we'll show the integration steps for BigCommerce users – the newest shopping platform we support.

1) Click on the regarded platform, then click Next.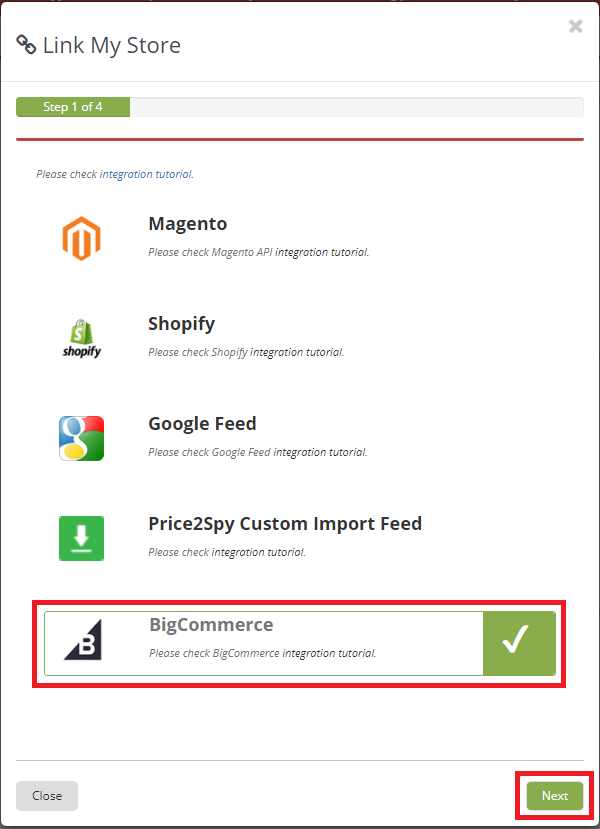 2) Please enter your store details into regarded empty fields and then click Next.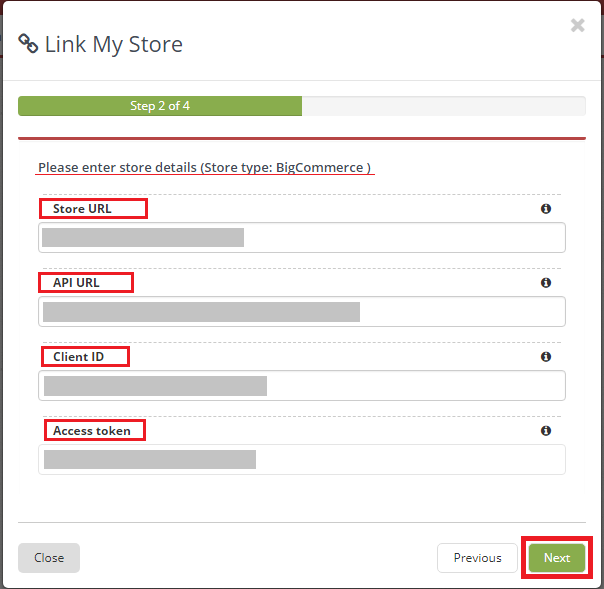 3) In the next step, please select product categories that you want to include, once Matched product numbers appears click Check and Next respectively.
(In case you'd like to include all categories, you can simply click on Check and once Matched products number appears, click Next)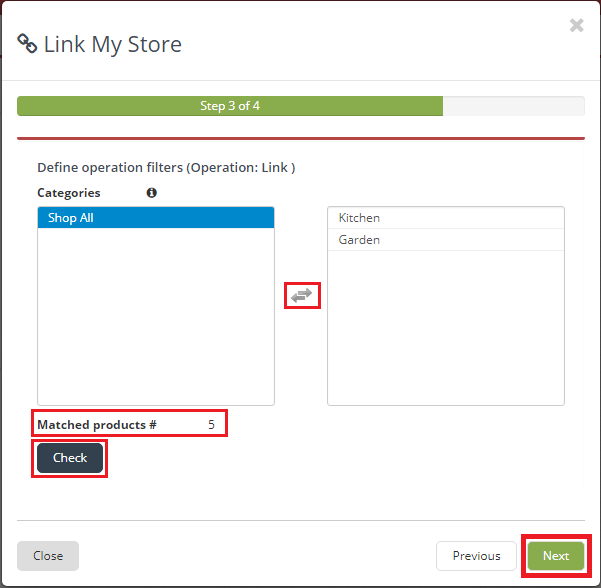 4) In the final step, once you enter all details you need, click Finish.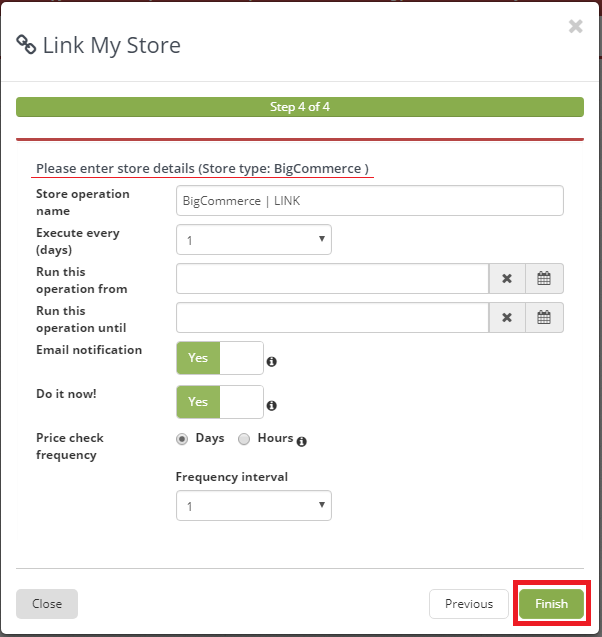 Once everything is done, you'll see the overview of your linked store.

After that, If you go back to your Link My Store page, you'll be able to see your Linked store(s), Link another store or Unlink this one.

How do you like our Link My Store Wizard? We'd like to hear from you!


About Price2Spy
Price2Spy is an online service which provides comprehensive and suitable solutions for eCommerce professionals including; retailers, brands/manufacturers and distributors in order to stay profitable in the current competitive market conditions. If you want to learn more about what Price2Spy can do for your business, please request a demo or sign up for 30-day free trial.