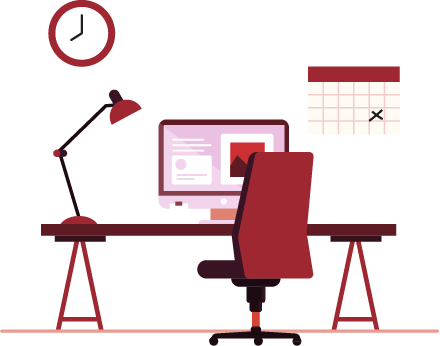 WEBCentric (Price2Spy's parent company) was founded in 2005. Our company's driving values are professionalism, reliability, responsiveness, and creativity. Even though our development methods and procedures are very formal and well-defined, the overall atmosphere in the company is pleasant and relaxed.
Our price monitoring service – Price2Spy – is a software product that is continually being developed and perfected. It is currently used by over 750 clients worldwide. It involves complex distributed server architecture, a database carefully designed to accommodate complex queries encompassing millions of records, the main WebApp written in Java Spring framework, and a number of processes revolving around it.
We are looking for communicative and enthusiastic candidates who are capable of working as a part of a team (106 employees in total), as well as working independently on individual projects.
We are offering a flexible, comfortable, and relaxed working environment, salary in accordance with market conditions, and other benefits as well.
Currently, we have no open vacancies. However, if you'd still like to contact us about potential job opportunities in the future, make sure to send us your CV via the e-mail address below!
If you're interested and think that you would be a good fit for our company, please send your CV to hr@webcentric.co.rs