Pricing strategy / Repricing
Defining your pricing strategy / Repricing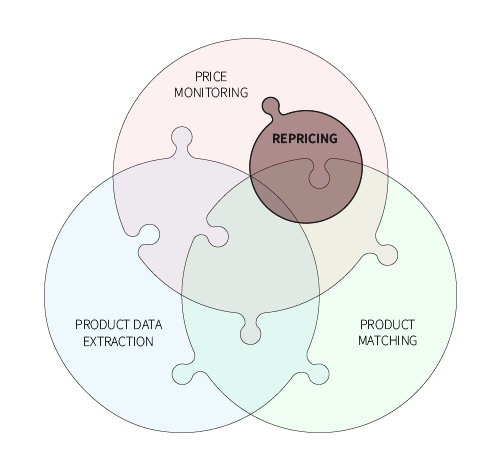 Do you want to create a precise set of repricing rules? Or perhaps you already have one, but have trouble implementing it? Do you need to automate product pricing decisions? Do you need a custom (re)pricing solution? Look no further, Price2Spy will help you make a step in this direction with our Repricing module – in a very easy and simple way.
The Repricing module helps you define your own pricing strategies, which can be segmented either per product category, brand, or supplier (or – for all the products in your Price2Spy account). This module will help you make the right repricing decisions, and keep track of decisions you've made in the past.

The completely automated approach to pricing. By using it, Price2Spy becomes a dynamic pricing engine for your online store. Numerous clients use one of our most powerful features – feel free to explore how they've done it. 
We have identified 3 default types of repricing opportunities that Price2Spy can help you with: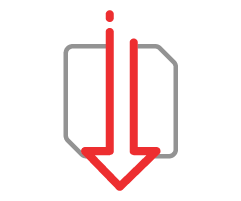 Typically these are overpriced products where your cost price and profit margin allow a somewhat lower price.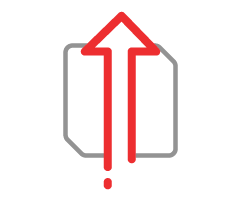 Typically these are the products where your price is already the lowest on the market, but way too underpriced compared to your next cheaper competitor.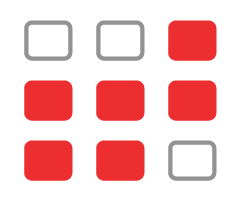 These are products your competitors do have in stock, and you don't.
Custom Repricing Opportunities
In case the default repricing opportunities are not meeting your requirements you're welcome to define your own custom repricing rules and send them over to us.
This means that you can create a completely custom logic using any sort of parameters that we're capturing for you or that you provide.
Depending on the complexity of the repricing rules you wish to implement we'll get back to you with an assessment and a one-off setup quote.
It's now up to you to accept or reject Price2Spy's repricing suggestions, and then apply them in your own store. This is where repricing methods come in.
Price2Spy is here to help you perform repricing actions in a centralized way. Depending on the way your store is integrated with Price2Spy – there are 2 ways repricing can work with your store: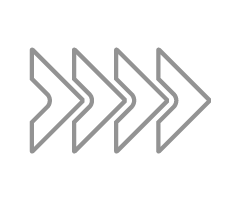 If your store is not integrated with your Price2Spy account (Price2Spy will prepare the repricing information, but you'll have to apply it in your store).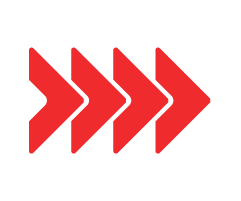 Applicable if your store is integrated with your Price2Spy account (Price2Spy will execute repricing changes directly within your store).
Parameters for repricing calculation
Here are some of the most commonly used parameters for creating your own repricing strategy and repricing rules: 
Register for a free 30-day trial!