Get the most meaningful insights out of your Price2Spy data with our reports.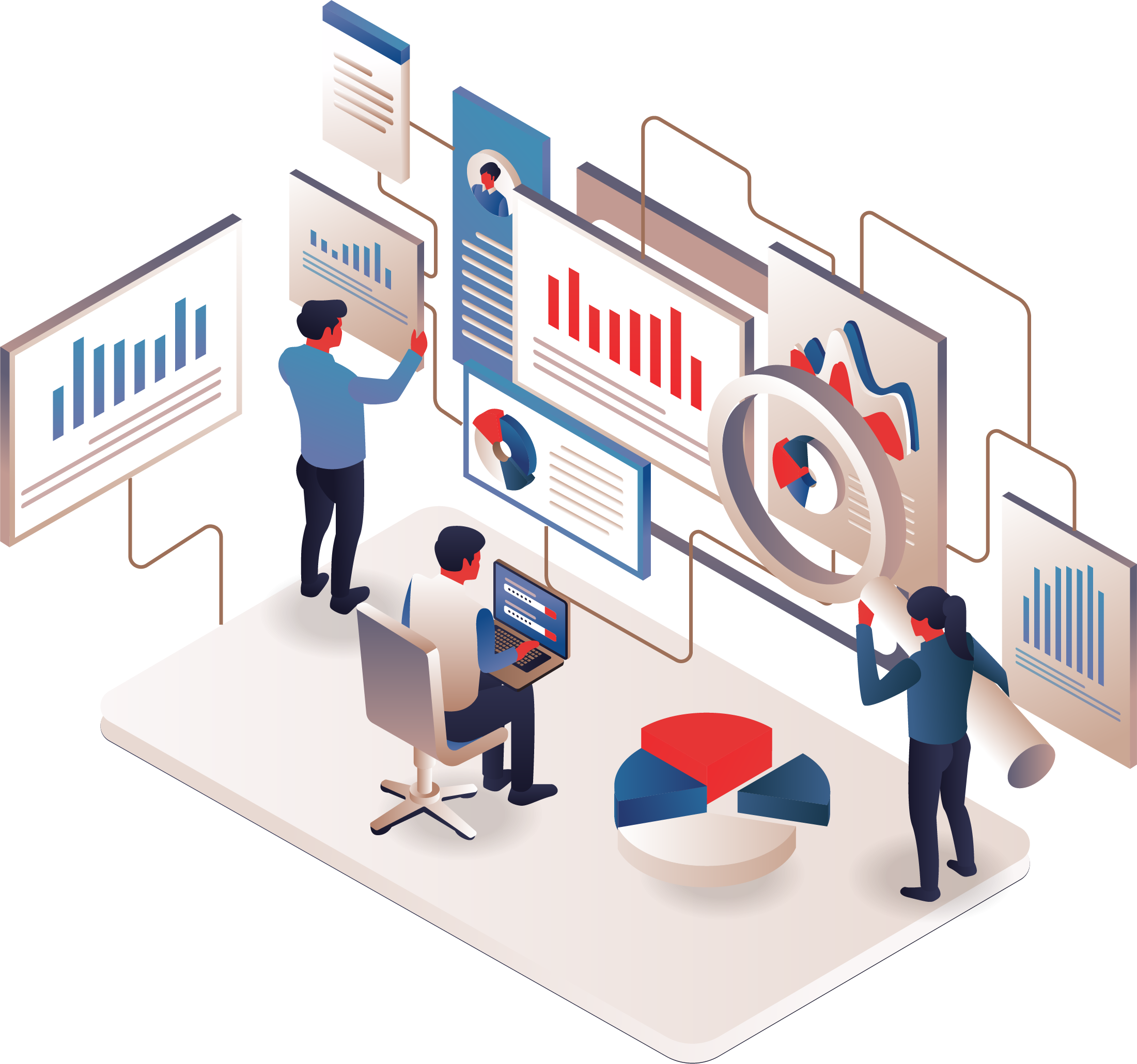 Gathering data is the first step towards a better understanding of your competition and the whole market you're doing business in. However, raw data gives you very few insights on its own.
This is why we have developed over 25 different reports to help you get the competitive insights you need from the data you gather.
Depending on what kind of insight you want to get, we have grouped our reports into three categories. We offer current data reports, historical data reports, and metadata reports.
Each of these categories contains multiple different reports, each specialized for a specific purpose.
Get a cross-section of the current state of your competitors' prices, availability, or any other data you're monitoring with Price2Spy.
Being up-to-date with market trends is crucial and Price2Spy makes it incredibly easy. With a couple of clicks in our app, you'll get just the data you need to make the right decisions.
Whether you want a complete market overview, a head-to-head comparison with your competitor (across all or a few products), to know if anyone's undercutting you or if you're too cheap – we've got you covered.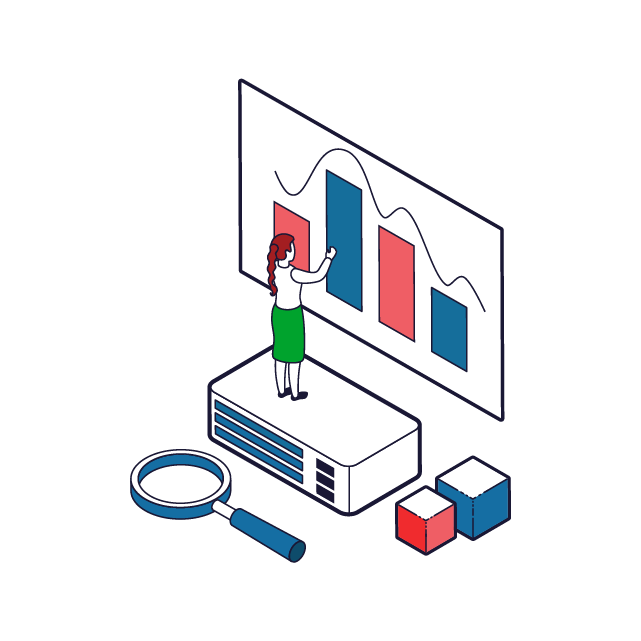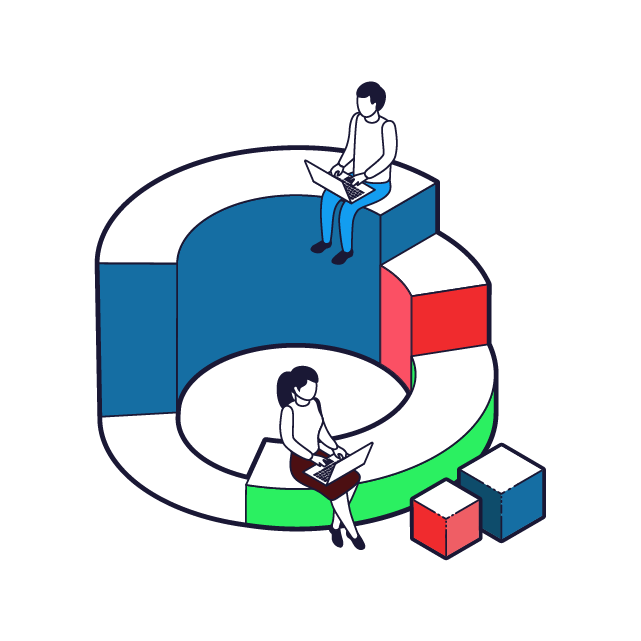 With our historical data reports, you can draw conclusions related to the behavior of both your competitors and customers over longer periods of time. You can then decide if you want to be reactive or proactive, do you need a more subdued or aggressive approach to your prices, and much much more.
Also, by knowing the long-term trends in the market, you equip yourself with the right information for planning ahead.
In practice, this means being able to see price change dynamics, your competitors' price change history, and other changes over the course of time. This means getting data for any period since you've started monitoring with Price2Spy.
Sometimes things get complicated and pricing data isn't enough for clear competitive insights. What you need could be hiding in data related to a specific category, competitor, or even a supplier.
This is where our metadata reports come in. Using Price2Spy's metadata reports will provide you with the most in-depth insights about your competition, especially when used alongside our regular reports. 
With our metadata reports, you'll be able to take full advantage and use all the data you have gathered in your Price2Spy account.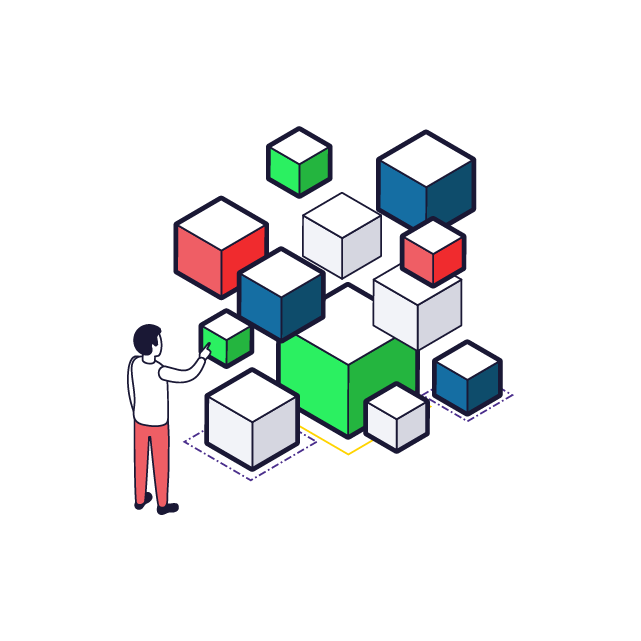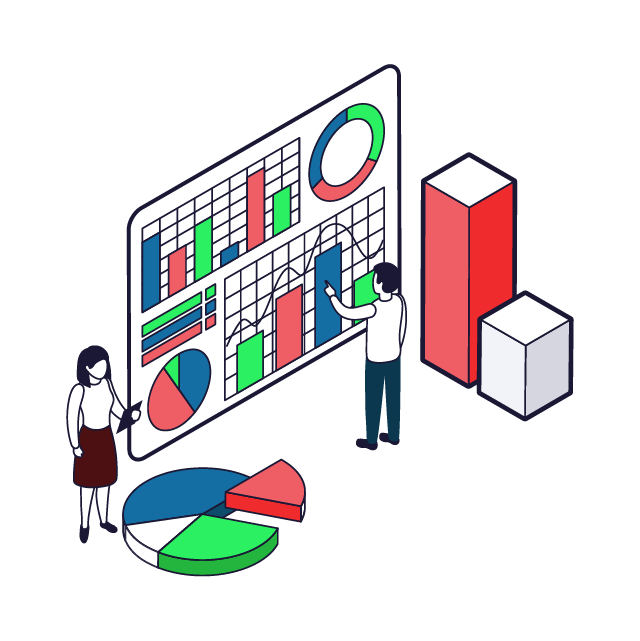 In case none of our preset reports are suitable for your needs, there's always an option of creating custom reports.
Price2Spy's custom reports allow you to set up your own filtration criteria, reporting intervals, data presentation options, and much more.
All you need to do to start utilizing Price2Spy's custom reports is to let us know at info@price2spy.com what exact needs do you have and we'll create a report that will suit your needs.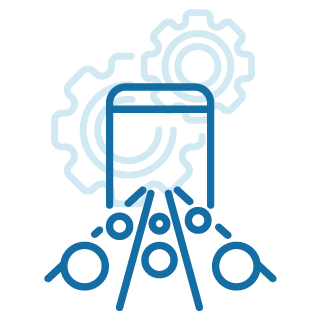 Importing product data / URL from a custom source
Typically this would be your own data feed, exported from your ERP / eCommerce software.
This feed needs to be made available on an (S)FTP server and updated on a regular (usually daily) basis. The (S)FTP can reside either on your or on our server.
What this feed will contain is entirely up to you. We would develop a custom module in Price2Spy whose task would be to read your feed and import the data into your Price2Spy account. This module may send a notification upon completion (typically contains the number of products / URLs affected).
Such a custom module would be executed once per day (please let us know if you'd need it more / less often).
Exporting Price2Spy data / reports in a custom format
The file we will export for you will contain the data as per your requirements. Typically, such a custom export would be executed once per day (please let us know if you'd need it more / less often).
The data is usually delivered in one of the following formats:
The data is usually delivered to you in one of the following ways:
A sneak-peek into Price2Spy's reports!
See the power of our reports in action!
More features you may be interested in