Competitor Web Crawler & Product Data Extraction
Price2Spy is a web crawler that can perform data extraction on any website and provide structured product data beyond prices.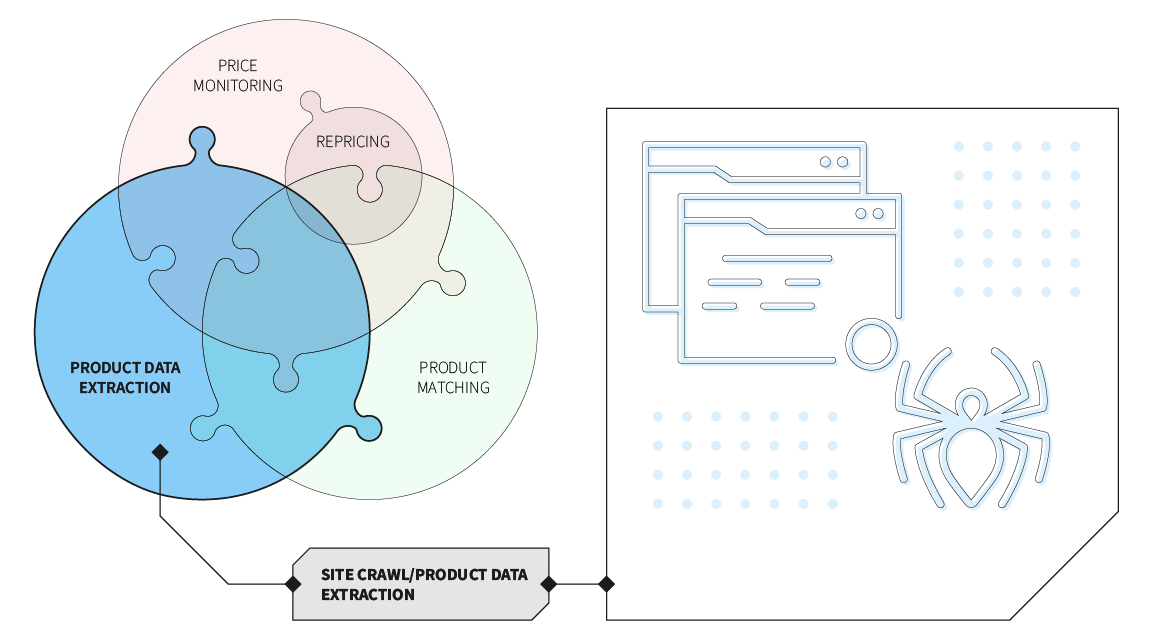 MARKET LEADING SCRAPING TECHNOLOGY
Crawl and Extract Data From Any Website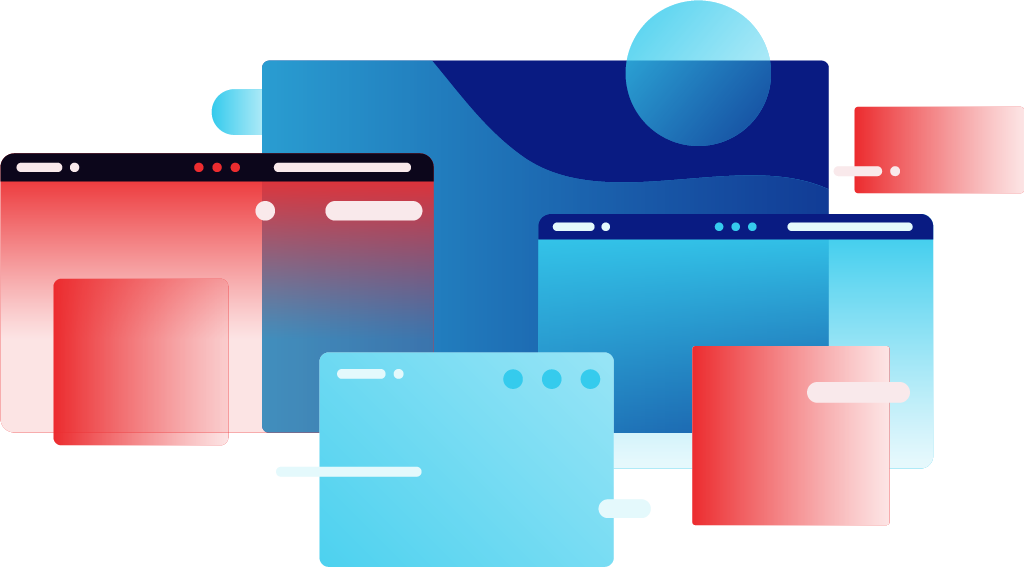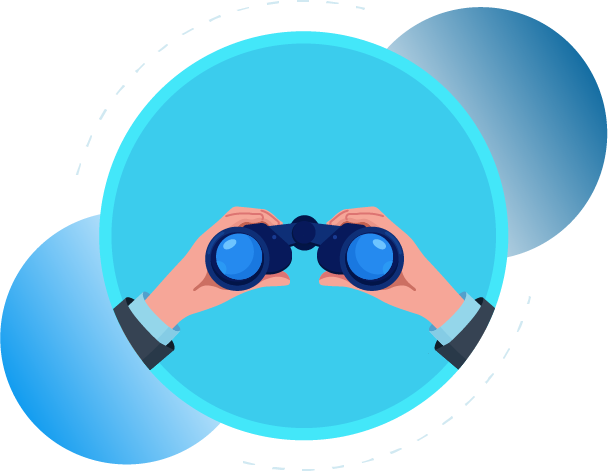 Decide how detailed web scraping you need
*It doesn't make much sense to crawl extremely large sites as a whole (eg. Amazon). However, crawling several specific product categories on such sites can be done.
How we deliver the scraping results to you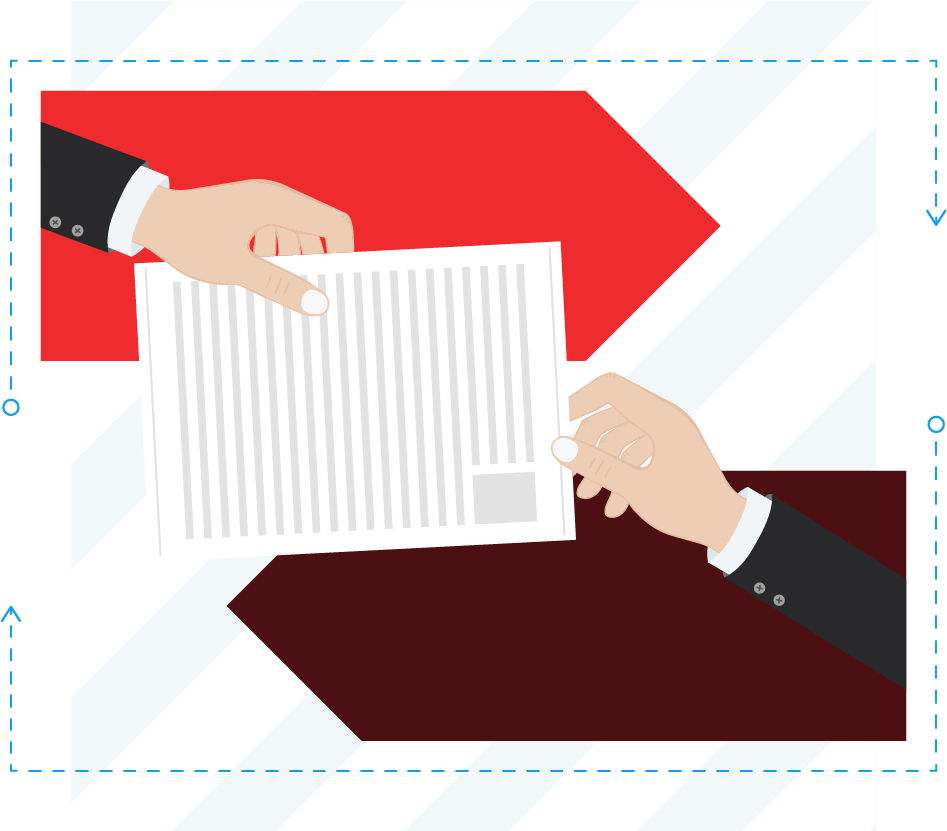 Do you want to see for yourself how Price2Spy works?
That's great to hear! 
We offer one of the longest-lasting, commitment-free trials in the industry.
Feel free to create your Price2Spy account and start exploring our features!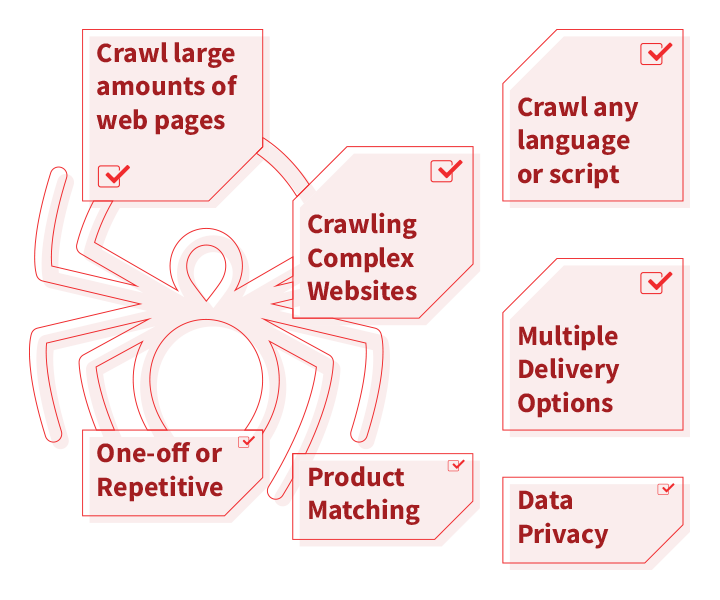 More features you may be interested in