Price2Spy is an online price monitoring, pricing analytics, and repricing tool, designed by eCommerce professionals and provided by WEBCentric d.o.o. – for eCommerce professionals.
A highly-specialized online tool based on 4 main mechanisms (price comparison, price change alerts, pricing analytics, and repricing), it provides essential aid – both in everyday pricing operations (an email alert each time it detects a price or availability change) and in strategic decision-making.
Working in such a competitive market, we have learned that we need to listen to our clients and their ideas – it's what helps us build a better tool. That's where most of the new Price2Spy features come from. 
Price2Spy's story began out of pure necessity, namely WEBCentric owned several online shops at that time meant for the Serbian market. It was noticed that buyers do a lot of price comparisons before making a decision. That made us spend hours monitoring our competitors' prices manually.
The process wasn't efficient, therefore we decided to build a tool to help ourselves. Some of the results we got after only 6 months are a 35% increase in turnover and a 100% automatic price check. This sparked the idea to make the tool worldwide used.
In June 2022, Price2Spy and its parent company WEBCentric d.o.o. were acquired by Total Specific Solutions, a global provider of IT business solutions based in the Netherlands.

Conceived in 2010 — Launched in 2011

Over 750 clients, of all sizes, from all sorts of industries, from all over the world.

New features added on a regular basis.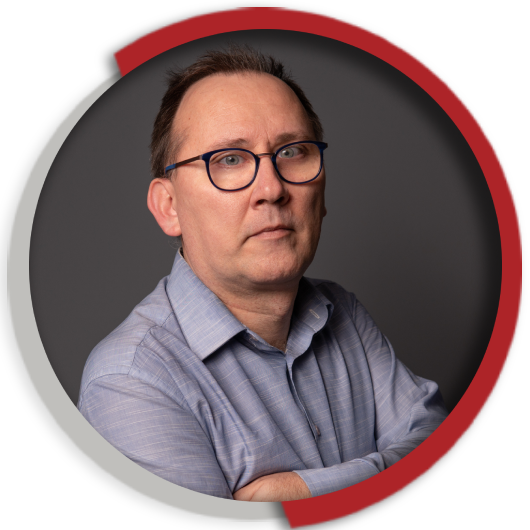 Victory loves preparation.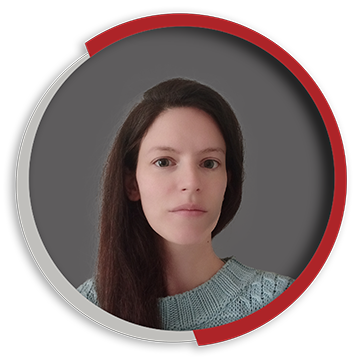 Head of Research & Development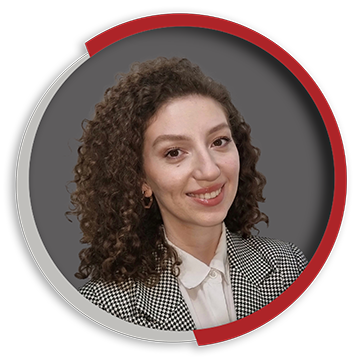 Head of Sales & Marketing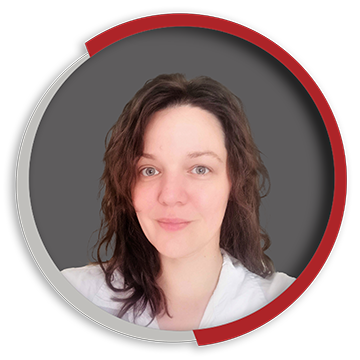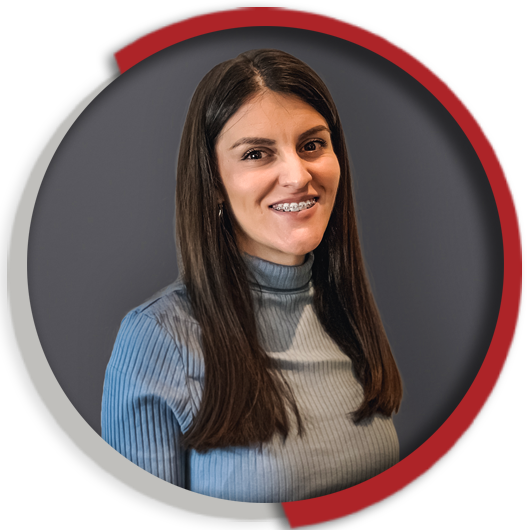 Head of Professional Services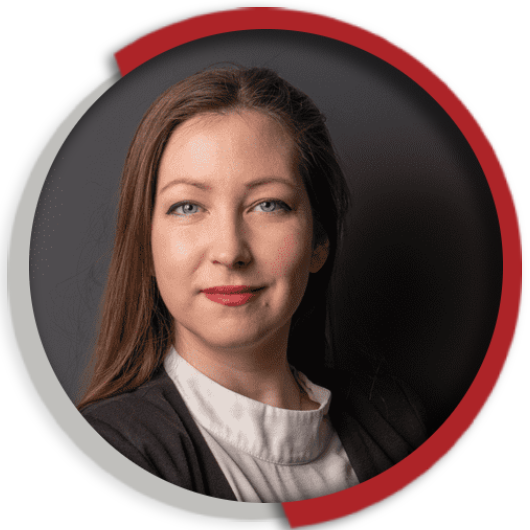 Head of General & Administration
Established back in 2005, a Serbian software / eCommerce company, WEBCentric has 116 employees today, developing new Web solutions, and eCommerce Websites as well as supporting existing solutions for its clients. While developing its main and biggest project — Price2Spy — WEBCentric's development team has gained vast experience in all walks of Web development (a number of different technologies) and systems integration.
Other services provided by WEBCentric

justLikeAPI is an advanced data-crawling API service that enables you to access, monitor, analyze, and respond to reviews on numerous platforms.
Over the years, we have advanced our services beyond price monitoring. With our second-largest project, we have successfully ventured into the field of review monitoring & online reputation management.
justlikeAPI enables its users to manage their online reputation without worrying about IP bans, CAPTCHAs, and other methods of blocking non-human traffic.
You can contact us via:
E-Mail: info@price2spy.com
Marketing: marketing@price2spy.com
Phone (MON–FRI):
(The Netherlands): +31 23 7633 760 (9 AM – 1 PM CET)


Office address:
WEBCentric d.o.o.
Ulofa Palmea 6b
11160 Beograd
SERBIA