Google Analytics 4 integraiton
Integrate your Price2Spy and Google Analytics 4 accounts to get the most out of the both tools.
To make the best data-driven decisions, it's a good idea to rely on a few data sources. Cross-referencing crucial pricing information with the actual performance of your sales and marketing efforts can provide you with conclusive information on how you should adjust your prices to optimize your profits. Should you increase your margins on certain products that are performing well? Should you drop prices on products that are simply not getting you the expected sales? Can you do something about the products occupying your expensive warehouse for ages? How to identify products that are good candidates for promotions? These are all the questions that bother most retailers in a volatile market, and you can get answers to them by integrating your Google Analytics 4 with your Price2Spy account. Remember – the more input information you have, the more precisely you get to identify the real issues and act upon them before your competitors do!
Below you can find a few scenarios that give context to the potential of this cross-referencing integration of your pricing data and your Google Analytics 4 product performance data.
Do you have products with high visits, but low number of sales? If so, there's a high chance that the reason of your low sales is your price. Use Google Analytics 4 to identify such products and use Price2Spy to benchmark your prices against competition and see if there's room for adjustment-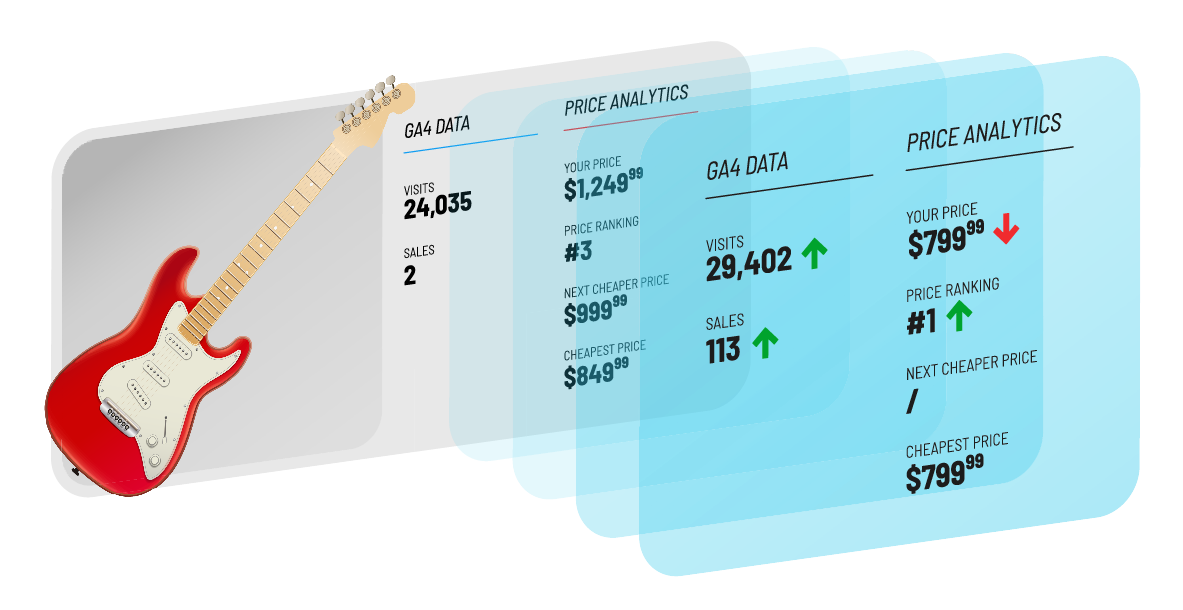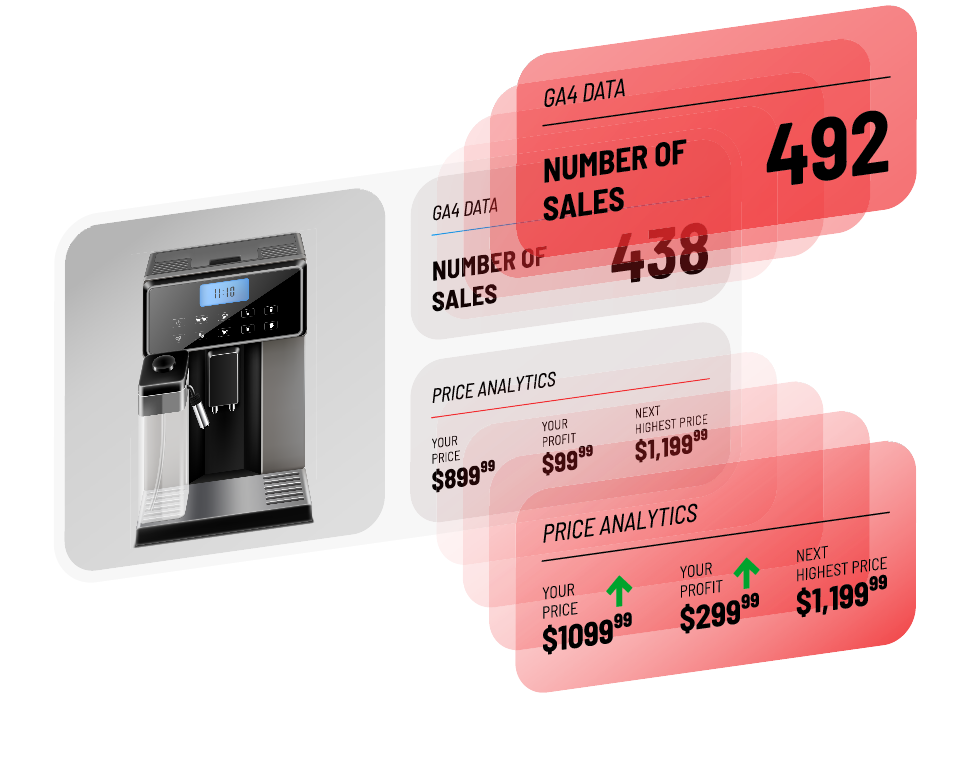 With well-selling products it can be difficult to say how high you can set your prices before you start deterring customers. With our Google Analytics 4 integration you will be able to identify well-selling products and compare their prices to your competitors'. With that info, you'll know if there's room for price increases and how much. 
Efficiently clear old stock
Prepare a tailored strategy for the products not selling as much as you'd want them to. Depending on seasonality, weather conditions, competitors' pricing, and more, devise the most appropriate pricing strategy at any moment! You'll know whether it's time to create a new sale or a similar promotional campaign.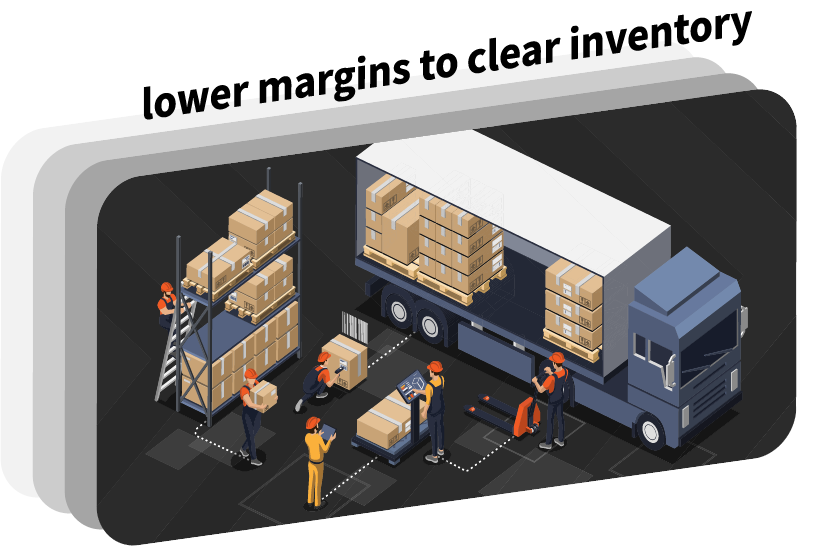 In case you find yourself having questions you can always contact us or visit one of the links below to learn more: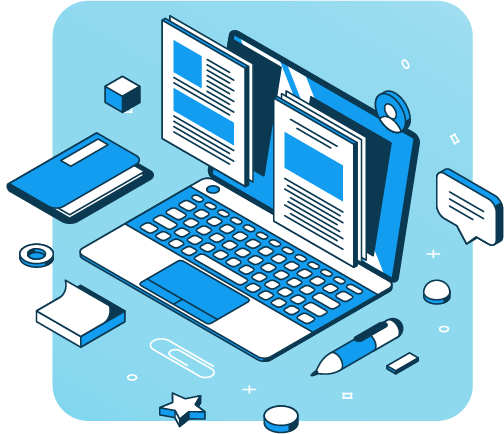 Prefer learning through video?
Not an issue! Take a look at our short video clip covering all the basics about Google Analytics 4 integration with Price2Spy.