Once you set up your Price2Spy account you'll never return to tracking prices manually and you will save valuable resources.

1
Gather & sort the product data
Once you register for a free 30 day trial, prepare a list of products you want to monitor along with a list of websites you wish to track.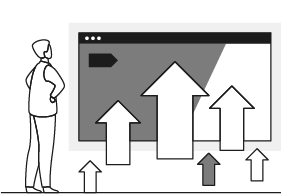 2
Upload the data to your account
Import the product data into your account and add the product URLs from each site so Price2Spy can capture the prices. If this takes too much time, we can do this for you – manually or automatically.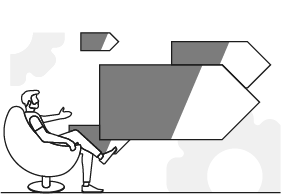 3
Price2Spy starts monitoring prices
Once the product URLs have been entered into your account, Price2Spy will automatically start monitoring prices on a daily basis and notify you whenever a price change is detected.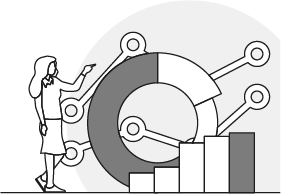 4
Analyze, react & grow your profits
Customize your own pricing dashboard and run reports to understand the market changes and make pricing decisions accordingly!