Reading Time:
2
minutes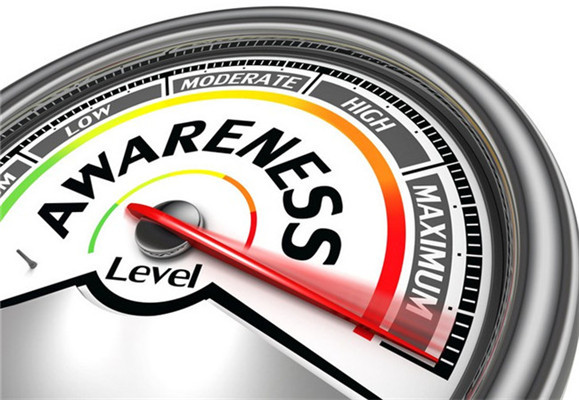 After an explosion in the number of brands and communication channels, it is getting harder to build strong brand awareness in the ever-changing market conditions. Moreover, similar products and services in many industries make more difficult to protect existing brands' permanency. That is why understanding the brand identity and the needs of customers before setting a solid strategy is vital for companies.
Whether you are defining a new brand-awareness strategy or adjusting the existing one, first you need to take these 3 steps:
Identify Your Audience
The starting point for the company is to identify its target audience. Once you discover who visits your website, buys your products or uses your service you will also know other details about them such as their gender, their age, their buying habits and so on. This will help you to target them in a better way.
Also, the brands will have a chance to target their consumers with right products and content strategy. Consumers' initial consideration is to find relevant product/service or content in the right time. Once brands understand the importance of that, they will be able to increase their brand awareness easily and try to create both distinctive and relevant content.
Use Social Media Tools
When it is time to build your brand awareness, one of the most powerful marketing tools is social media, no doubt. The best feature of it – it is free to use. Fortunately, you don't have to spend a lot of money in order to boost exposure of your brand. Most of these social media tools are providing a number of opportunities in order to promote your brand or service.
While you are keeping money in your pocket, you are able to reach users for the most known 3 social media tools:
• Facebook has over 1.5 billion active users
• Twitter has more than 300 million active users
• LinkedIn has more than 400 million active users
(*Current active user numbers by the year of 2016 from around the world)
Even though that's a great way to reach out such great audience, you need to use social media as a long-term and cumulative process instead of a quick-fix.
Use Paid Advertisements
Finally, once you have built social media existence, you may want to take a look at paid advertising options. According to research, Google is one of the most popular methods for consumers to shop online and search for information. So, among all these paid options, Google Ads is the most commonly used by companies. Well-managed ads do not only drive traffic to convert sales, beside that they help you to build your brand/service awareness in the market.
In addition, the benefit of using Google ads is that it gives you a complete control of your budget and tracking the analytics with other free tool "Google Analytics".
We listed the 3 most important methods, however this list can grow with other samples. If you manage to use them correctly, it will be a good kick for your business.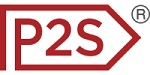 About Price2Spy
Price2Spy is an online service that provides comprehensive and suitable solutions for eCommerce professionals including; retailers, brands/manufacturers and distributors in order to stay profitable in the current competitive market conditions. If you want to learn more about what Price2Spy can do for your business, please get a personalized free demo or start your 30-day free trial.