A new colour for indicating newly added URLs introduced in Price2Spy Colour scheme
With the growing number of Price2Spy clients, especially the ones using Price2Spy Automatch and Product import, the need to introduce a new colour in Price2Spy alerting system has arisen.
Namely, from now on email alerts resulting from the prices being captured for the very first time will get coloured in new colour (by default light blue). It will only apply to the following situations:
URLs added to Price2Spy via Excel/CSV/XML Import, and price-checked for the very first time
URLs added to Price2Spy via Automatch, and price-checked for the very first time
The image below shows us an example of one such email alert. The price in blue (35.94 GBP) is the one that was added via Automatch and such prices / URLs are entered without initial user verification (done as part of manual product entering). However, when the first price check for such a product URL does go through, it will trigger one such email: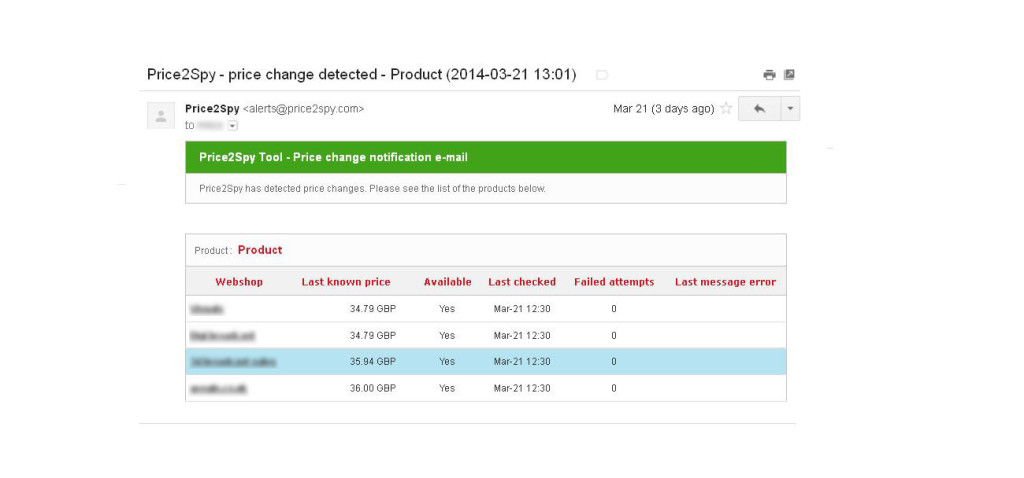 For our clients using Automatch, this should be an important addition, since this will enable them to see which products have been freshly matched.
Again, we were glad to share our news with you ;).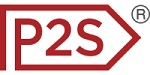 About Price2Spy
Price2Spy is an online service that provides comprehensive and suitable solutions for eCommerce professionals including; retailers, brands/manufacturers and distributors in order to stay profitable in the current competitive market conditions. If you want to learn more about what Price2Spy can do for your business, please start your 30-day free trial.