Additional Product Fields Added to Price2Spy
We are very proud to share today's news with you – Price2Spy can, at last, capture additional product fields.
Up until now Price2Spy some was able to capture 2 fields per product:
Product price
Availability
However, with our client database constantly growing and the variety of business nature and industries our new clients come form, we are now introducing so called Additional product fields in Price2Spy and they are:
Shipping costs – this is what the majority of our clients are looking for. Up until now, Price2Spy has been able to capture shipping price – however it was bundled with original product price. With this new enhancement we introduced in Price2Spy, our clients can see product price and shipping costs separated from one another.
Shipping time – delivery time and any particular details on that (for example: delivered in 2-3 days).
Shipping details – any additional info regarding shipping methods (for example: not deliverable outside the US or Canada).
Stock status – again, a feature quite used by our clients. So far we have only been able to provide users with general availability info (available / unavailable), but now stock levels are also available (for example: 120 items available).
Seller – this refers to Amazon and Ebay sellers, which is quite convenient for our clients who monitor their Amazon or Ebay competitors.
The following fields are made for customized use – however, some of our clients are using them for cash-back price, full-product price (the price before discount), and  so on…
Custom field 1
Custom field 2
Custom field 3
The images below are from a client's account. The fields this particular client is using are:
Product price
Shipping costs
Custom field 1 (Cash-back)
Custom field 2 (full-price (without discount))
the fields used are clearly shown and if we focus on the underlined site (Art) we will be able to see that the price total is 594.00 EUR, however the site is offering cashback for online purchase (-50 EUR). The site also shows price before discount (699 EUR).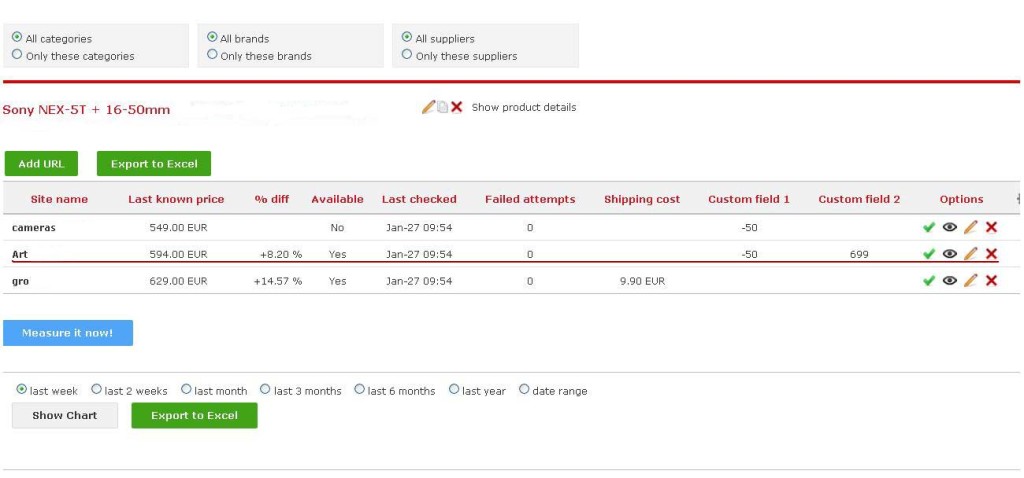 A more detailed overview is also possible per site and it is displayed in the following image: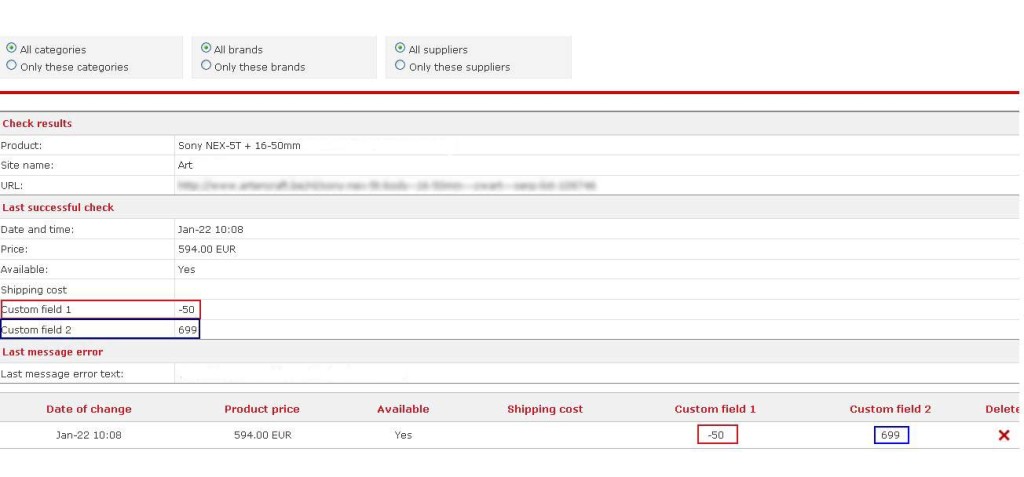 As we are aware that different retailers are interested in different product fields (some want to know shipping costs some are on the other hand interested in their Amazon competitor name and so on. That is why we enabled our clients to choose which exactly Additional product fields they'd like to focus on – and they will see only the information they need on their Price2Spy account, they just need to tick the fields they want to see and that's it: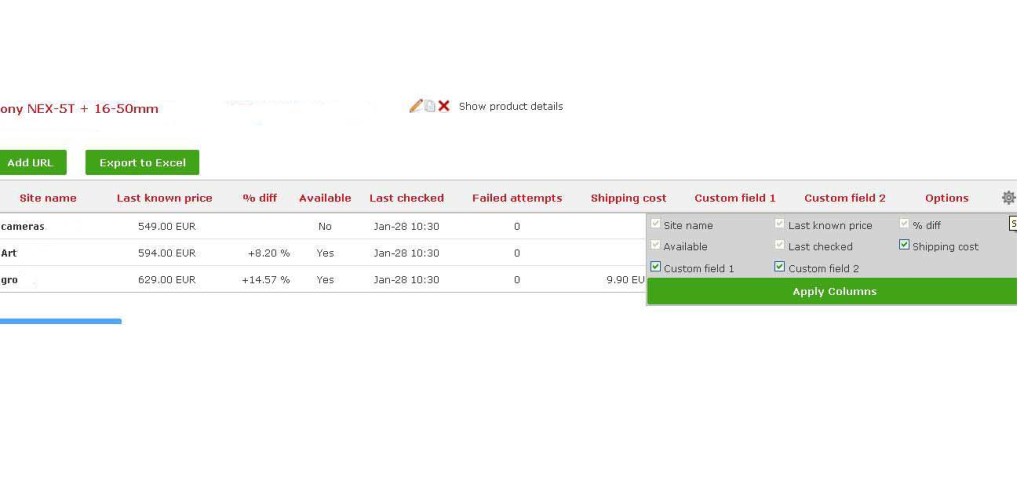 Once again, we were pleased to meet our clients' suggestions and thus improve Price2Spy!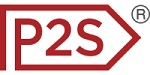 About Price2Spy
Price2Spy is an online service that provides comprehensive and suitable solutions for eCommerce professionals including; retailers, brands/manufacturers and distributors in order to stay profitable in the current competitive market conditions. If you want to learn more about what Price2Spy can do for your business, please start your 30-day free trial.