Consistent coloring of specific sites enabled
Price2Spy is a very flexible tool and it allows its users to adapt their accounts to their own preferences. Recently we have given you the option to customize sites by choosing to edit the site name or the site priority, but since we have always cared a great deal about our clients' business needs, we have gone one step further by introducing a new site customization.
As you may have noticed, some of our reports are very graphic in displaying pricing information. A lot of our users use Price2Spy reports and widgets in their business presentations, so we have decided to give them the opportunity to change the colors representing different websites.
To change a site's color, please follow the next steps:
Click on your profile name >>> Account Settings >>> Site Customization
Find the website you wish to change the color for, click on Edit (pencil Icon)
Use the color picker to select the desired color
Click Save.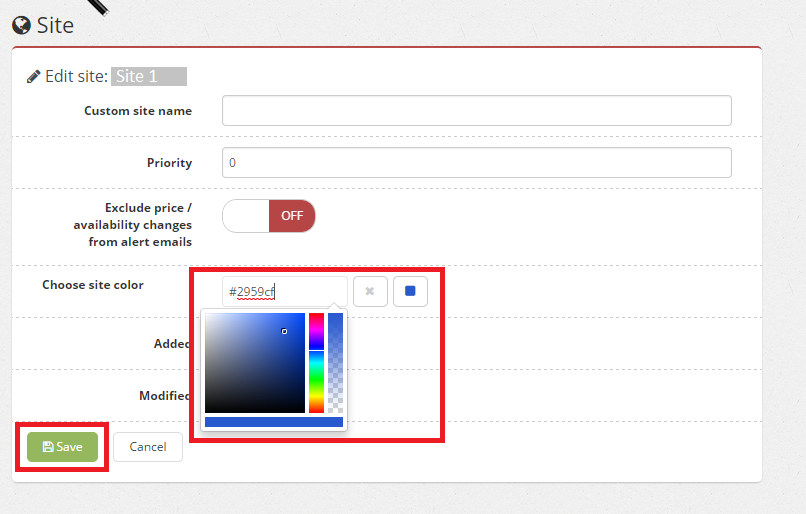 You will be able to see all custom colors in a separate column in the Site Customization page:

Once you make these changes they will be displayed in the next reports/widgets:
Pricing Landscape Widget
Product Price Deviation Widget
Assortment Coverage Widget
Product page – History Chart Product page – Daily Chart
Price Change Dynamics Report
Hopefully this will help you make your own competitor color coding and customize your business presentations much easier. Let us know what you think!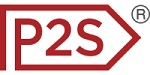 About Price2Spy
Price2Spy is an online service that provides comprehensive and suitable solutions for eCommerce professionals including; retailers, brands/manufacturers and distributors in order to stay profitable in the current competitive market conditions. If you want to learn more about what Price2Spy can do for your business, please start your 30-day free trial.