How can Price2Spy help your business?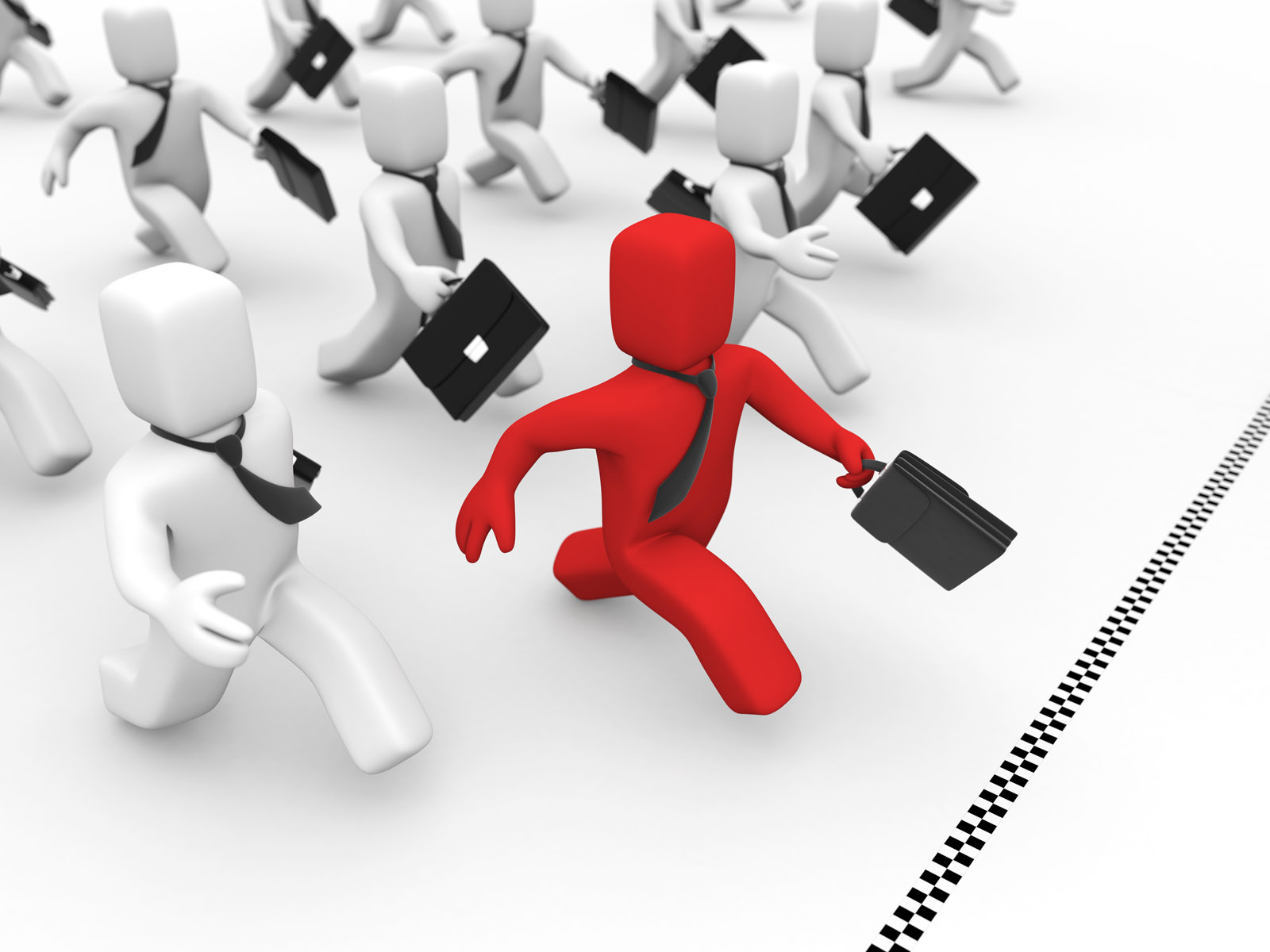 The number of Price2Spy clients is growing fast, and we thought the following 2 stories might be of interest to you.
Case 1 – making swift pricing decisions – online fashion retailer from Southern Europe
When this client approached us, their business was suffering from their competitor's frequent price changes, which were very difficult to track.
One of our first tasks was to match the products supplied by the client to products on competitor sites, so we could start price monitoring.
In the beginning this task was done by client's interns, but soon enough it became clear that interns are making very slow progress, with questionable matching data quality.
That's when Price2Spy data entry team stepped in, and in next 2 weeks time, we have managed to match more than 5000 SKUs across 5 competitor sites.
Ever since, Price2Spy has been monitoring these products, with several immediate benefits for our client
our client has identified the pattern one of competitor used to alter it's product prices
our client became immediately aware of any price changes, being able to react swiftly. However, since we're talking about more than 5000 SKUs monitored – with many different product managers involved, we have set their account up so a product manager gets email alerts just for products they manage
Several months on, in words of the client himself
their turnover increased by 12% in less than 4 months they've been using Price2Spy
they have been able to increase their profit margin by an average of 7% for products which were underpriced
they plan integrating Price2Spy into their internal logistic software tools
they plan to add further 5000 SKus in their Price2Spy package
Case 2 – MAP policy enforcement – kitchen systems manufacturer from US
This client is one of the world's leading producers of kitchen equipment, working with hundreds of retailers worldwide.
Their problem was detecting resellers who are not in accordance with strict MAP policy they contracted.
When this client approached us, they had a list of several hundred websites selling their products.
Price2Spy first task was to crawl these sites and to automatically get product URLs, which we started to monitor.
More than that, Price2Spy's data entry team has conducted a Web research which resulted in several new websites, previously unknown to our client, who were not in accordance with MAP policy.
Few months afterwards – they have all market players firmly under their control.
Price2Spy warns them instantly of any price changes, saving them endless hours of manual work.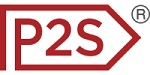 About Price2Spy
Price2Spy is an online service that provides comprehensive and suitable solutions for eCommerce professionals including; retailers, brands/manufacturers and distributors in order to stay profitable in the current competitive market conditions. If you want to learn more about what Price2Spy can do for your business, please start your 30-day free trial.