Reading Time:
< 1
minute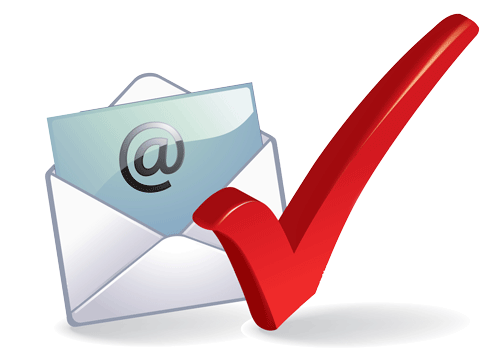 A feature setting change we introduced last week – it helps our clients who do not want to receive email alerts for certain Price2Spy Brands / Categories / Suppliers. Namely, this particular setting is related to a feature introduced in Price2Spy a long time ago – Routing email alerts to separate recipients.
So, email alerts routing is quite used by Price2Spy clients, particularly large companies and internationals, who separate their products by countries, currencies and who want to make sure only people in charge of certain Brands for example are notified of that particular Brand's product price / availability changes. So far Price2Spy has been setup to send email alerts for a Brand with an undefined recipient to the central (login) email address.
A couple of weeks ago a client of ours came up with a suggestion to change the above setting, so that if a certain Price2Spy account has the 'Split emails by Brand (Category or Supplier)' mode and no recipient has been defined for some Brands (Categories or Suppliers), no emails are to be sent at all.
We saw this suggestion as a feature to be potentially used by a large group of our clients so it took us about  week to implement it and here we are now blogging about it :).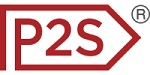 About Price2Spy
Price2Spy is an online service that provides comprehensive and suitable solutions for eCommerce professionals including; retailers, brands/manufacturers and distributors in order to stay profitable in the current competitive market conditions. If you want to learn more about what Price2Spy can do for your business, please get a personalized free demo or start your 30-day free trial.