Introducing a new colour in Price2Spy for zero-priced products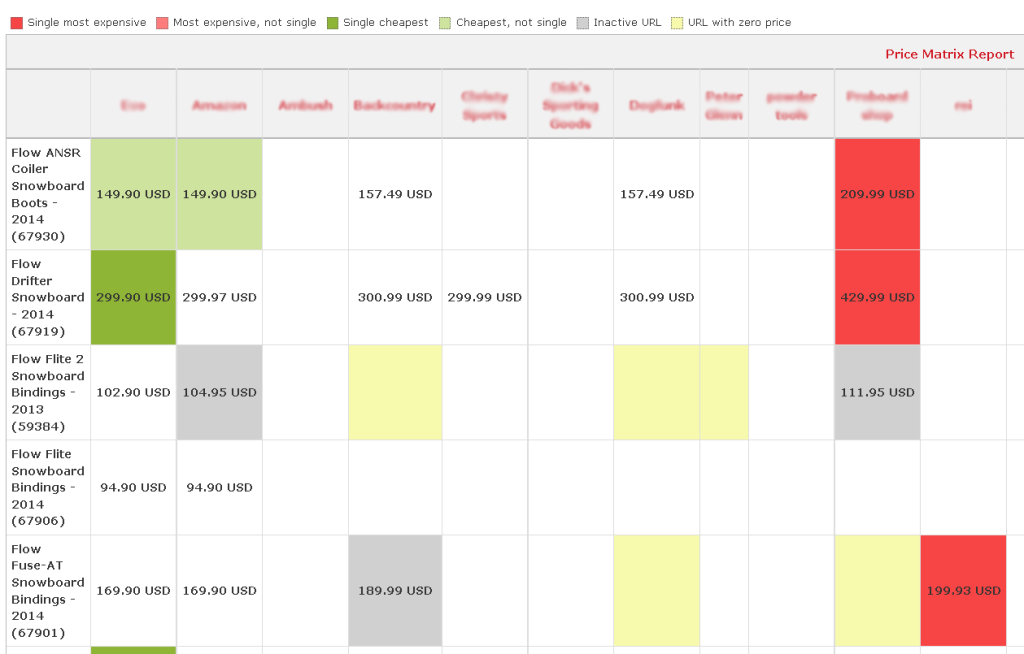 One of the things noticed by quite a few of our clients is the fact that Price2Spy has not be showing the price for products whose price is captured as 0 (in most cases this happens when a product goes out of stock, and the competitor site does not show the price any longer).This would result in an empty cell in the Price Matrix, which was a bit confusing – since you would have no way of knowing if the cell in the Price Matrix is empty because there is no matching product found, or because it has a 0 price.This is why we have introduced a new colour – so your 0-priced products are be coloured in light yellow (both in Price Matrix and alert emails)
Please note that this new colour, like any other colour in Price2Spy can be changed. To do so – please go to Settings – Colour Scheme.
Of course, if you think there is anything else to be implemented in Price2Spy in order to improve user experience – please contact us at support@price2spy.com and let us know your ideas.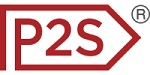 About Price2Spy
Price2Spy is an online service that provides comprehensive and suitable solutions for eCommerce professionals including; retailers, brands/manufacturers and distributors in order to stay profitable in the current competitive market conditions. If you want to learn more about what Price2Spy can do for your business, please start your 30-day free trial.