Reading Time:
3
minutes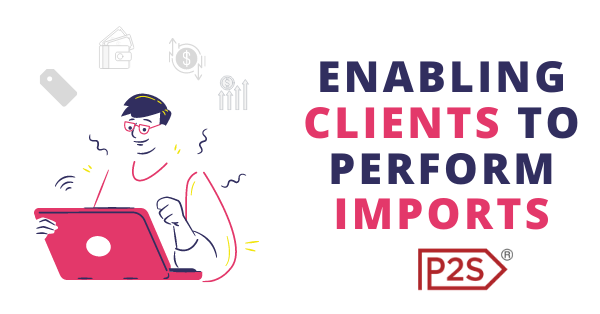 Over the years, Price2Spy has earned its leading position thanks to many traits. One of those traits is listening to our client's needs and offering a prompt response. Since many clients have expressed the need to perform imports on their own, we've decided to allow you to do so. With this new option, the import process will be accelerated. You no longer have to wait for our Data Entry team to finalize the import – you can do it by yourself.

Let's give you a short step-by-step guide.

Import data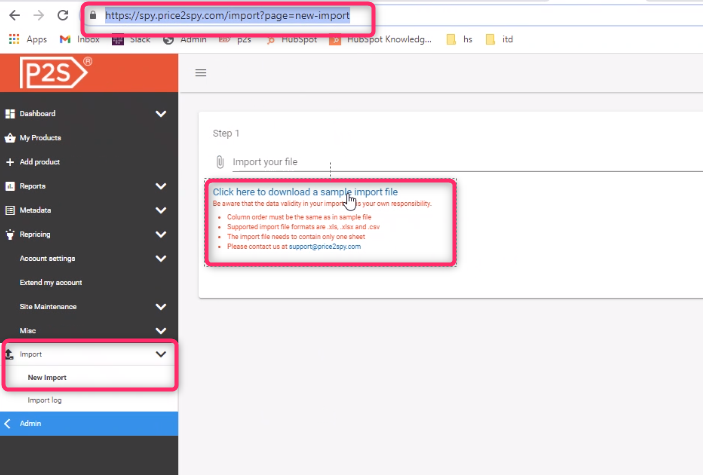 2. Validate data
You will see a screen with a summary of the data to be added:

If everything seems good, you go to step 4.
3. If you receive errors
If the file that you are trying to upload is not okay, you will not be able to proceed with the import, as it will return an error.
You should check these errors and what needs to be done to correct them. Please try to solve some simple issues on your own:
The column order in the sample import file must remain the same – please do not rearrange the table on your own;
If you find some columns unnecessary, please do not delete them – just leave them empty;
When you solve these issues, try to import the data again;
If you still have import problems, please contact us at support@price2spy.com
4. Completing the imports
Once Price2Spy does not return any errors in the file, you may complete the import:

Click Next and confirm that you wish to proceed;
Afterward, you will get a confirmation your import has been submitted.
Give it a couple of minutes and check the results in the import log https://spy.price2spy.com/import?page=import-log

There is another very important thing that we need to point out.
Until now, if a client wanted to import URLs from websites that are not currently in our database, he would receive an error saying that the selected website is unsupported. However, clients now can do the import even if the website is unsupported.
As you can see, we enabled a check box Import without unsupported websites. When you check that, the Next button will become clickable and you'll be able to continue with importing. 
We hope that you'll find this short guide helpful. However, if you still have any questions, please feel free to contact us.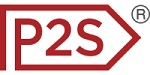 About Price2Spy
Price2Spy is an online service that provides comprehensive and suitable solutions for eCommerce professionals including; retailers, brands/manufacturers and distributors in order to stay profitable in the current competitive market conditions. If you want to learn more about what Price2Spy can do for your business, please get a personalized free demo or start your 30-day free trial.