Reading Time:
2
minutes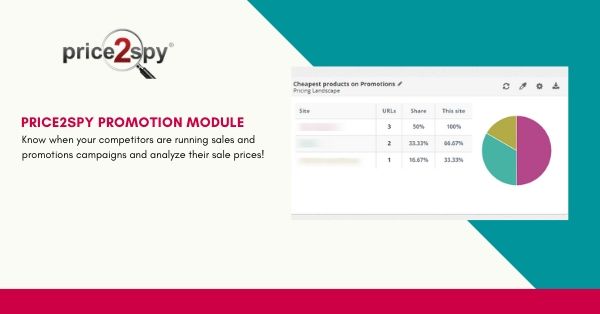 Price2Spy clients are already familiar with the fact that we're constantly finding new ways to make Price2Spy even more useful for your business.
This time we decided to devote one segment of price monitoring to capturing and analyzing promotion prices by introducing this new Promotion module into Price2Spy.
Up to now, all our Premium users have been able to monitor promotion prices in additional fields, but now we have enabled them to get much more – so besides the captured promotion prices, you will be able to see the following useful details:
number of URLs on promotion
is on promotion
promotion text
shelf price

There will also be a number of reports you can use to analyze the captured promotion data.

You can also create widgets on your Dashboard by selecting promotional fields.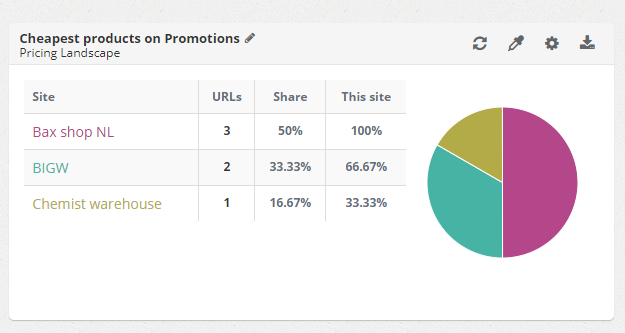 Last but not least, once selected promotional fields will be visible on the alert emails you are receiving from us.
Benefits of using the Promotion module
No matter the size of your competitors, we all know that e-commerce professionals love running promotional campaigns. Of course, who doesn't love a good deal? Promotions play a crucial role when it comes to increasing sales and converting prospects into customers. Hence, monitoring promotion prices will give you important insight into how your competitors display their prices and what sort of discounts they offer, so you can stay ahead of your competitors.
Wrapping it up
In case you are interested in testing the Promotion module, please provide us with a few URL examples and our developers will analyze the complexity of enabling this for you.
Any questions or comments? Feel free to contact us at info@price2spy.com.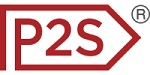 About Price2Spy
Price2Spy is an online service that provides comprehensive and suitable solutions for eCommerce professionals including; retailers, brands/manufacturers and distributors in order to stay profitable in the current competitive market conditions. If you want to learn more about what Price2Spy can do for your business, please get a personalized free demo or start your 30-day free trial.