Reading Time:
3
minutes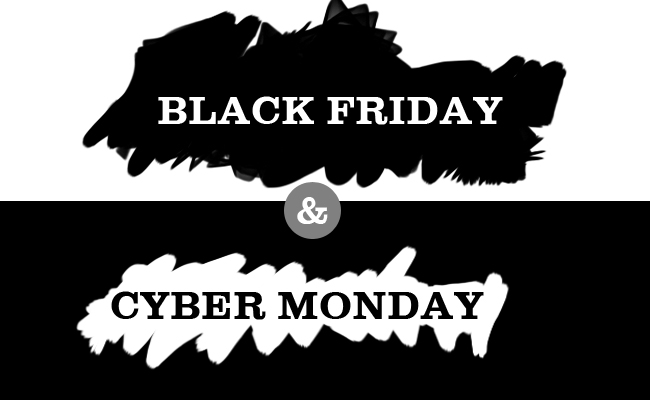 Hot shopping days of the year "Black Friday and Cyber Monday" happened couple of days ago and each of them are regarded as another record-breaking day of the year.
Online shopping played a determining role in 2016 with its own surprises. According to Adobe Digital Insights (ADI)** full report:
Online shopping data for Black Friday and Thanksgiving Day reveals that more than 5 billion USD (5.27 billion USD) was spent online by the end of Black Friday, a 17.7 percent increase year-over-year.
Black Friday set a new record by surpassing the three-billion-dollar mark for the first time at 3.34 billion USD (21.6 percent growth year-over-year) while Thanksgiving accounted for the remaining 1.93 billion USD.
Black Friday became the first day in retail history to drive over one billion dollars in mobile revenue at 1.2 billion USD, a 33 percent growth year-over-year.
The five top selling electronic products on Black Friday were Apple iPads, Samsung 4k TVs, Apple MacBook Air, LG TVs and Microsoft Xbox.
On the other hand; Cyber Monday online sales hit a new record with 3.45 billion USD, a 12.1 percent increase year-over-year. This marks the largest online sales day in history, surpassing Black Friday ($3.34 billion) by a narrow margin.
The five best-selling electronic products on Cyber Monday were Sony PlayStation 4, Microsoft Xbox, Samsung 4K TVs, Apple iPads and Amazon Fire.
The holiday shopping season (November 1-28) overall drives a total of 39.97 billion USD in online revenue, a 7.6 percent increase year-over-year
Most popular products of the entire season (November 1–28), PlayStation 4 is the best-selling video game console, Pokémon Sun & Moon leads in video game sales, Samsung 4k TV leads in television sales, and iPad Air 2 leads in tablet sales.
Discounts: The highest price drops were seen for TVs (average discount of -21.5 percent), tablets (-21.3 percent), toys (-16.2 percent) and pet care (-12 percent). Video game consoles have shown an increase in price since Thanksgiving and Black Friday (0.5 percent).
"It's an incredible milestone, but it's also incredible that Black Friday inched so close to Cyber Monday this year, generating only $110 million less in online sales," Tamara Gaffney, principal analyst at Adobe Digital Insights, said in a statement. "We'll be watching this closely next year as Black Friday could be the one to top the records."
Additionally, National Retail Federation's Consumer Survey found that;
3 million fewer people visited stores this Black Friday weekend, while 5.5 million more shopped online.
44 percent went online and 40 percent shopped in-store. The most popular day to shop online was Black Friday, up 1.3 percent from last year to 74 percent, followed by Saturday (49 percent), Thanksgiving (36 percent), and Sunday (34 percent). And, of those that shopped in store, 75 percent shopped on Black Friday, up 3.4 percent from last year, 40 percent on Saturday, 35 percent on Thanksgiving and 17 percent on Sunday.
Less than 15 percent of consumers arrived to the stores by 6 a.m. or earlier on Black Friday. Early Thanksgiving Day in-store shopping dropped by 19 percent with only 7 percent of consumers heading to stores before 5 p.m. – while shopping that day itself was up one percent.
Millennials (ages 18 – 34) continue to drive the increase in shopping during Thanksgiving Weekend. Eight in 10 shopped over the weekend, those aged 25-34 shopped the most in store (56 percent) and online (62 percent).
To sum up, this year findings represent that from now on e-commerce will be the undisputed leader of the shopping events. Due to consumer buying habits and shopping trends brick-and-mortar store shopping experience will lose acceleration over the years.
**Adobe measures 80 percent of all online transactions from the top 100 U.S. retailers, more than any other technology company, and uses its proven predictive model powered by Adobe Sensei to forecast online sales and trends.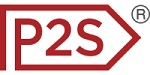 About Price2Spy
Price2Spy is an online service that provides comprehensive and suitable solutions for eCommerce professionals including; retailers, brands/manufacturers and distributors in order to stay profitable in the current competitive market conditions. If you want to learn more about what Price2Spy can do for your business, please get a personalized free demo or start your 30-day free trial.