Site exclusion enabled in Alert emails
Recently, we've introduced a new setting that enables you to decide on which particular sites you can include in or exclude from your alert emails.
From now on you can choose the sites for which you would like to get notified about any price / availability changes.
To customize the sites in your Alert Emails, please follow these steps:
Click on your Profile name and then Site Maintenance,
on the Site Customization page you'll see list of sites that you're monitoring
choose sites to exclude from alert emails by clicking on the Edit button (pencil) under Options (please see screenshot below)

Once you click on Edit, a new page will open
set the Exclude price / availability changes from alert emails slider as ON
click Save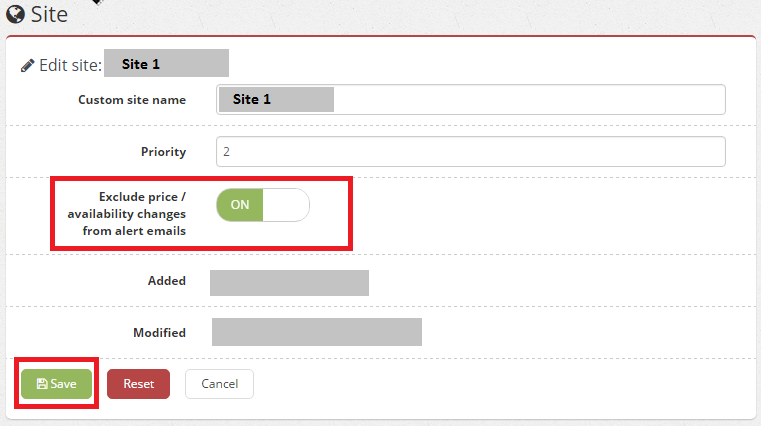 Afterwards, whenever you receive an alert email, your emails will not display the sites that you excluded. Additionally, they'll be marked with a tick sign under Excluded column.

In case you don't want to customize the sites in your alert emails, you can use the default selection or – in case you decide not to use customized sites anymore – you can always Reset to default with one click.
Please let us know if you have any questions or comments, we would be happy to hear from you: support@price2spy.com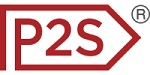 About Price2Spy
Price2Spy is an online service that provides comprehensive and suitable solutions for eCommerce professionals including; retailers, brands/manufacturers and distributors in order to stay profitable in the current competitive market conditions. If you want to learn more about what Price2Spy can do for your business, please start your 30-day free trial.