Reading Time:
2
minutes


Since Price2Spy is a very flexible tool, it allows its users a lot of account customization. For example, in the My Products list, you can sort the products according to the product name, the number of active URLs, the date of the last price check etc.
We decided to go one step further and allow this sort of customization in other lists, too. The lists of products you get in the Dashboard or Opportunities weren't sortable. However, now you can sort these lists according to the product name, site name, price etc.
Let's check out what this looks like at the Dashboard. For example, we'll take a look at the Cheapest Prices widget.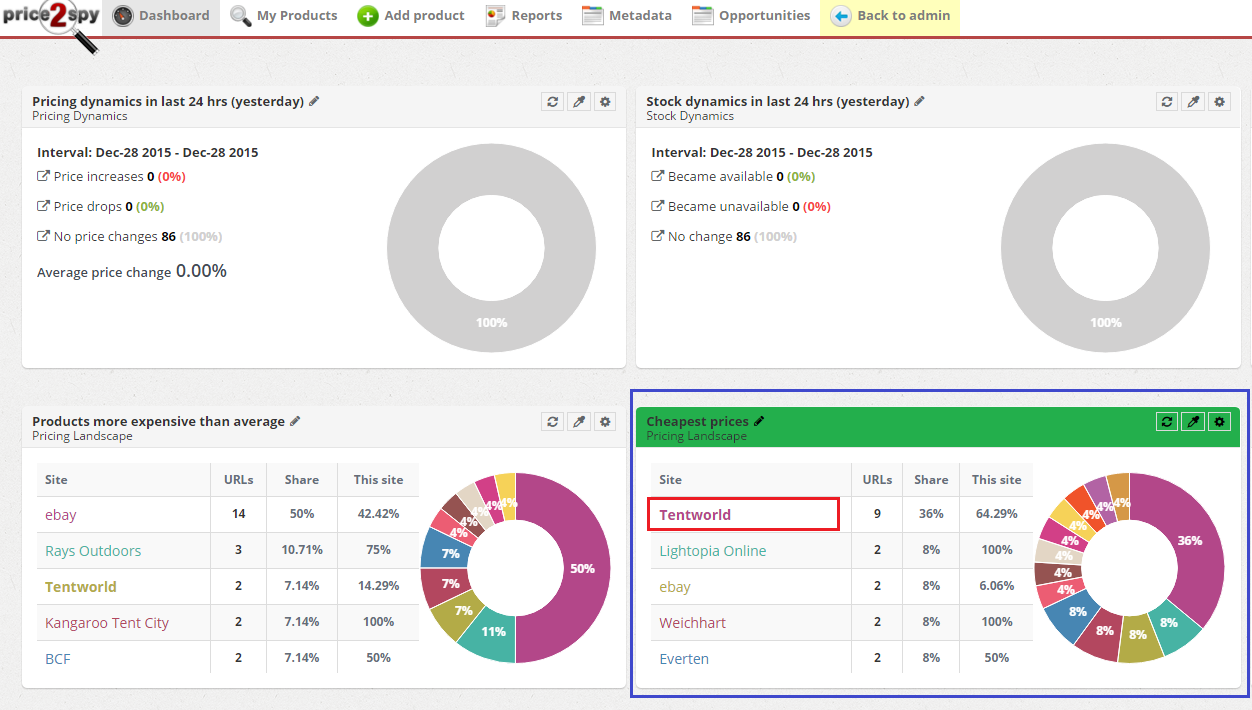 After clicking on one of the websites, we receive a customizable list:


And then let's check out the Opportunities. We'll look at the list of suggested products for Clever raise:

We sorted the products starting from the one with the lowest price:



This is just a small change, but hopefully it will help you get an even clearer overview of the data you're working with.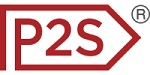 About Price2Spy
Price2Spy is an online service that provides comprehensive and suitable solutions for eCommerce professionals including; retailers, brands/manufacturers and distributors in order to stay profitable in the current competitive market conditions. If you want to learn more about what Price2Spy can do for your business, please get a personalized free demo or start your 30-day free trial.