Web crawling and web scraping for eCommerce
Gather all competitors' product and pricing data
We have mastered web crawling and scraping processes to help your business gather valuable data in bulk. Let us know the list of sites you want the data extracted from – and the rest is on us!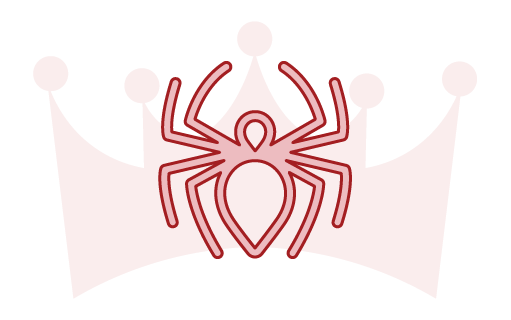 Leading scraping technology
Crawl websites in any language, script, or location.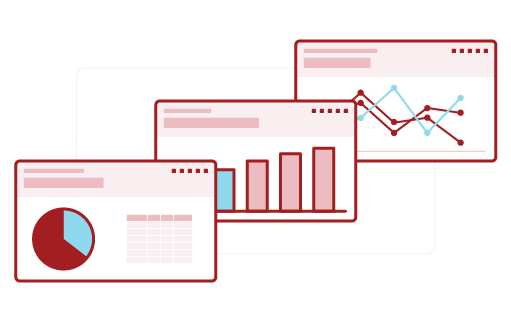 Extract data from whole sites, specific categories, or brands.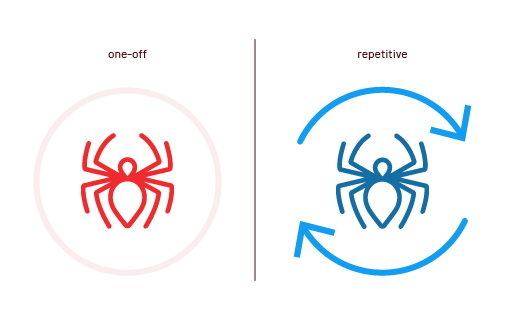 You decide on the crawl and extraction frequency based on your needs.
The benefits of having proper competitive pricing intelligence

Extracting large amounts of data manually takes time – a lot of it. Our scrapers do this work in a matter of minutes letting you focus on more important aspects of running your business.

As a team of eCommerce professionals ourselves, we are well aware of how harmful inaccurate pricing data can be. This is why we strive to provide the most accurate and up-to-date data as possible.

We are able to deal with (almost) any kind of bot/crawling protection a website can have. We have encountered numerous different solutions and circumvented most of them.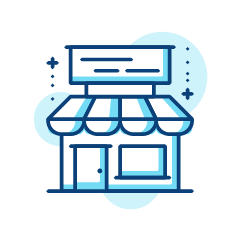 Online retailers & sellers
BASIC
BASIC Small

USD 26.95
BASIC Medium

USD 67.95
BASIC Large

USD 134.95
BASIC XL

USD 337.95
BASIC 50K

USD 674.95
Daily price checks
Comprobaciones diarias de precios
Instant or daily alert emails
Correos electrónicos de alerta instantáneos o diarios
Powerful reporting mechanism
Poderoso mecanismo de informes
PREMIUM
PREMIUM Small

USD 53.95
PREMIUM Medium

USD 134.95
PREMIUM Large

USD 337.95
PREMIUM XL

USD 674.95
PREMIUM 50K

USD 1349.95
Multiple price checks per day
Múltiples comprobaciones de precios al día
Instant price change alerts
Alertas instantáneas de cambio de precio
Over 25 different reports
Más de 25 informes diferentes
API access
Acceso a la API
Capturing additional product information
Capturar información adicional del producto
User management
Gestión de usuarios
ENTERPRISE
CUSTOM

enterprise@price2spy.com
All premium features
Todas las características Premium
Continuous matching process
Proceso de matching de productos continuo
Continuous account control
Control de cuenta continuo
Repricing add-on
Fijación de precios como complemento adicional
Custom reports
Informes personalizados
Site crawling and recrawling
Rastreo de sitios web y rastreo del sitio repetitivo
Developing custom features
Desarrollo de opciones personalizadas
Here are some of our clients who trust us when it comes to providing them with the right pricing data and the tools to optimize their prices. Join the ever-growing family of thriving businesses that have recognized the importance of pricing in today's world of eCommerce!