Price2Spy has been present on the market for a long time, therefore we have witnessed lots of competitors come and go. Time has shown that several companies have successfully stood out from the rest of the competition, and we have prepared a feature comparison matrix of the 5 most prominent companies.
We hope this feature comparison matrix will be useful when deciding which price monitoring tool will be the best fit for your business.
The table below shows Prisync alternatives, Competera alternatives, Minderest alternatives, and netRivals alternatives:
In case the feature comparison chart wasn't sufficient for you to make a decision or if you want to go into more detail about what sets us apart from the competition—keep scrolling! 
Price monitoring without limits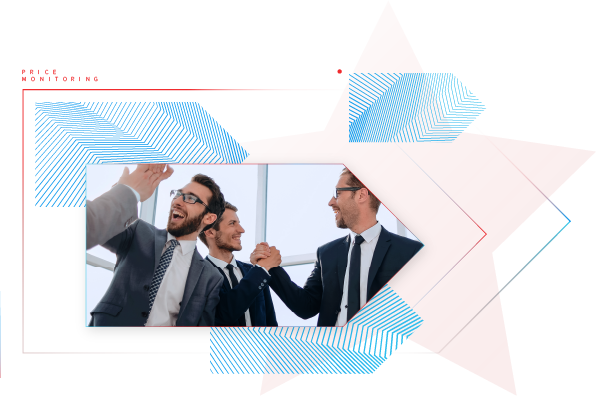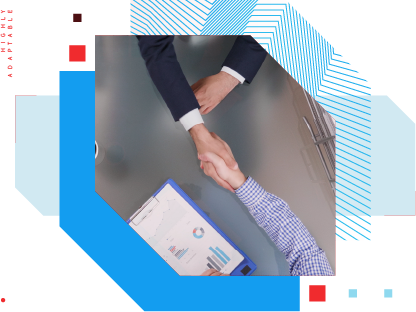 We adapt to the individual needs of every client
Product Matching – as precise as it gets
Before you start price monitoring you'll need to get your products matched with those of your competitors. Depending on your needs and industry specifics, we offer quick and efficient ways to do this.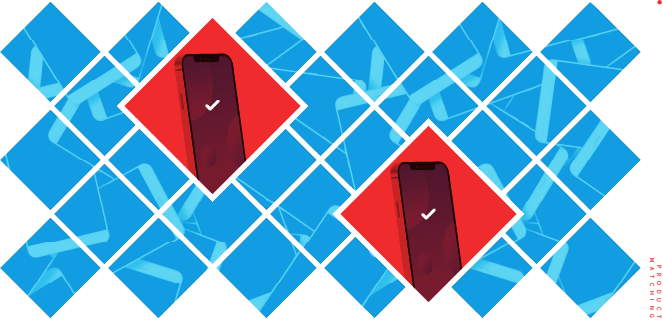 Top-Rated Customer Support
We aim to make using Price2Spy as simple and intuitive as possible for our clients. 
Whenever there's something you need help with regarding Price2Spy our Customer Support team will be there for you. Prompt, detailed, and to-the-point communication is what we strive for.
Whether it's onboarding, finding your way around the reports, a technical issue, or something else – we've got you covered!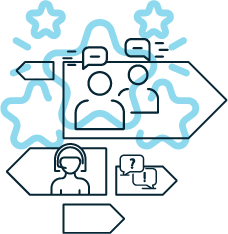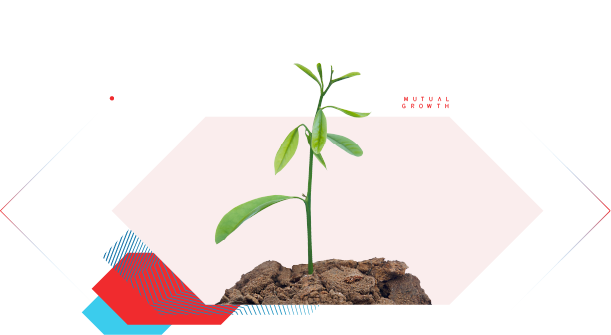 LONG-LASTING PARTNERSHIPS