The cornerstone feature of Price2spy.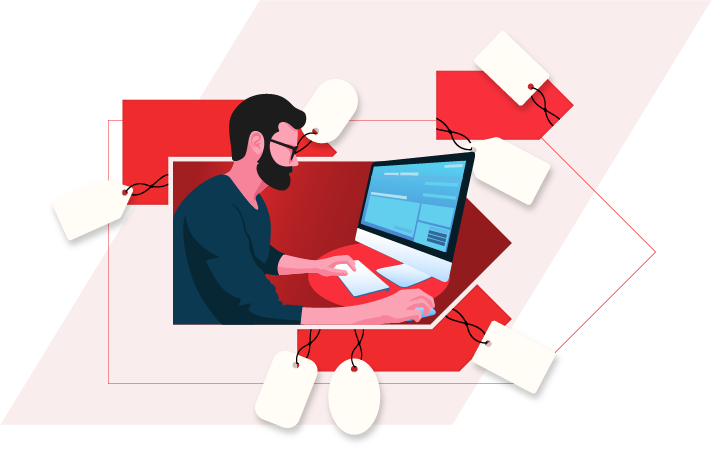 Price monitoring has become an indispensable activity for every business, especially eCommerce ones. All businesses, regardless of their sector, need to know what is going on with the prices of their direct competitors. 
Without that information, setting the right pricing strategy would be a mission impossible.


What is price monitoring software used for?
You've probably noticed that price monitoring has become so complex that trying to do it manually is almost useless. That's when price monitoring software comes into the picture! Price monitoring software will allow you to follow the evolution of prices which will result in obtaining a full pricing analysis!
If you are a part of the eCommerce industry, then price monitoring is just the solution you've been looking for! Regardless of your company size, or the fact that you are a brand or a retailer, your path to success will be much easier with the right price monitoring software!
Price monitoring for Retailers
In case you are a retailer, price monitoring will serve you to gain better control over the market. If you are a part of a competitive environment, you would need to know how competitive your products are, and how the actions that your competitors can reflect on prices and sales growth.
Price2Spy offers the best solutions for retailers as well!
Price monitoring for Brands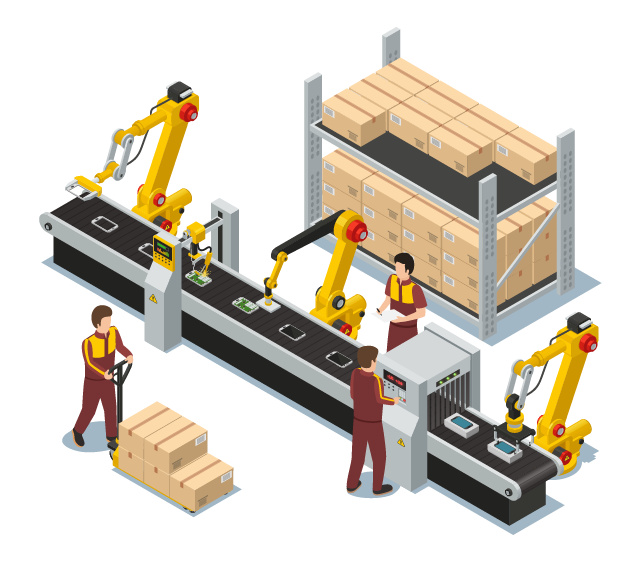 If you are a brand, you would need to know how your products are positioned on the market. Do retailers adhere to agreed prices? How the competitors are responding to market changes? Which competitors are the closest to your price? Who is the furthest from that price? 
Price2Spy provides the answers!
Improve your pricing with one click!
Identify your competitors
You probably already have some basic information, but here is what you can do to find additional competitors:

Identify the products you want to monitor
You might have a similar product assortment as your competitors, but not all the prices need to be monitored. Define what products you find the most important. 
Define the monitoring frequency
You need to define how frequently you need to monitor your competitors' prices. Depending on your products, market situation, competitors, you can decide to perform the price monitoring up to 8 times per day or less frequently.  
Once you have decided on the competitors and products you would like to monitor, you need to provide product URLs from your competition's website. Those URLs will be imported into the price monitoring tool, and the process can start.
Price monitoring tools such as Price2Spy will provide you numerous reports that will make the data analysis easier and more comprehensive.

A sneak-peek into Price2Spy!
Set yourself for success with Price2Spy!
In the sea of price monitoring tools available on the market, the million-dollar question is how to choose the best one? Easy! Nowadays it is not so difficult to start a business, but to survive AT THE TOP in the sea of competition is much harder. Therefore, you should allow the experience and success to speak for themselves. 
Put your trust in the hands of Price2Spy and set yourself for success! More than 750 clients are already using it! 
What do some of our clients say about us?
You're not sure if price monitoring is the solution you've been looking for? No worries, you can always test it!
Discover all our functionality!