Over the years, Price2Spy has developed partnerships with many renowned global agencies, marketing, and IT companies, as well as other, specialized pricing tools, providing different kinds of consultancy, market research companies, and pricing analytics services to their clients.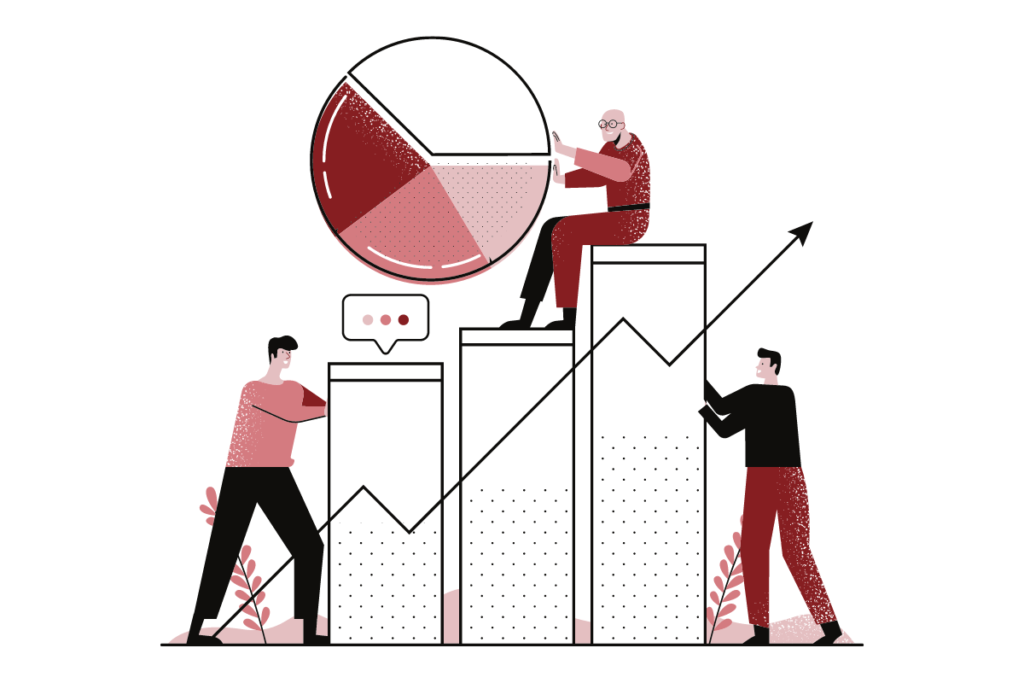 There are usually two typical  modes of the technical partnership:
Price2Spy account is handled by the partner agency that prepares aggregate reports for its clients
Price2Spy captures raw data, that is presented to the client in Partner's own software. Partners software communicates to Price2Spy using Price2Spy API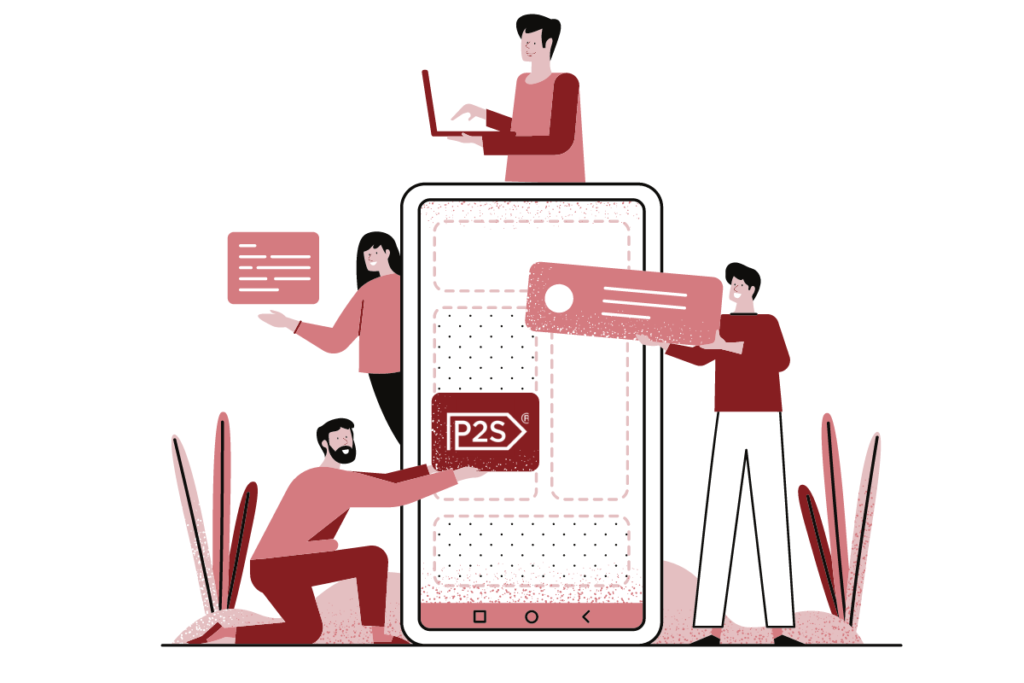 Satisfied with how Price2Spy works for you? Do you think it would be a great fit for the others, too?
If you would like to recommend Price2Spy and be rewarded, we have a program where:
Price2Spy account is handled directly by the client, while the partner receives the affiliate commission
Are you interested in improving your online presence? 
If you are looking for a reliable partner to work on different marketing projects together, you should contact us. We are offering you:
Guest post possibilities
Online promotions on our social media channels 
Joint work on promotional and educative materials
Many other opportunities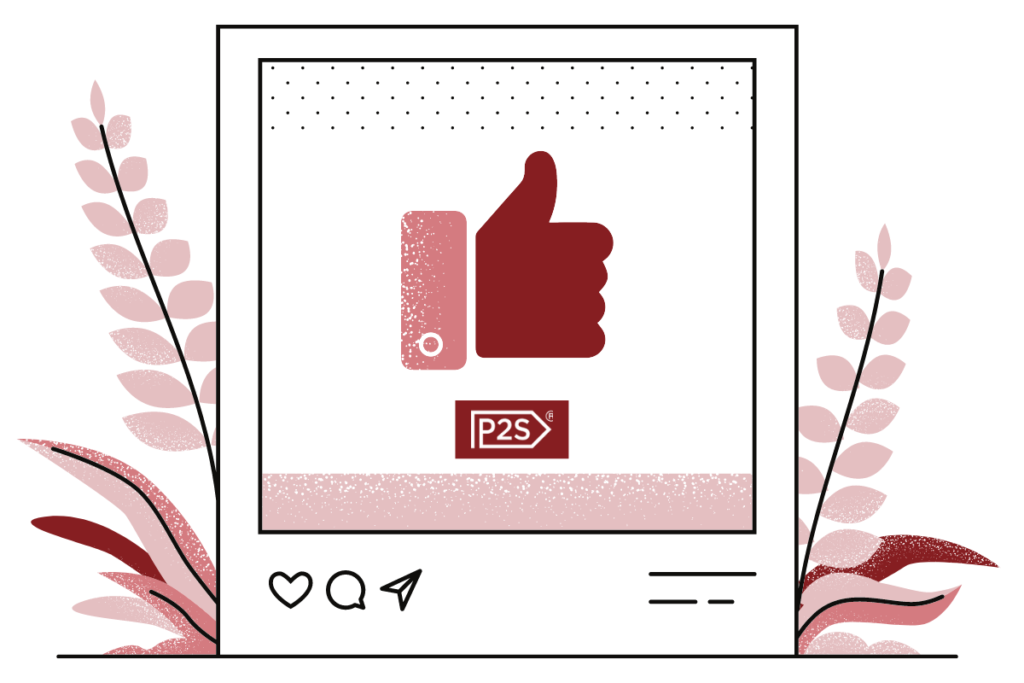 We've understood that the best results come when we all work as a team. We saw the importance of collaboration with multiple professionals including eCommerce Consultants and Industry Consultants. Therefore, we would love to discuss possible partnerships if you recognize yourself as:
In today's world of fierce eCommerce competition, brands and retailers need a reliable partner to help them grow their business and become more profitable. If you have experience in this field, we invite you to get in touch with us!
 If you are a consultant whose ideas and solutions can be suitable for B2B and B2C and provide retailers and distributors with competitive insights, you're more than welcome to contact us.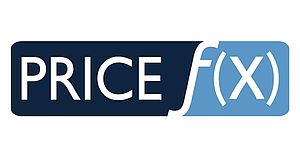 Founded in 2011 in Germany, Price f(x) AG provides a full suite price optimization, management and CPQ SaaS solution based on native cloud architecture, offering broad and flexible support across the entire price management lifecycle, including Price Strategy, Controlling, Setting, Optimization, and Realization. The solution is suitable for B2B and B2C as well as any industry facing the classical but also particular pricing challenges of commercial organizations of any size and geographical location. Price f(x)'s vision is to remain the leading SaaS pricing and CPQ solution provider through offering easy to use, fast to implement, flexible to adapt, risk-free and inexpensive, comprehensive solutions. Price f(x)'s business model is entirely based on the satisfaction and loyalty of their customers versus enforcing long-term commitments.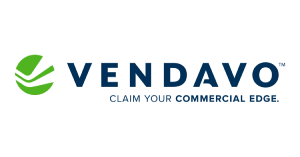 Vendavo powers the shift to digital business for the world's most demanding B2B companies, unlocking value, growing margin, and accelerating revenue. With the Vendavo Commercial Excellence platform, companies develop dynamic customer insights and optimal pricing strategies that maximize margin, boost sales effectiveness, and improve customer experience. With an annual margin improvement totaling more than $2.5 billion across companies in chemicals, distribution, high-tech, and manufacturing, Vendavo delivers cutting-edge analytics and deep industry expertise that help companies stay one step ahead. Vendavo is headquartered in Denver, CO, and has offices around the globe.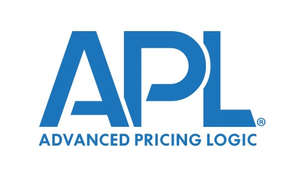 APL is a SaaS provider of performance-based pricing, promotion, kits, and competitive insight for retailers and distributors. APL helps retailers scientifically manage and optimize product pricing. Created by retailers for retailers, Pricexpert delivers consistent ROI with a low TCO. Leveraging state-of-the-art algorithms, APL delivers artificial intelligence-based pricing solutions that retailers use to price and analyze price change impacts, as well as to track price change results vs. the forecasted impact. With Pricexpert, retailers can obtain cutting-edge analytics, an experienced business partner and an emerging solution for today's competitive retail industry.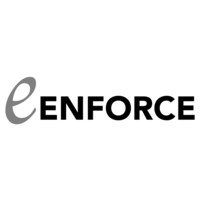 eEnforce™ has become one of the fastest-growing eCommerce protection companies in the world. Their focus is on helping brands develop permanent solutions to stopping unauthorized sellers and online infringes intellectual property rights. Since 2012 many MAP Software companies approached them due to the legal authority that eEnforce has. By using the intelligence-based technology they are able to help brands gain control over MAP pricing, product distribution leakage, bottom line profits, quality control, and reputational harm on platforms like Amazon, eBay, Walmart, and Private websites.