This testimonial is published with the client's full consent. Price2Spy will never publish any of our clients' details unless we are given permission to do so.
The Internet is definitely changing the game, and question number one in the business world is – are you keeping up or being left behind? A retailer who anticipated this trend even before this question was asked is Australian retailer Big W. Big W represents a true success story. They've come a long way since their first opened store in New South Wales in 1964 – today 185 stores are operating across Australia.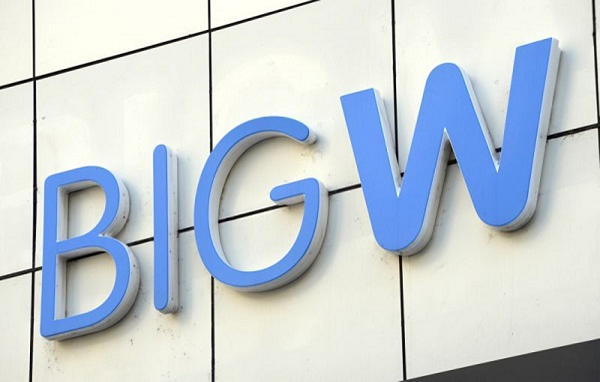 Just imagine: every month, as many as 11 million people visit the Big W website – almost half the Australian population. Shoppers go there to find a broad range of quality general merchandise products at low prices. When we say a broad range of products, we literally mean that – from clothing, shoes, furniture, electronics, pet food, cleaning items, party goods, toys, and books, everything can be found there.
As good as all of this sounds, it's not easy to remain competitive among such fierce competition.
Struggle points of Big W
Very competitive market – since the number of retailers is growing almost on a daily basis, this is a very common issue in this industry
Frequent price and assortment changes – when a client is so popular among users, changes in assortment and in price are very common
A large scope of products to be monitored across very different product categories – it's great when you can offer a variety of products, but at the same time problems such as this one appears on a regular basis
Monitoring competitor websites for different product categories – if it's difficult to keep track of all your own activities, you can imagine how difficult it was for Big W to do the same process for their competitors as well
As the differences between company offerings grow narrower, the market awareness that you have can make or break a sale. Therefore, Big W decided to seek solutions that Price2Spy can offer.
Price2Spy's proven solutions
"Price2Spy's flexibility allowed us to really focus on the most important changes on the market and made the monitoring process a lot easier. The reporting mechanism is quite powerful and it helps us get an up-to-date overview of the market, anytime. And last, but not least, they have highly efficient support which is a pleasure to work with." – Jay Matutina, Senior Pricing Analyst
It is a huge responsibility when a client like Big W puts its trust into you. Therefore, when we say that in Price2Spy the client always comes first, we actually mean it. We are very proud of such a lovely collaboration that we have for a few years now with Big W and we hope that it'll remain as successful in the years to come.
Sounds interesting? You can always start your Free 30-days Trial to get more familiar with how Price2Spy works.