Amazon just got smarter – so did Price2Spy!
How familiar you are with non-human website traffic? Non-human traffic (or bot traffic) is a type of traffic consisted of website visits that weren't made by humans. This kind of traffic is generally done by bots – programs who are specially created to visit websites for a variety of reasons. For example, non-human traffic can be used to test website speed, scan prices for price comparison websites, indexing pages for search engines, etc.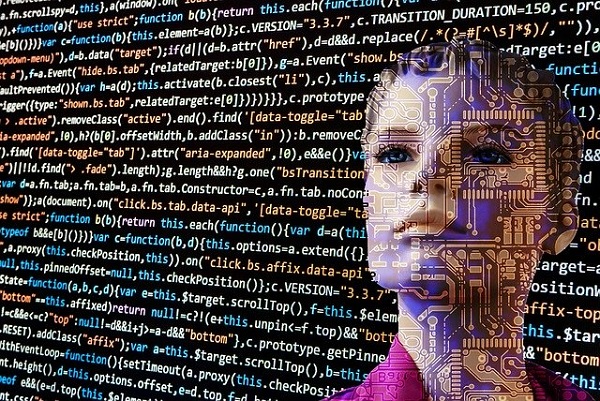 All of this sounds pretty useful, doesn't it? Why would websites then have anything against this kind of bot traffic? Well, the problem arises when bots cause clicks or impressions to be recorded—and advertisers to be charged for them—when no actual users have clicked on the ad. If we add to this the fact that reportedly, non-human traffic makes up more than half of the whole Internet traffic, it is very clear why websites are trying to find ways to avoid this. This is especially the case with some of the biggest websites, such as Amazon who have recently performed an upgrade to its anti-bot detection mechanism. But, Price2Spy wouldn't be so highly positioned on the market if we weren't able to find some way around it.
So, what did Amazon actually do?
Is there a better timing to make important changes regarding the website infrastructure than the Christmas season? That's the time when the sales reach their peak and everyone needs to monitor big marketplaces such as Amazon more intense then through the rest of the year. On the other hand, most of the world is on a Christmas holiday, so this kind of change would remain unanswered by many price monitoring companies since their IT team is most probably on a vacation too. A smart one, Amazon 🙂

Big websites such as Amazon are investing a lot of resources into preventing bot traffic to happen. This needs to be applicable to all Amazon's country sites, which among other reasons, is explaining why it requires as many resources as it does.

As mentioned above, Amazon has recently made an important upgrade to its anti-bot detection system, which means that the standard Stealth IP procedure that Price2Spy uses efficiently on more than 50 other websites, now is no longer applicable on Amazon.
Price2Spy's timely reaction
All this happened only a few days ago, but since Price2Spy knows how important Amazon is to our clients, our response was immediate. Our IT team was working very hard for a few days trying to find the best solution. It required a lot of research and 3 working days to understand how Amazon changed its bot detection rules. After understanding it, we had to experiment with various solutions in order to make sure that we can guarantee the efficient solution to our clients. The hard work paid off and our clients don't need to worry about this issue any longer. However, since it is a very delicate topic, you will understand that we cannot tell you more about the technical side of things.
Conclusion
As you can tell, Amazon has made a smart move in terms of updating its anti-bot detection system, but Price2Spy has managed to find the right answer. However, don't think that Amazon will stop there – they will certainly continue improving their mechanisms. We will happily take that challenge.
We hope that now you have a bit more information about the changes that Amazon has made. However, if some questions have remained unanswered, please don't hesitate to contact us. We will be glad to help you!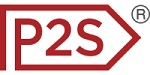 About Price2Spy
Price2Spy is an online service that provides comprehensive and suitable solutions for eCommerce professionals including; retailers, brands/manufacturers and distributors in order to stay profitable in the current competitive market conditions. If you want to learn more about what Price2Spy can do for your business, please start your 30-day free trial.