Reading Time:
< 1
minute


Price2Spy clients are already familiar with the fact that when it comes to product matching we are so sensitive.
We have 3 different methods; Manual matching, Automatch, Hybrid Automatch, and whatever method we advise, we always make sure to offer the best one based on your business needs.
That being said, we have quite some nice news for our clients who use our Hybrid Automatch services.
Let's first break it down what Hybrid Automatch means and in which cases it is offered.
What is Hybrid Automatch?
Hybrid Automatch is a combination of automated and manual product matching. If no full automation is possible for your products or industry, we might offer you this method.
In other words, if your products are of such nature that they cannot be effectively matched by unique identifiers (EANs, UPCs, MPNs, etc), and there is a need for manual match approval as a continual process – then we'd offer you Hybrid Automatch and it is mostly used as a part of Price2Spy Enterprise package.
So, regarding this, we have recently introduced an Automatch section in your Price2Spy account where you'll be able to see all Unprocessed URLs at one place and process (accept/reject) them accordingly.
You can reach the Automatch section under your Account name.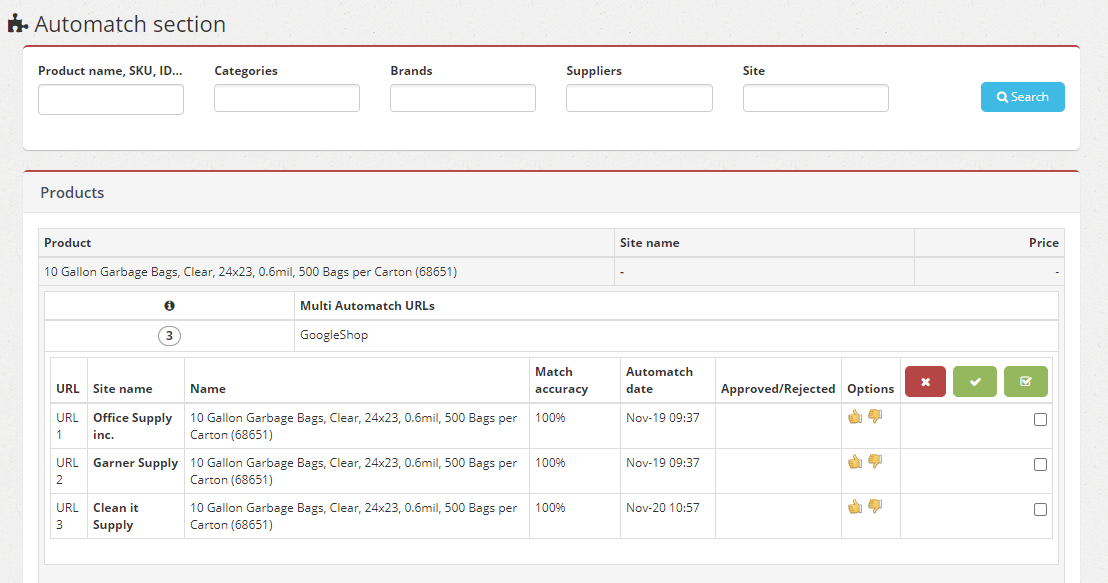 Hope you'll find our new feature useful! Let us know if you have any suggestions or comments – we'd be happy to hear from you!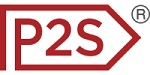 About Price2Spy
Price2Spy is an online service that provides comprehensive and suitable solutions for eCommerce professionals including; retailers, brands/manufacturers and distributors in order to stay profitable in the current competitive market conditions. If you want to learn more about what Price2Spy can do for your business, please get a personalized free demo or start your 30-day free trial.