Reading Time:
2
minutes


Approximately 1 year ago we enabled Price2Spy users to create their own Automated reports, which was a very welcome feature among Price2Spy society.
However, the new reports we have built in the meanwhile did not have the possibility to get automated (our users had to login to Price2Spy and run them manually).
Now that this problem (or better to say: missing feature) has been addressed – you're welcome to use Automated reports both from the Dashboard and Opportunities section of Price2Spy.
Here's how to do it:
First, you should go to your Pricing Dashboard, and click the piece of the data you'd like to see on your report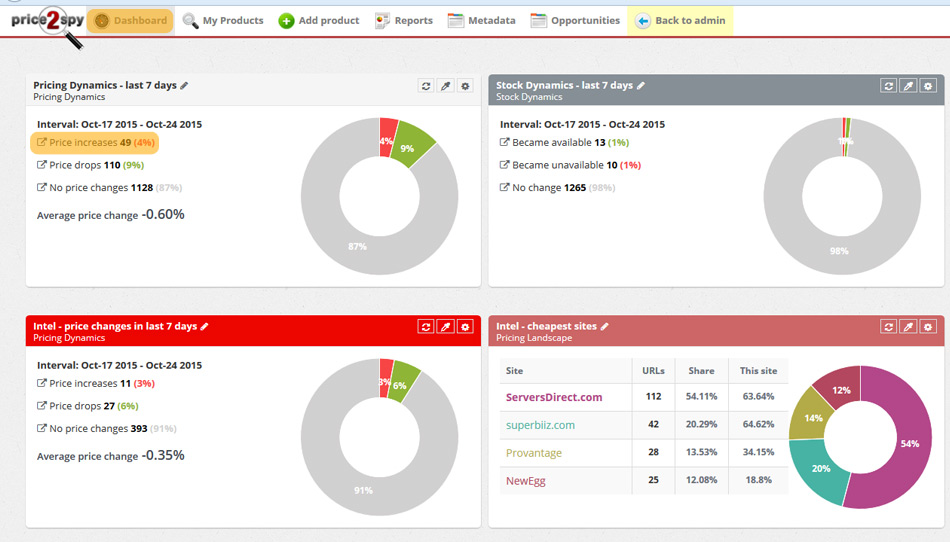 Or, if you're busy with pricing opportunities – click the opportunity whose details you'd like in your report (as shown below)

You'll get to a familiar screen (detailed report with all affected Products / URLs). Please note a new button there (coloured in Orange) – Automate this report.
Clicking it will enable you to create an automated report of your own, with an Excel file sent to your mailbox each day (or less frequently, if you prefer), at the time of your choice.

Hopefully you'll find this feature (amongst others, also to be launched soon) useful.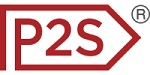 About Price2Spy
Price2Spy is an online service that provides comprehensive and suitable solutions for eCommerce professionals including; retailers, brands/manufacturers and distributors in order to stay profitable in the current competitive market conditions. If you want to learn more about what Price2Spy can do for your business, please get a personalized free demo or start your 30-day free trial.