Bax-shop removed from Stealth IP traffic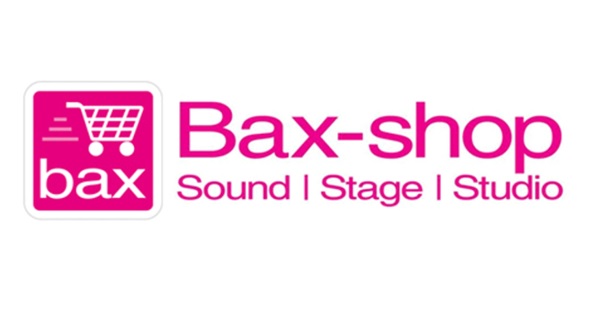 We have some good news related to Bax-shop (FR, NL, UK, DE), Emag.ro, Staples.com and Stealth IP traffic!
Several years ago these sites have put up a very powerful anti-bot protection in order to block traffic from price monitoring tools. That is when we needed to resort to our strongest weapon – Stealth IP traffic. We have been monitoring Bax-shop, Emag.ro and Staples.com successfully ever since using this advanced, although expensive technology.
However, in the recent months we performed some internal analyses and came to a conclusion that we can completely take off or reduce stealth consumption for these sites.
According to our internal analysis, we've determined that we can monitor Bax-shop without using any Stealth IP traffic any longer – so price checks are successful even without Stealth IP traffic.
Moreover, we've determined that we can reduce stealth consumption for Emag.ro and Staples.com in certain amounts:
Emag.ro – stealth consumption reduced by 60%
Staples.com – stealth consumption reduced by 40%
As you already might know, each price plan comes with a limit of daily Stealth IP traffic and very often it happens that monitoring certain sites via Stealth IP comes with additional cost. We are aware having such additional cost is not very popular, and do everything we can to prevent them. That is why we are happy to announce that from now on Bax shop will be monitored using regular methods, which means Stealth IP traffic you used for monitoring it so far can be used for other stealth sites, or for adding more products to your accounts, or performing more frequent price checks.
We hope that this shows our desire to be as proactive and fair to our clients as possible.
However, please note that whether Bax-Shop (or any other website) will require stealth IP traffic depends on the owners of the website. In other words, the list of websites requiring Stealth IP traffic will probably be changing over time depending on the level of protection they put up.
Hope you'll find it helpful. Please let us know if you have any comments or questions at: support@price2spy.com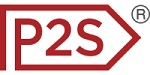 About Price2Spy
Price2Spy is an online service that provides comprehensive and suitable solutions for eCommerce professionals including; retailers, brands/manufacturers and distributors in order to stay profitable in the current competitive market conditions. If you want to learn more about what Price2Spy can do for your business, please start your 30-day free trial.