Reading Time:
2
minutes


Ever since few years ago Price2Spy has been able to capture not only product price / availability, but other product fields as well (shipping cost, delivery time, product rating etc)
However, over the course of time, we have acquired clients whose products were a bit more specific, very dependent on their industry. Say for example, in Telecoms industry we needed to capture things like SIM card costs, total monthly cost, hardware discount etc etc.
Price2Spy was able accommodate  such fields, but we had to store them in fields such as 'custom field 1', 'custom field 2' etc. This worked OK, but created some confusion with our users who needed to 'translate' field names into something that maeks sense for them.
See the example below – the field marked as 'custom field 1'.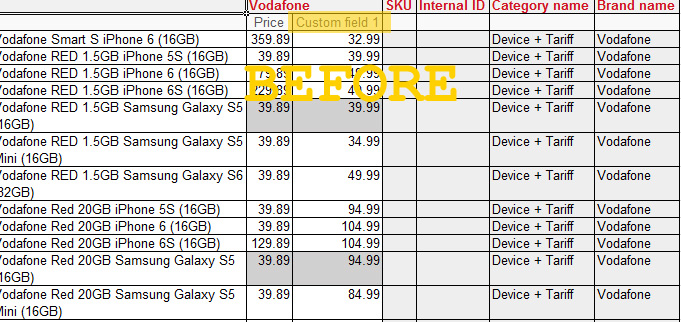 Now that we have enabled customizing field names – you see a proper 'Monthly cost' displayed instead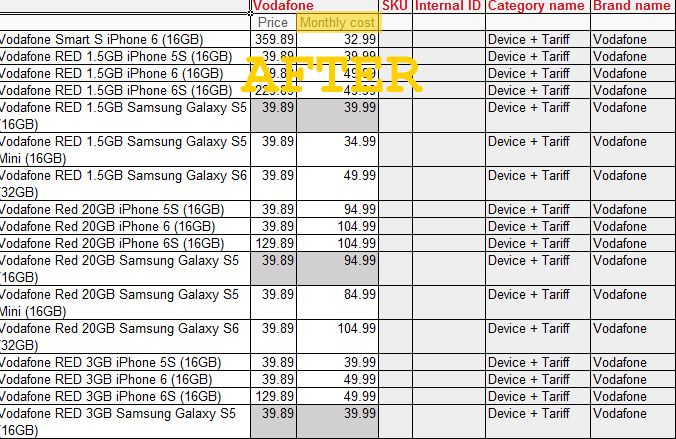 And here is how to make it work: please go to Settings => Account Settings, and there you'll be offered to define your custom field names.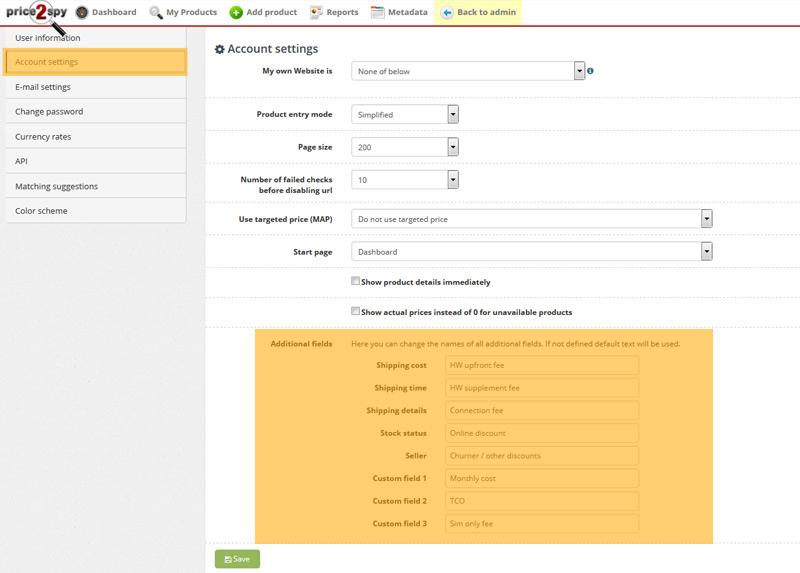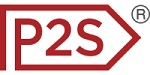 About Price2Spy
Price2Spy is an online service that provides comprehensive and suitable solutions for eCommerce professionals including; retailers, brands/manufacturers and distributors in order to stay profitable in the current competitive market conditions. If you want to learn more about what Price2Spy can do for your business, please get a personalized free demo or start your 30-day free trial.