Dominate Your E-commerce Competition – Tips That Your Competitors Don't Know
The Internet changed the way business works in every possible way. The biggest one is creating e-commerce. This shifted shopping from offline to online and opened endless possibilities to companies. But all those opportunities brought competition, not just local, but global as well. Finding a way to compete with all of them isn't easy, but it isn't impossible too. Constant improvement and listening to your customers is the key to success.
In this blog post, we are going to reveal some tips that will help you to stay ahead of your competitors.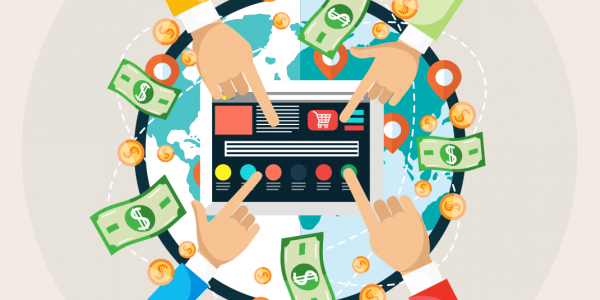 1.Monitoring your competitors
When you are in any business, it's natural that you want to know what your competitors are doing. If you are in e-commerce, doing that is much easier than usual. The reason for this is that you can use a software/tool that does this for you. One of those tools is Price2Spy. Price2Spy is a price monitoring, comparison, and repricing tool used by from small family businesses to big international corporations, worldwide. It provides comprehensive and suitable solutions for e-commerce professionals including; retailers, brands/manufacturers, and distributors in order to stay profitable in the current competitive market conditions.
The tool helps you to make better pricing decisions and become more competitive in the market. Although Price2Spy is a very powerful tool, using it quite simple (no technical knowledge required, whatsoever). All you need to do is know and provide what products and which competitors (websites) you want to monitor and that's it… The rest is on Price2Spy and its team. The tool will compare your prices to competitors. And accordingly, you'll be able to make better pricing and business decisions. E-commerce prices change every day and monitoring them isn't easy. Skip a couple of days and your product can be overpriced or underpriced. With Price2Spy, you won't have to worry about it. Its main purpose is to make your business run smoothly.
2. Importance of m-commerce 
Everybody has a smartphone. Customers (existing and potential ones) use their smartphones more than any other devices today. Among other things, they use it to find information about a product they're interested in. And even purchasing said product. This is called mobile commerce (m-commerce). It's a part of e-commerce where customers are shopping via their mobile devices.  One of the most important things is how the website looks on those devices. That's why mobile responsiveness is a very big deal in e-commerce. The website needs to look good on a mobile phone just as is does on laptop/desktop. If it doesn't, they'll leave it without completing any action (buying a product, registering,…). Companies' websites and online stores can't be too zoomed in or out, the layout must be user-friendly, etc. The goal is to create a shopping experience that appeals to your customers. Ignoring this part of e-commerce is a huge missed opportunity for making more sales and finding new, loyal customers.
Let's see some quick tips for how to improve your website so it looks good on mobile devices:
Make navigation on your website as simple as possible focusing on user-friendly experience;
Make sure that all of the links and buttons are working like they're supposed to. There's nothing more annoying than clicking on a button that doesn't work while trying to buy something;
Don't clutter your website. If you have too much content on your website, it's much more visible on a phone than on a desktop. Users won't be able to navigate quickly.
3.Customer service
We have to mention customer service since it's one of the crucial things that can make you much better than your competitors. Since there isn't face to face contact, they're the bridge between your company and customers. Customer service should be:
Fast,
Provide relevant information,
Understand customers.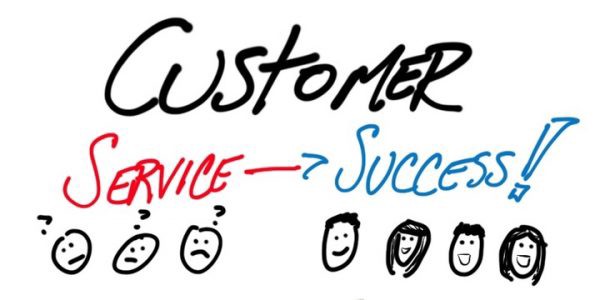 Excellent customer service reputation is something that is hard to build. Since there're usually more people in this department, they all in to provide the same level of service. Customer service makes sure your customers are happy, satisfied with their purchases, and encourages them to continue shopping with your brand. They fix their problems. And if the customers are happy with your customer support service, they'll stick with you.
We can go on about why this or that is important. But the most important thing out of all of them is to be truthful. Deliver what you promised. Many companies don't pay attention to that. By doing what you promised, you build customer loyalty – which is what ultimately makes you better positioned on the market.
What is the best tip for e-commerce that you received? Comment down below.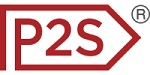 About Price2Spy
Price2Spy is an online service that provides comprehensive and suitable solutions for eCommerce professionals including; retailers, brands/manufacturers and distributors in order to stay profitable in the current competitive market conditions. If you want to learn more about what Price2Spy can do for your business, please start your 30-day free trial.