Reading Time:
2
minutes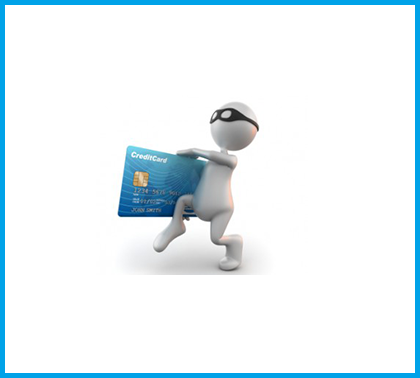 In recent months more and more Price2Spy clients are monitoring how their competitors are doing on Google Shopping – since more and more consumers are turning to Google for a shopping comparison advice.
However, some brand new stores seem to have taken the top Google Shopping positions in last couple of months.
Sounds too cryptic? Let me try to explain on a concrete example:
Speaking to a client operating on UK kitchen appliance market, commenting on Google Shopping results, I have drawn his attention to the fact that I have noticed several new stores on Google Shopping, previously unknown to me, offering branded products for a seemingly very very low price.
(Knowing that merchants margins are pretty low, and that most manufacturers require merchants to sign MAP contracts, I was growing suspicious of the fact that a piece of kitchen equipment offered for 250+ GBP on most other stores costs 160 GBP on this particular store).
My client agreed that the price was definitely too low, and said he'd investigate.
Couple of days later, he came back to me with a stunning conclusion: this was not the only such product. Even more, this was not the only such store.
My next question was – how do they make profit with such low prices? And the answer was a real surprise – they don't!
It turned out that all such stores (offering incredibly low prices) are not proper online merchants.
What they do is on the other side of the law: they get customers to order cheap products, fill in their credit card details… and that's it.
Your order will never get fulfilled, and your credit card will be used for fraudulent Internet purchases on other legitimate sites…
Smart, isn't it?
We all know that Web is an open arena, and that controlling all of it is simply not possible.
What is particularly stunning is that modern criminals are taking advantage of smart SEO techniques, as well as Google Shopping auto-discovery and product matching features to make such a perfect scam.
Google content spam team has already been made aware of this problem, but their task is not easy – how to distinguish legal, operational stores from the bogus ones?
Filtering out a site is easy, but the scammers will register a new domain, and start over…
So, the message is – watch where you spend your money! You may seem to be saving a dollar today, but you'll pay for it dearly in the future…
Fellow Internet merchants – any ideas how to tackle this problem and regain your Google Shopping positions?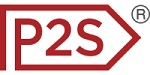 About Price2Spy
Price2Spy is an online service that provides comprehensive and suitable solutions for eCommerce professionals including; retailers, brands/manufacturers and distributors in order to stay profitable in the current competitive market conditions. If you want to learn more about what Price2Spy can do for your business, please get a personalized free demo or start your 30-day free trial.