Reading Time:
2
minutes


Have you already started using our Repricing module? If you have, you will notice that we have recently introduced  a new, convenient way to identify repricing candidate products. We try really hard to listen to your needs and make using Price2Spy easy and comfortable, so this is why to make the repricing candidates visible in a report which is most commonly used among our clients – the Price Matrix report.
As you already know the Price Matrix report is color coded, so you have been able to see the cheapest prices, most expensive prices and prices which are below the targeted levels. The newly introduced violet color will indicate the current repricing opportunities in your Price Matrix report, so you will get a full overview for each product – where you stand on the market and if there is room to improve your position by repricing a product based on your own predefined repricing rules. Pretty useful, isn't it?
If you have already set up your Repricing strategy the repricing opportunities will by default be shown in your Price Matrix report. However, if you don't wish to see them, just un-check the Show Repricing Opportunities box and run the report.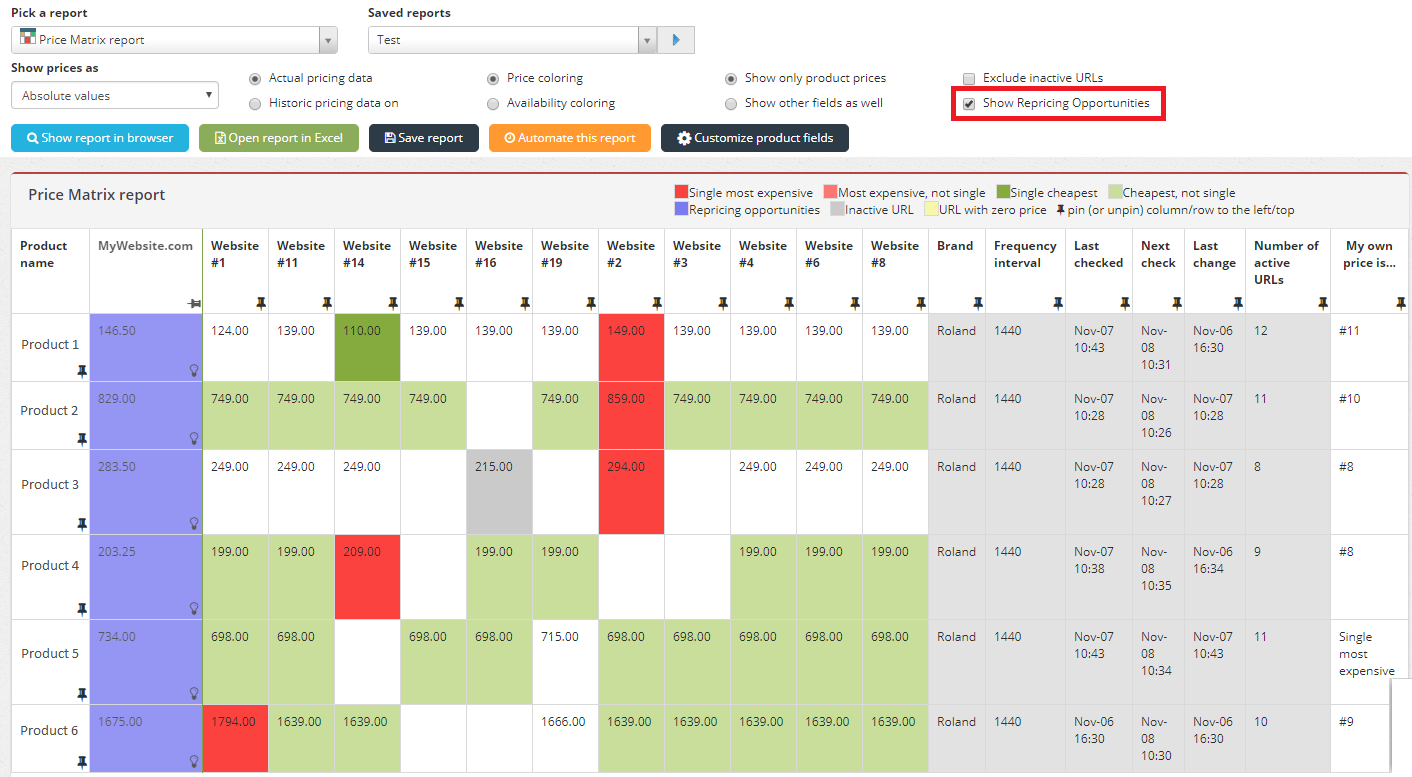 Hovering over the repricing (lightbulb) icon, will show you more information about the given opportunity – you will see the Strategy name, Opportunity type and the suggested price: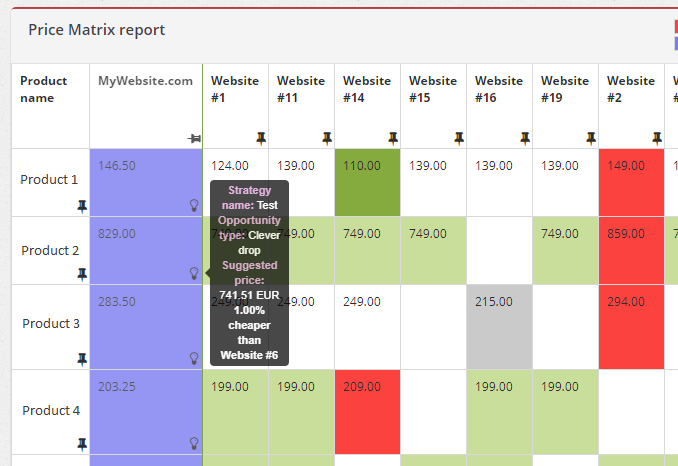 If you click on this icon, you will be taken directly to the Repricing screen and reprice the given product:

You will notice some additions in the exported Excel report as well – If you have selected to see the repricing opportunities and export the Price Matrix report, an additional column will be displayed in Excel – Suggested price. So, you won't just see that a certain product is a candidate for repricing but you will be able to see the exact repricing suggestions.

Hope you'll find this new enhancement useful! We'd like to hear from you, so please feel free to send us your comments, thoughts and suggestions to support@price2spy.com.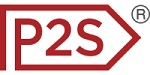 About Price2Spy
Price2Spy is an online service that provides comprehensive and suitable solutions for eCommerce professionals including; retailers, brands/manufacturers and distributors in order to stay profitable in the current competitive market conditions. If you want to learn more about what Price2Spy can do for your business, please get a personalized free demo or start your 30-day free trial.