Importance of product matching on marketplaces – Emag.ro example
Although big data and customer analysis are opening new opportunities in eCommerce for quite some time now, troubles regarding product matching are still very present. Product matching is a form of data analysis widely used in eCommerce since it's of great importance for companies, both internally and externally. But what actually is product matching?
Generally speaking, product matching is used in database cleansing: data sets that represent the same product are considered as a match. However, a common situation is that product duplicates appear, which usually happens due to different product designation. One of the marketplaces that have found a solution to this problem is Emag.ro.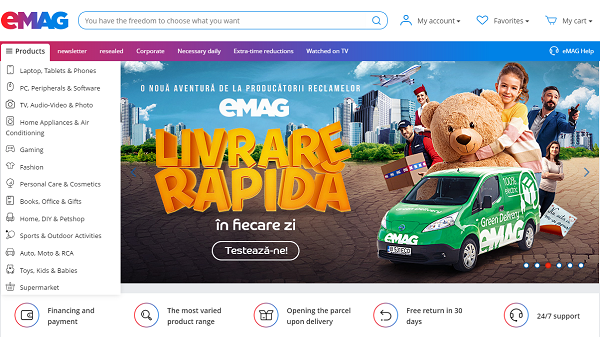 Emag.ro is a Romanian market leader in eCommerce founded back in 2001 in Bucharest. Over the years they've gone through fast-paced growth and now they are also present in Sofia, Warsaw, and Budapest. They are a marketplace where sellers can enter product data in a free form – this causes situations where Emag.ro has two (or more) different product pages for the identical product (because sellers didn't enter all the data that was needed for matching).
So, what exactly Emag.ro did in order to solve the product matching problem?
They've developed an internal matching process that finds products that should be matched and brings them together. After that such products will get a new URL, and old URLs will be redirected to the URL of the new (aggregated product).
Here is an example of one of the out-dated links which now are redirecting to a new page:
URL A: https://www.emag.ro/seiko-ceas-analog-cu-o-curea-cu-model-reptila/fd/1356313/culoare-curea-bratara-c6153,negru-v1447856/
URL B: https://www.emag.ro/seiko-ceas-analog-cu-o-curea-cu-model-reptila/fd/1356313/culoare-curea-bratara-c6153,negru-v1262423/
After the aggregation took place, both started redirecting to:
https://www.emag.ro/seiko-ceas-analog-cu-o-curea-cu-model-reptila-negru-sur251p1/pd/DNTFLZBBM/
Smart idea, both from the viewpoint of reducing data duplication and SEO perspective as well!
What does it mean for you / Price2Spy? Even if there is a new URL that Price2Spy hasn't discovered yet (and your team has managed to do it) – there is a chance that Emag.ro will aggregate these two URLs, and the problem will be solved without any intervention from our side.
We hope that you'll find this helpful! Please share in the comments below your experience with the product matching process. We would love to hear it!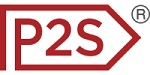 About Price2Spy
Price2Spy is an online service that provides comprehensive and suitable solutions for eCommerce professionals including; retailers, brands/manufacturers and distributors in order to stay profitable in the current competitive market conditions. If you want to learn more about what Price2Spy can do for your business, please start your 30-day free trial.