Reading Time:
2
minutes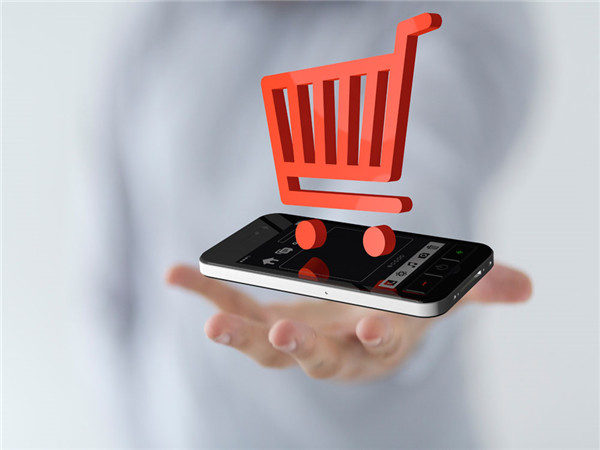 E-commerce has been known for a little more than two decades, but it's already regarded as an incredible power in retail markets around the world. Online retail sales reached $1.74 trillion globally last year, and it's been growing at roughly 20% per year over the last three years. One of the main reasons behind this growth is the worldwide expansion of the Internet and use of mobile devices in the emerging markets. Also, better payment options and advanced shipping are the other reasons of the continuous growth.
However, recent research reveals that mobile commerce (M-commerce) is doubling the growth of total eCommerce.
According to Critero's H1 2016 State of Mobile Commerce Report ;
For the first time ever, smartphones delivered the majority of mobile transactions in every major global market.

[i]

For the first time ever, the leading 25 percent of mobile retailers saw 50 percent of sales from mobile.
For the first time, mobile apps saw higher order values than desktop and mobile web, with an average of $127 spent in-app versus $100 on desktop and $91 on mobile web.
Retailers with a sophisticated mobile app presence saw up to 54 percent of their mobile transactions generated in-app in Q2 2016, an increase from 47 percent in 2015.
Apps drive a larger percentage of shoppers down the purchase funnel and convert at three times the rate of mobile web.
Leaders in mobile app maturity drive 90 percent more conversions than emerging retailers.
Clearly, the results show the impact online retail has on consumer shopping habits. Customers prefer buying new brands from upcoming shopping websites, where they are offered best prices, easy return policies, various payment options, quick delivery services etc. With the ease of m-commerce, they get the option to explore thousands of brands, products, as well as services at the click of a button.
Massive rise of m-commerce in the world forces retailers to adapt "mobile first" instead of adapting the desktop experience. Online merchants can no longer ignore mobile platforms as a primary means to drive e-commerce sales.
If your business goal is to build your brand name in the growing global e-commerce market you need to create impeccable mobile shopping experience together with mobile targeting strategies – both in-app and on mobile, no doubt. Be prepared to engage with shoppers wherever and whenever they browse – it's crucial to convert as much of that traffic into sales.
As a result, the traffic via mobile devices seems to be increasing constantly, so if you still do not have true weapons to handle it, it is time to consider one.

[i] Markets surveyed in this report include Australia, Brazil, Greater China, France, Germany, Italy, Japan, Russia, Southeast Asia, South Korea, Spain, the Netherlands, the United Kingdom and the United States.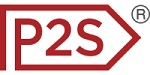 About Price2Spy
Price2Spy is an online service that provides comprehensive and suitable solutions for eCommerce professionals including; retailers, brands/manufacturers and distributors in order to stay profitable in the current competitive market conditions. If you want to learn more about what Price2Spy can do for your business, please get a personalized free demo or start your 30-day free trial.