MAP Monitoring: Get Minimum Advertised Price Under Control
You did a good job. You've created a good product that will easily sell, you put a great effort into creating your Brand and helping it become recognizable. You even went a step further and developed a well-thought Minimum Advertised Price policy (MAP policy) that will be beneficial for all – your customers, your resellers, and you. However, something is still not right – your resellers are violating the MAP (Minimum Advertised Price) because you haven't developed a MAP monitoring strategy! It is high time for you to understand what is MAP monitoring, why is it so important and what is the best way to perform this task.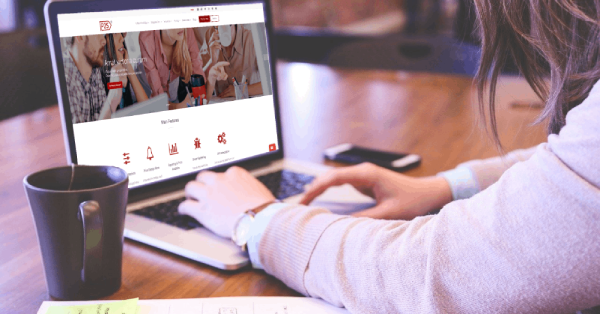 – Terminology around Minimum Advertised Price
– Why is MAP Monitoring Important?
1. MAP violations will harm your brand
2. MAP monitoring is the only way to enforce the MAP Policy
3. Resellers will take you seriously
– How to Perform MAP Monitoring?
1. Manual MAP Monitoring
2. Automatic MAP Monitoring
– Why Is automated MAP monitoring a good choice for you?
What is MAP Monitoring?
MAP monitoring (Minimum Advertised Price Monitoring) is the process of keeping track of whether resellers adhere to your MAP Policy, looking for any MAP violations, and then deciding on your MAP enforcement steps.
In a perfect world, everyone would understand the benefits of the MAP you've set, but in practice, things can get complicated, and what you don't need is to suffer damage because your resellers didn't implement your MAP. There are many reasons why a reseller can violate your MAP. Some of them are maybe not even doing it on purpose, the others may be trying to survive or get their spot in a very competitive environment. Whatever the reason, their actions can be harmful to you, and you need to prevent them.
Terminology around Minimum Advertised Price
We know that things can get tricky and a bit confusing when it comes to terminology and abbreviations used in this field of business. We could notice that many clients are using different terminology to describe the same thing. That's why we've prepared a list of some of the most commonly mistaken phrases.
MAP is the minimum advertised price by which a retailer can advertise a product. You may also know it as the list price or street price.
Terms like MSRP (Manufacturer's Suggested Retail Price), RRP (Recommended Retail Price), and SRP (Suggested Retail Price) can also appear.
MSRP can also be used to describe a price that the manufacturers believe that the products should be sold for. Manufacturers calculate the production costs and different margins, take the demand and supply into consideration and then decide on the price (each for themselves). This is the minimum price resellers should be selling for.
SRP can also be used for a Suggested Resseler Price, in cases when a manufacturer sells to a wholesale distributor and the distributor sells to a reseller.
Bear in mind that non of the above is obligatory. Therefore, resellers shouldn't be advertising below MAP and selling below MSRP, but these two don't have to match.
Why is MAP Monitoring Important?
If the MAP is allowed in your country and you decide that it would be beneficial for your business, you will soon understand that MAP Policy without a good MAP Monitoring strategy isn't worth anything. There are a few main reasons why MAP Monitoring has such significant importance:
1. MAP violations will harm your brand
No matter how hard you try to create specific brand awareness and establish a brand name that would be recognizable for certain values, customers will always associate you with the pricing of your products. If some of your resellers violate your MAP, prices will become so diversified that this will almost always create a negative brand perception among customers. Furthermore, if your product is listed at a lower price at one webshop and a significantly higher one at the other, online shoppers will most likely find you responsible for that, instead of your resellers.
2. MAP monitoring is the only way to enforce the MAP policy
The first step in enforcing your MAP policy should be MAP monitoring. It is not possible to enforce something and prevent its violations if you don't have a way of keeping track of it. So, you need to get a better insight into your resellers' pricing to know at which point you need to react and take appropriate measures for protecting your Minimum Advertised Price.
3. Resellers will take you seriously
If you show your retailers that you are capable of keeping an eye on their pricings there is a greater chance that they will avoid violating your MAP policy in the future. As time passes by, you will have fewer such situations, which will allow you to invest your time and resources into something equally important for your business. Besides, when resellers become more careful about your MAP, this will prevent any price wars from happening and save your brand from getting harmed in that way, too.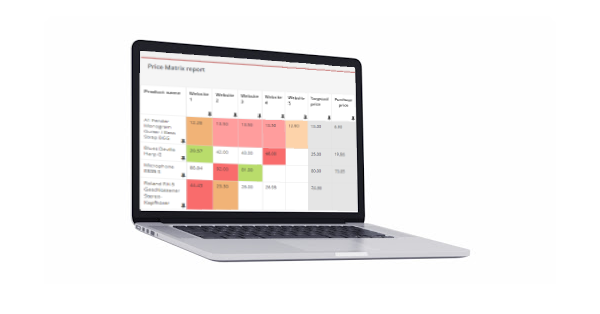 How to Perform MAP Monitoring
There are two ways to perform your MAP Monitoring. The first way is manually and the second would be automatically checking for and MAP violations, by using a MAP monitoring tool.
1. Manual MAP Monitoring
If you decide to go with this option, you should create a spreadsheet with all the product URLs you would like to monitor, and then perform manual checking on each of them regularly. You can do it either yourself or make it a task for a team of people if you have many products to monitor. This can get very expensive and time-consuming, and the results are not always great, since mistakes can be easily made, and there are many ways resellers are using to prevent you from finding out that they are violating your MAP policy.
2. Automatic MAP Monitoring
The more efficient option is using a MAP monitoring tool, that can help you with keeping track of a large number of products instantly and continuously. A good idea is to use a well-known and powerful price tracking software that has already proved itself as a reliable MAP Monitoring software. We would recommend choosing Price2Spy since you can try it for free, and this is one of a few price monitoring tools with a long history and experience on the market.
Why is Automated MAP Monitoring a good choice for you?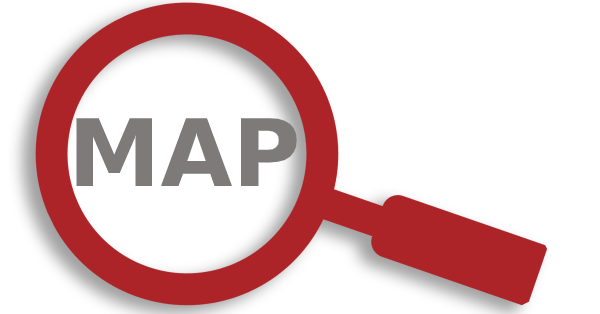 As we've seen, doing the job of MAP Monitoring by hand is hard, boring, and time-consuming. On the other hand, if you pick the right MAP Monitoring software, you can enjoy all of its advantages:
It can keep track of countless products and do checks a few times a day;
It can avoid resellers' tricks to hide MAP violations, and can collect prices that are not displayed on the product page (special offers, shopping carts, etc.);
It can take screenshots whenever a MAP violation occurs, so you will have a piece of evidence if you need one;
You will get a report every time a MAP violation happens, and you will have additional data such as the exact date and time the violation was detected.
Having a good MAP Policy can bring benefits to all sides, but it could be in vain if the MAP Monitoring and MAP Enforcement isn't performed the right way. Price2Spy offers you a comprehensive MAP Monitoring solution with support from our experienced team. Do you have any problems with your MAP Monitoring? Let us know in the comments, or get your free trial now and start resolving them the best way possible!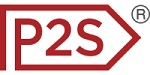 About Price2Spy
Price2Spy is an online service that provides comprehensive and suitable solutions for eCommerce professionals including; retailers, brands/manufacturers and distributors in order to stay profitable in the current competitive market conditions. If you want to learn more about what Price2Spy can do for your business, please start your 30-day free trial.