One URL, multiple product prices – Monitoring URLs with parameters
What are URL parameters?
Over the years we've had a lot of questions regarding monitoring product pages where prices change according to the selected criteria.When a price of a product on the product page depends on the chosen parameter (e.g. size, format, weight etc.), we call this a 'parametrized URL'. This means that on the same URL multiple prices are displayed, each one corresponding to the selected parameter.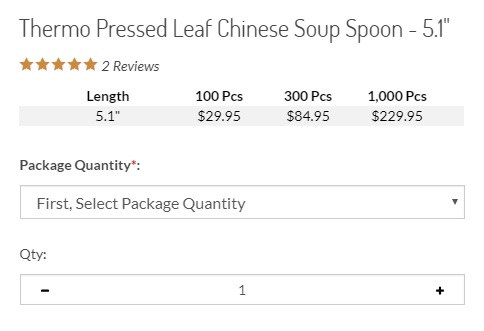 Inter-dependent parameters
Sometimes the price depends on several parameters that can be combined, in such a way that selecting one parameter affects the other one. This is known as 'inter-dependent parameters' and enabling such sites for price-monitoring might be a bit more complex than those with regular parameters.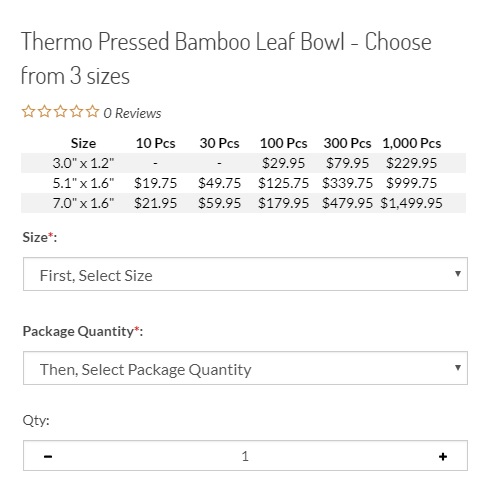 Common Industries
Our experience with price monitoring has proved that the above-described URLs are typical on web stores from several industries: pet supplies, books&media, construction materials, cosmetics, home décor etc. On the other hand, it's not unusual for URL parameters to appear (to a lesser extent) in other industries as well.
How do we set this up? How much does it cost?
By default, Price2Spy is enabled to monitor sites with parameterized URLs for the 'base' price – meaning the first / lowest price on the product URL.
However, in case you're interested in monitoring multiple prices from the same product page, Price2Spy has a reliable solution – which, we're happy to say, distinguishes us among other price monitoring tools.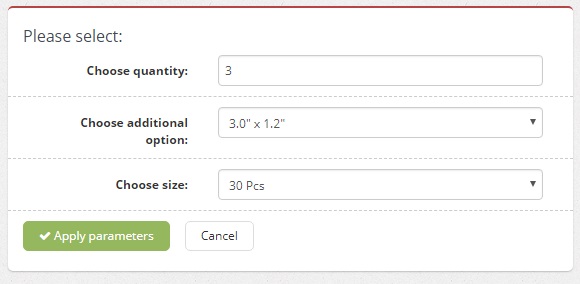 In terms of site complexity, there are cases where enabling parameter monitoring isn't that complicated, in which case we gladly do it free of charge. However sometimes it requires several hours of developers' time in which case certain one off cost might apply.
That's why we encourage our clients to send us a list of sites they would like to monitor (accompanied with a couple of complex examples), so we can analyze them and advise further steps. We'd never charge our clients for anything without their approval, that's why we first analyze any site with parameterized URLs and give our clients feedback / estimate with one-off costs.
Please note that working with parametrized URLs is available to both Basic and Premium Price2Spy clients.
To learn more about parametrized URLs please click on here.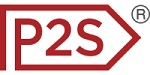 About Price2Spy
Price2Spy is an online service that provides comprehensive and suitable solutions for eCommerce professionals including; retailers, brands/manufacturers and distributors in order to stay profitable in the current competitive market conditions. If you want to learn more about what Price2Spy can do for your business, please start your 30-day free trial.