Reading Time:
3
minutes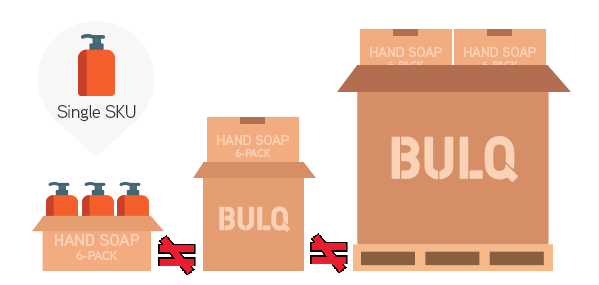 We're sure you noticed that some websites usually sell the same products in different quantities which can be challenging when trying to compare the prices. However, after receiving a lot of inquiries regarding this issue from our clients we decided to introduce a standardized solution in these cases which can be applied to any monitored website.
Our clients already had an option to have this price multiplier enabled (we used to call it a virtual parameter), but it needed to be requested per website and then be processed by our development team in order to have this solution ready.  Now, we can enable this feature upon your request for any monitored website in just a few clicks!
What if you need to multiply or divide the price displayed on the product page?
Since you may not be selling the product in the same quantity as your competitors,  how can you compare the prices?  The newly introduced price multiplier will allow you to multiply or divide the displayed price by a specified number, so you can have comparable results.
For example, if you're selling a certain product in a pack of 500 pieces and your competitor is selling it in a pack of 100 pieces you cannot really know where you stand. What you need to do in this case is multiply your competitor price by 5 in order to compare the prices. Just let us know for which website you want this price multiplier enabled, and you will be able to apply the price multiplier whenever you add a new URL from the given website. Here is how it works:
The following product is sold in a pack of 100 pieces: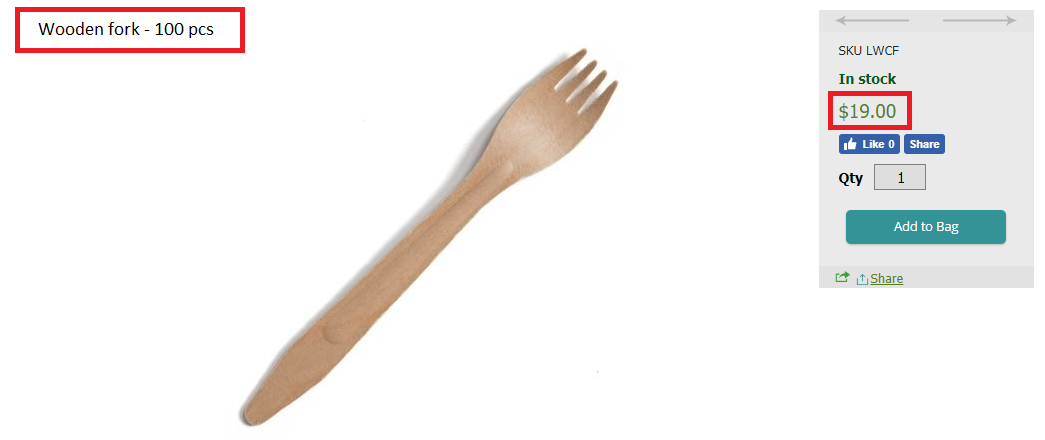 If you add the URL into your account, we will capture the displayed price by default: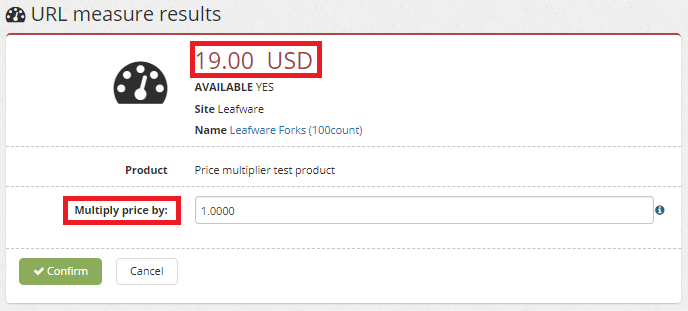 However, if you choose to multiply the price by 5, just type in the desired number in the corresponding field and the price will automatically be recalculated: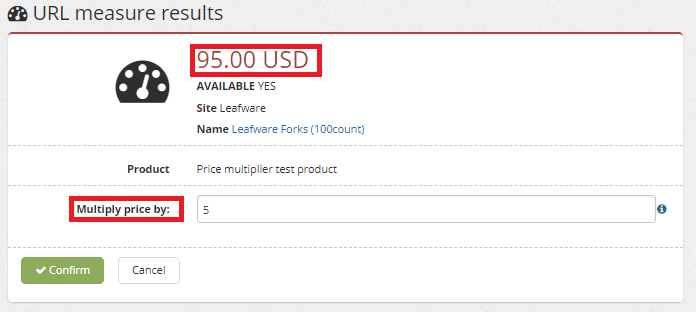 If the captured price is OK, just click Confirm.
If your competitor is selling a product it in a pack of 100 pieces, and you're selling in a pack of 25, the price will need to multiply the price with a number that will result in actually dividing the price by 4.
So, if you multiply the price of the above product by 0.25 (1 divided by 4) you will get the price for 25 pieces: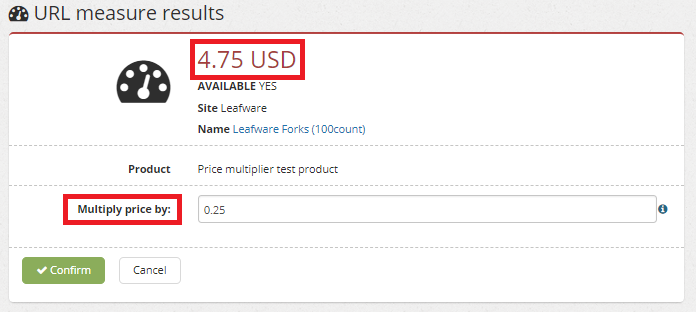 If you need this feature enabled for a specific website, just let us know at support@price2spy.com, and you will be able to use it in no-time.
Hope you'll find it helpful! Please let us know what you think, feedback is always welcome!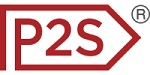 About Price2Spy
Price2Spy is an online service that provides comprehensive and suitable solutions for eCommerce professionals including; retailers, brands/manufacturers and distributors in order to stay profitable in the current competitive market conditions. If you want to learn more about what Price2Spy can do for your business, please get a personalized free demo or start your 30-day free trial.