Price2Spy Charting Enhancement
An old saying says – a picture is worth 1000 words – which counts for Price2Spy as well. We have realized the importance of charting when it comes to showing numbers' values and figures long time ago and that is when we introduced charting reports in Price2Spy.
When doing a recent user survey we found out that our users actually used Price2Spy charts much more often than we have thought, so we decided to focus on improving user experience in Price2Spy charting system.
Apart from technically modernizing Price2Spy charts we have also brought in some functional enhancements:
Zoom in function – with chart zoom in you can more clearly differentiate between competitor prices having similar value
The charts are no longer displayed in Flash (meaning that they can be displayed on Apple devices as well – Ipod, Ipad etc)
Include / Exclude charted site – too many competitors are monitored for one single product? Want to focus only on few of them? Well, now you can choose which competitors you'd like see in the charting reports you run.
The images below shows us the history of price changes for a product monitored on 14 sites, however 1st image shows all of them and in the 2nd image we chose to focus and see clearly the situation with pcm.com – the site represented by light brown colour (it was pretty crowded around that site in image1)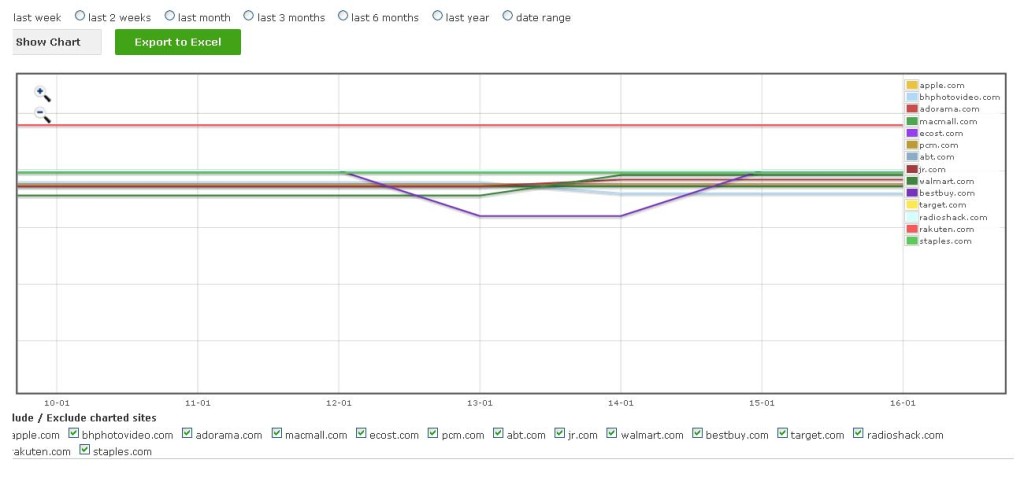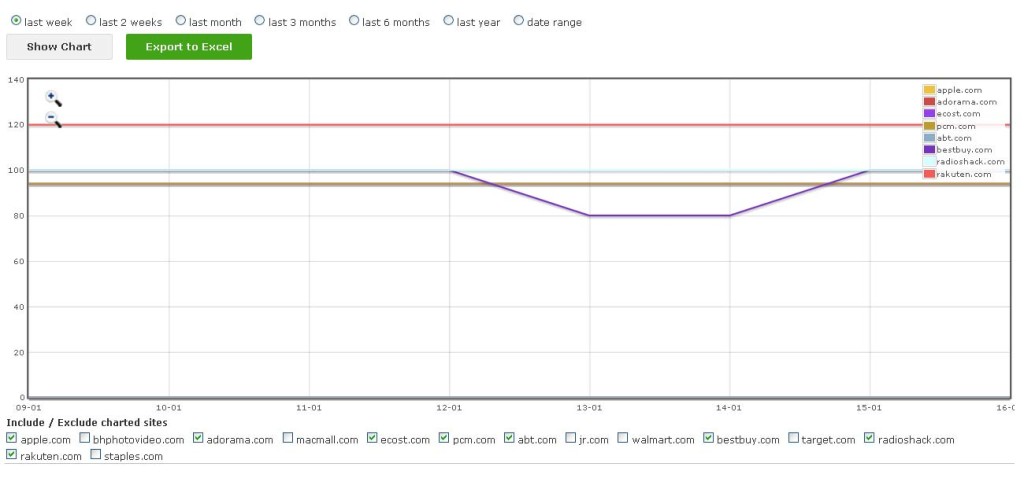 Or the following Price change dynamics chart: it shows us the pattern that the sites we are monitoring used to increase product prices. With a large number of  competitors it can be quite  difficult to tell the pattern of one randomly selected competitor – say rakuten.com for example: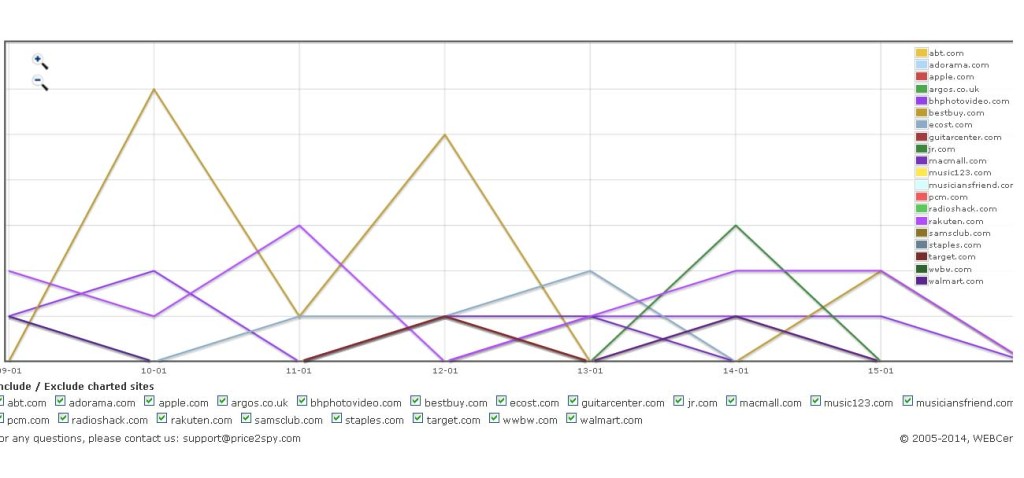 Un-selecting competitors and choosing the ones should be no problem any longer. Let's now focus on Rakuten.com only – this is what the chart would look like when it's done: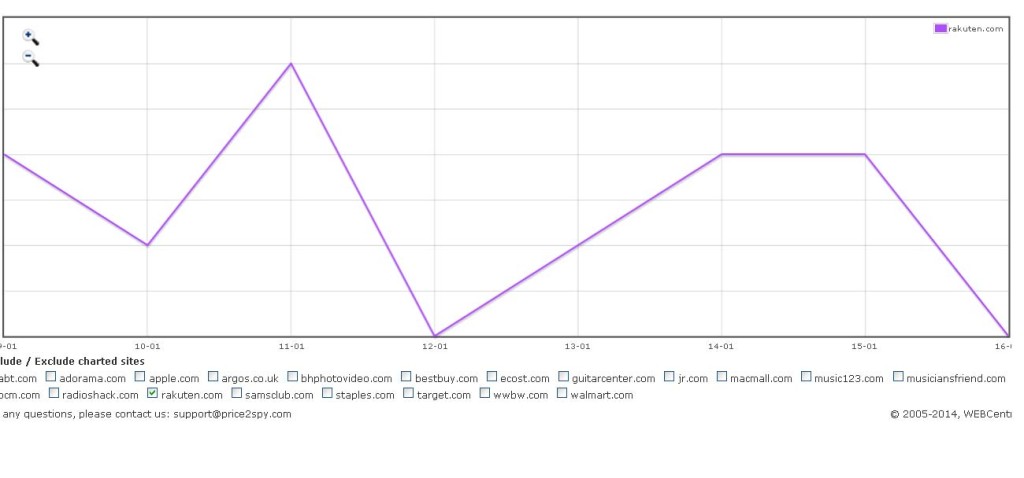 So we were once again glad to have listened to our clients and brought in a new enhancement in Price2Spy. And we will happy to do that again – just let us know what it it that you'd like to see in Price2spy that would help YOUR business grow :).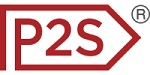 About Price2Spy
Price2Spy is an online service that provides comprehensive and suitable solutions for eCommerce professionals including; retailers, brands/manufacturers and distributors in order to stay profitable in the current competitive market conditions. If you want to learn more about what Price2Spy can do for your business, please start your 30-day free trial.