Reading Time:
3
minutes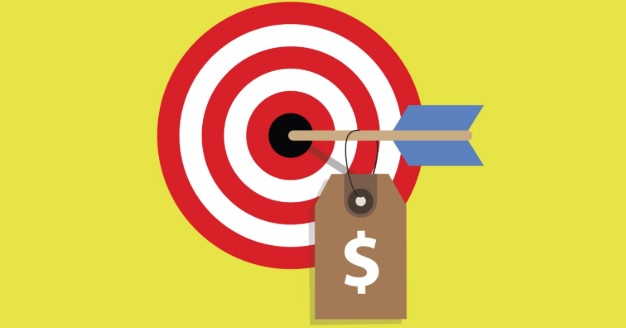 We at Price2Spy know that all of our clients are different, have different requirements and goals, so we're always glad to offer you custom solutions – whether it's a custom report, custom export file format or, custom delivery method, regardless of the what your specific request is. Actually, this is one of the reasons that makes Price2Spy so popular among its users is its customizability.
Our clients who are using our Repricing Module already know that we're offering high flexibility when it comes to our Repricing opportunities. 3 default types of repricing opportunities help you define your own pricing strategies, which can be segmented either per product category, brand or supplier (or – for all the products in your Price2Spy account):
Clever drop – typically these are overpriced products where your purchase price and profit margin allow somewhat lower price,
Clever raise – typically these are the products where your price is already the lowest on the market, but way too under-priced compared to your next cheaper competitor,
Stock opportunities – these are products your competitors do have in stock, and you don't.
However, since we're aware of that Repricing your products automatically can become a race to the bottom if you don't have a clear vision of your desired position on the market or the default repricing opportunities are not meeting your requirements. This is why we've decided gone one step further and introduced Custom Repricing Opportunities.
This means that from now on, you can create a completely custom repricing logic using any sort of parameters that we're capturing for you or that you provide. To be more precise, this powerful feature will enable you to accommodate any repricing logic that you desire.  If you want this powerful feature enabled in your account, please send us your requirements in detail to support@price2spy.com and depending on the complexity of the repricing rules you wish to implement we'll get back to you with an assessment and a one-off setup quote.

Couple of more important things to note:
1. The output that you'll receive in return will remain the same. So, you'll get an up-to-date list of products fulfilling your custom criteria, together with the current prices and the prices Price2Spy will suggest (based on your rules).
2. As present in default types of repricing opportunities, you'll be able to accept / reject repricing suggestions, and then to apply them in your own store. This is where repricing methods (Indirect repricing and Direct repricing) come in.
3. As applicable for the default types of repricing opportunities, custom repricing opportunity can be automated too.
4. Editing custom repricing strategy in terms of parameters will be applicable by the account managers free of charge, however, in case you want to change the existing repricing logic, one-off setup quote will re-involve depending on the complexity of the new repricing rules.
5. As long as you're using our Repricing module as an add-on, there will be no additional monthly cost for the custom repricing opportunities. The only cost that we'll require in order to enable this feature in your account is a one-off setup cost.
We sincerely hope you'll make the most of this new feature!
Need to set up your own custom repricing opportunity? No problem, just send us your requirements in detail and we'll get back to you with an assessment and a one-off setup quote as soon as possible.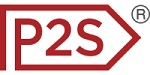 About Price2Spy
Price2Spy is an online service that provides comprehensive and suitable solutions for eCommerce professionals including; retailers, brands/manufacturers and distributors in order to stay profitable in the current competitive market conditions. If you want to learn more about what Price2Spy can do for your business, please get a personalized free demo or start your 30-day free trial.