Price2Spy enables site customization
Over the years we've had several requests to enable our clients to customize the sites they monitor. We've given it a good thought and decided it's time to do this.
From now on, you can customize site details by clicking on your profile name >> Sites.
You'll get a list of all sites you're monitoring, and you can edit a site's details by clicking on the Edit button.
Two things can be edited:
Site name
Priority by which the sites will be shown
Just click Save after the editing and it's done!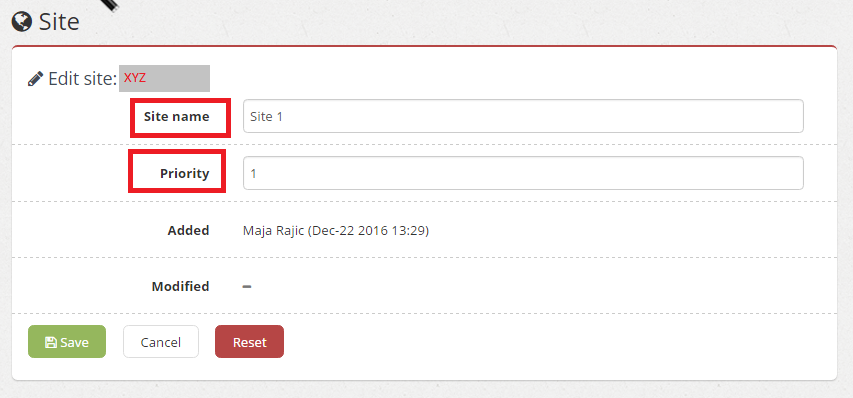 In order to apply the priority sorting, please go to profile name >> Account settings >> Sort URLs within product.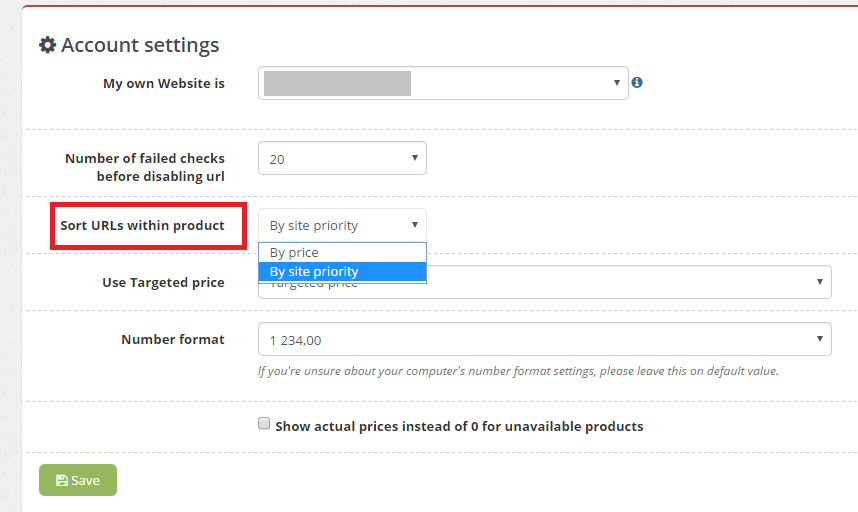 Please note that these changes will be reflected in the product page in Price2Spy. This means that the sites with higher priority will be listed first, and that those without priority / with lower priority will be the last.

We're also planning on enabling this to be reflected in the Price Matrix report and other useful reports and will let everyone know once it's done!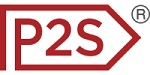 About Price2Spy
Price2Spy is an online service that provides comprehensive and suitable solutions for eCommerce professionals including; retailers, brands/manufacturers and distributors in order to stay profitable in the current competitive market conditions. If you want to learn more about what Price2Spy can do for your business, please start your 30-day free trial.