Reading Time:
2
minutes


Price2Spy ile birden fazla dilde destek artık mümkün!
Price2Spy ailesi olarak Türkçe ve Rusça olmak üzere farklı 2 dilde sağlayacağımız desteği duyurmaktan mutluluk duyuyoruz.
4 Nisan Pazartesi gününden itibaren Price2Spy hesabınızdan dil seçimi yapabileceksiniz. Yapmanız gerekenler; profil adınızı tıkladıktan sonra My Profile'ı seçmek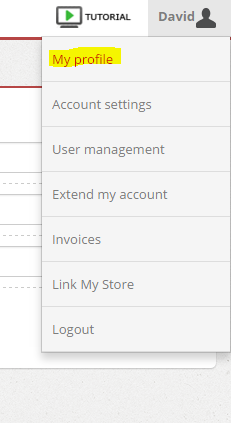 User Information'ın altından, aşağıdaki dillerden istediğiniz bir dili seçebilirsiniz.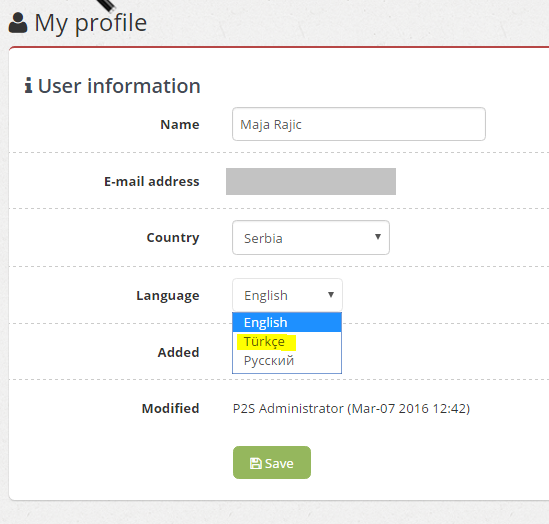 Save butonuna tıklarsanız, hesabınız seçtiğiniz dilde görünecek.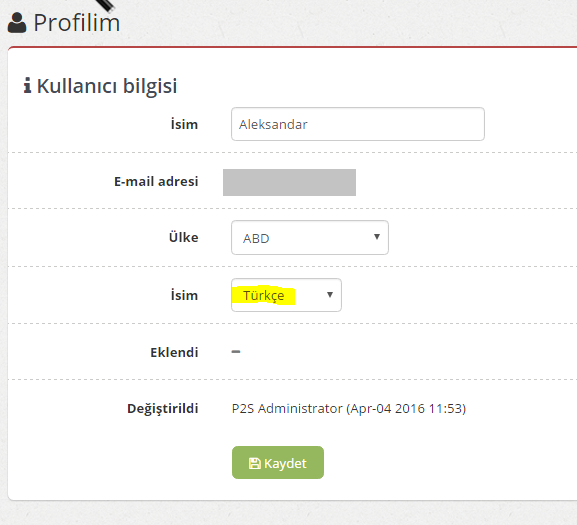 Dil ayarları tüm özellikler ve sekmeler için aktifleşecek:

Ayarlar "Otomatik raporlar da ve fiyat değişimi uyarı e-postaları"nda görünür olacak.
Umarız, dil desteğimiz hesabınızı daha da kişiselleştirebilmeniz için yardımcı olur.
Daha fazla dil seçeneği için söz veriyoruz. Çok yakında!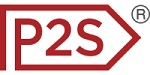 About Price2Spy
Price2Spy is an online service that provides comprehensive and suitable solutions for eCommerce professionals including; retailers, brands/manufacturers and distributors in order to stay profitable in the current competitive market conditions. If you want to learn more about what Price2Spy can do for your business, please get a personalized free demo or start your 30-day free trial.