Reading Time:
3
minutes


We're happy to announce the launching of Report Wizard for all Price2Spy users.  The increasing number of reports that dedicated for either retailers or manufacturers/distributors or both for retailers and manufacturers/distributors makes most of our users undecided about which reports to start with or which ones would suit their business needs better, initially. Since we're aware of it, we decided to give them an option where they can find most commonly used reports in one place that is referred as Report Wizard.
It's important to mention that each report which is available in our Report section is very valuable and most of them created upon our clients' requests. However, by launching Report Wizard we wanted encourage our users to make more use of the reports.
Where you can access Report Wizard?
From your Price2Spy account when you click on Reports tab, Report Wizard will pop up by default (unless you haven't changed the settings). In regards to your business field, you can choose any of the suggested report from drop-down menu and when you hover over the chosen report, you will be able to learn more details from the tool-tip text.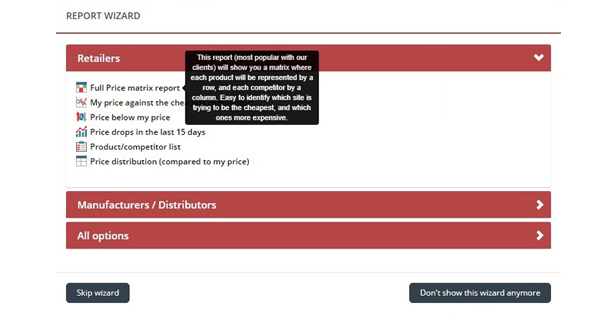 Which reports are available in Report Wizard?
In the Report Wizard we tried to gather our most commonly used reports respectively for; Retailers, Manufacturers / Distributors and All Options (Retailers+Manufacturers / Distributors).
1.Retailers
To see a list of  suggested reports for retailers, please click on Retailers section from the Report Wizard.

2. Manufacturers / Distributors
To see a list of  suggested reports for manufacturers / distributors, please click on Manufacturers / Distributors section from the Report Wizard.

3. All Options
To see a full list of reports that suggested for both; retailers and manufacturers / distributors please click on All Options section from the Report Wizard.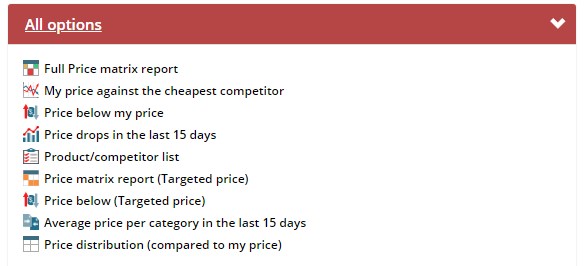 When you click on any of the report from the Report Wizard, you'll see a preview of selected report in another tab.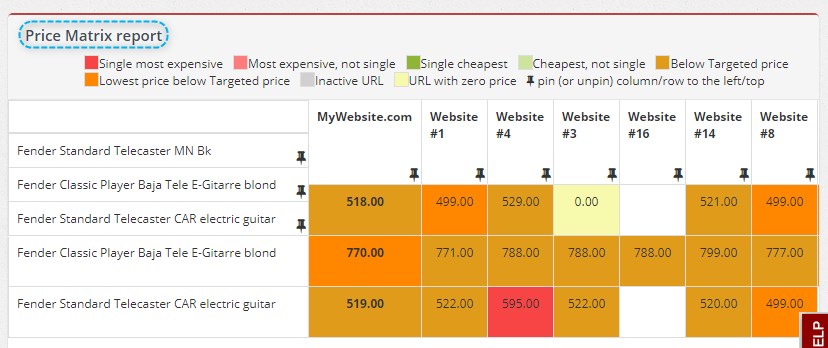 Please note that Report Wizard will be shown by default in all users' account. However, if you want to customize the settings according to your business needs or if you don't want to see the wizard anymore – you can do all these changes in your Price2Spy account by following these steps:
under your profile name click on My Profile >> User settings
under Show report wizard drop-down menu choose any of the following option:

Manufacturers / Distributors
Retailers
Show both wizard types
Don't show

on the last step click on Save

We hope that you'll find our new feature useful. Please let us know if you have any questions / comments.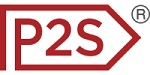 About Price2Spy
Price2Spy is an online service that provides comprehensive and suitable solutions for eCommerce professionals including; retailers, brands/manufacturers and distributors in order to stay profitable in the current competitive market conditions. If you want to learn more about what Price2Spy can do for your business, please get a personalized free demo or start your 30-day free trial.