Price2Spy's team building – another successful year
As this 2019 year is slowly coming to an end, our team has now traditionally gathered in early December to celebrate another successful year. This time the choice for our team building fell on the Restaurant Gabbiano.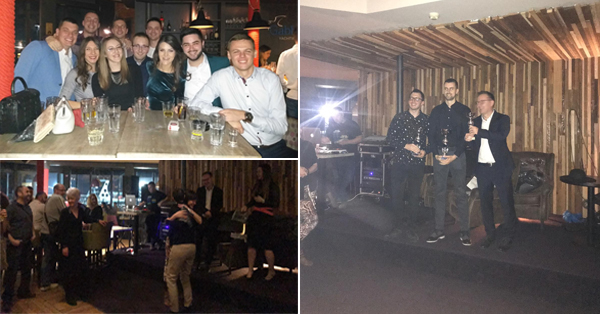 While business success is certainly important, his achievement would not be possible without the right team. The importance of teamwork that we continue to nurture was something that CEO Misa Krunic particularly highlighted this evening.
We took this opportunity to get to know even better many colleagues who have joined us recently, and for those who have been with us for a little longer, we've prepared some awards. Again we have the award for the Worker of the year but also the ones awarded in the table tennis tournament, which our colleagues, led by director Misha, took as a very serious task. 🙂
The rest of the evening was filled with song, dance, and laughter, all with the great atmosphere that the DJ was in charge of. Now, as we return to the customer care routine, we are still gathering the impressions from this cheerful celebration, and we look forward to the next one.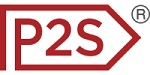 About Price2Spy
Price2Spy is an online service that provides comprehensive and suitable solutions for eCommerce professionals including; retailers, brands/manufacturers and distributors in order to stay profitable in the current competitive market conditions. If you want to learn more about what Price2Spy can do for your business, please start your 30-day free trial.