Pricing Intelligence for Retailers: The Ultimate Guide
Information is everything! In a world where nothing is certain having the right information is crucial for your success. Well-established pricing intelligence for retailers is one of the conditions that need to be fulfilled if you want to survive in a fast-growing, competitive environment of online retailers. If you perform the price monitoring the right way and know how to use the information you gather, you are on a good way to success.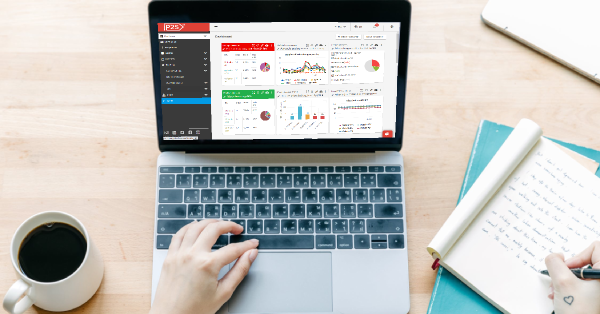 What is Pricing Intelligence for Retailers?
What is Pricing Intelligence?
Generally speaking, price intelligence, pricing intelligence, or price monitoring is a process of collecting and analyzing data about competitor and market pricing. Information gathered in this process is later used for making important business decisions such as creating the pricing strategy.
Pricing Intelligence for Retailers
Pricing Intelligence is important for everyone in the business, but pricing intelligence for retailers plays one of the most important roles. Retailers are gathering information about prices their competitors set, but that is not enough. If you are a reseller, for a good insight, you will need more information. It is important to gather historical data about how the prices are being changed, to look for patterns and trends, and to understand what is behind every pricing decision your competitors make.
Why is Pricing Intelligence Important for Retailers?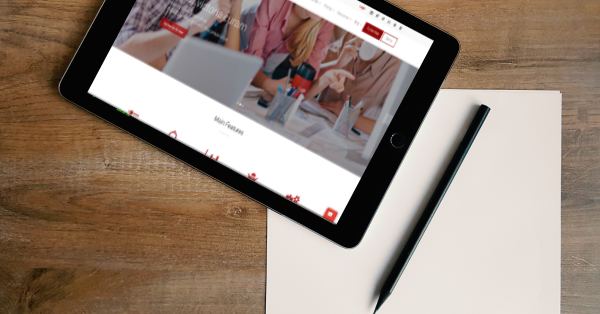 There are a few reasons why you should consider paying more attention to pricing intelligence if you are a retailer trying to improve your business or to stay ahead of your competitors. Retail Pricing is Dynamic
1. Retail Pricing is Dynamic
If there is something that is going to happen certainly in the retail industry, that is a price change. Price is a dynamic category, and prices can be changing very quickly and often, even a few times a day. You have to develop a good pricing intelligence strategy if you want to keep pace with your competitors' prices. Setting the right price at the right moment will directly affect your sales and profitability.
2. Get Competitive Advantages

Pricing intelligence for retailers is a perfect way for you to gain a crucial competitive advantage. Having good insights and the right information will provide you with a chance to gain a bigger share of the market for a specific product. For example, if you gather enough information, you could estimate competitors' turnover and have a better offer at the right moment.
3. Adjust Your Prices
With a well-performed pricing intelligence, you will be able to adjust your prices and create the pricing strategy the right way. This way you can protect your business' reputation and increase your margins.
With the development of online shopping, consumers have become very price sensitive. This is one of the most important factors for a consumer when making a buying decision, alongside the quality of the product. The other important change is that nowadays, consumers are also price-conscious – which means they are always going to check and compare prices. If you make a wrong pricing decision, your business will suffer.
The main objective of pricing intelligence for retailers is to make sure prices always meet the main target of a business. Whether it is to protect a margin, stay competitive, establish a good reputation, or something else, pricing intelligence will help you attain your goals.
Steps to Perform in Pricing Intelligence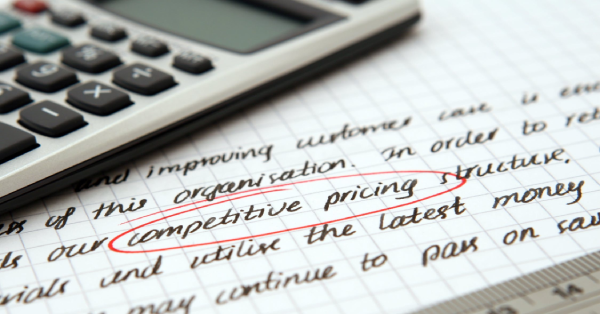 What used to be a rather simple task a few decades ago, has now become a very serious part of your business running routine. In the past, you were able to visit and check the prices of your local competitors and that was enough because those were the only competitors you needed to worry about. Your customers were coming from the same region, and your competitors and you were the only options they had for buying something. Nowadays, a consumer can choose from a huge variety of online retailers, and you need to keep an eye on most of them. We prepared some simple steps to make your life easier and help you save your time.

1. Define the most important competitors
The first step you need to take is to define who are the most important competitors to you. It is also good to decide on the close and exact product matches and different intuitive attributes. By knowing your competitors you will get better insights and improve your pricing strategy.
2. Create Perceived Value
You should be aware that your brand's pricing strategy will create a perceived value in the market, and perceived value is what pushes consumers to buy. Their motives can be different. Some consumers are hunting for the best deals and lowest prices, while others are more interested in the quality of the brand and its benchmark. Building a perceived value is not always easy and requires analyses of a plethora of data. You should decide what is your target market and how will it respond to your product and your prices. Are your customers looking for the cheapest solutions or are they going for a higher price to get a better quality product? 
3. Collect Pricing Data
Now that you know who are your competitors, you have to create a list of products you would like to be monitored. The best way to do this is to record product identifiers like MPN, UPC pr SKU. Then you can go manually and check for those products' prices on your competition's websites. The much faster option is using an automated solution. A good price monitoring tool will gather the prices for you instantly and continuously, performing checks even a few times a day if your industry requires that.
4. Data Analyzing
When you collect pricing data, the next step in pricing intelligence for retailers is to analyze it and understand what it tells you. First of all, you will be able to compare your prices to your competitions' and see how competitive you are. As you gather more information over time, you will be able to get more useful insights for your business. Pricing intelligence also focuses on your competitors' pricing techniques. For example, you will know why they change prices or how often they do it. You can use this information as a guide to your pricing strategy.

5. Using an Automated Software
Managing pricing intelligence for retailers is a hard, time-consuming task. The best way to make your life easier and business more efficient are to use automated software for your day-to-day operations, like price monitoring and repricing. We would strongly recommend using a tool that offers more features, so you have everything you need within one tool. The best option is Price2Spy – because you automate almost every part of the process and save your precious time and money for other things. You will get detailed pricing comparison reports, price change alerts, historical price charts, pricing recommendations based on your own rules and strategies, and many more features specifically tailored to your needs.

Conclusion
We understand that for a retailer who always has a lot of work to do, pricing intelligence can sound just like another task – but this is not just a regular task, it's a certain way of becoming more successful in your business. What makes this step rather easy, is that you have an option to use automated tools such as Price2Spy to help you out. If you are not sure whether Price2Spy would satisfy your requirements, you can always try it for free for 30 days. If you have any questions, you can also book a personalized Demo, where you will get all the answers you need.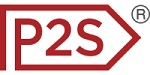 About Price2Spy
Price2Spy is an online service that provides comprehensive and suitable solutions for eCommerce professionals including; retailers, brands/manufacturers and distributors in order to stay profitable in the current competitive market conditions. If you want to learn more about what Price2Spy can do for your business, please start your 30-day free trial.